NEWS
Pop Emergency: Lady Gaga Teases Her '911' Music Video — And We're Ready!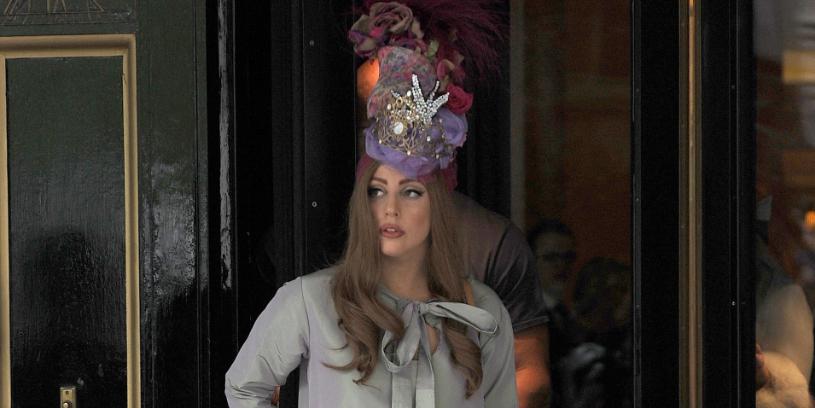 Lady Gaga has always been connected to her music. The 11-time Grammy winner feels that the music video for her upcoming single '911' from her sixth studio album, Chromatica, has made her feel more "alive" than she's felt at any other point in quarantine.
The 37-year-old musician, who recently confirmed her relationship with tech CEO Michael Polanski, shared a few pictures of the upcoming video — one day ahead of its release.
Article continues below advertisement
The posts on her Instagram come soon after her Billboard column, where she got candid about being in the spotlight.
In the profile, which details Gaga's life, she says: "I used to wake up every day and remember I was Lady Gaga — and then I would get depressed."
Article continues below advertisement
"It's the one where you go, 'I'm Lady Gaga, you don't understand what it feels like, I want to dress how I want and be who I am without people noticing, why does everybody have to notice, I'm so sad, I don't even know why anymore, why are you making me talk about it?'" she said.