NEWS
Lady Gaga Reveals Art for Her New Single and Some Major News About Her Life!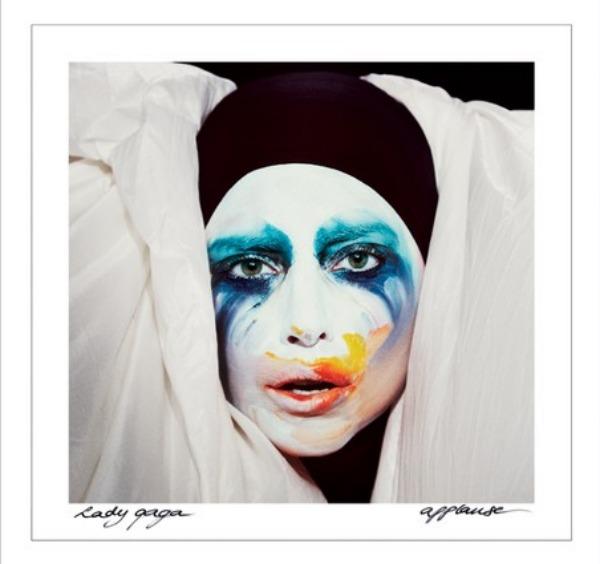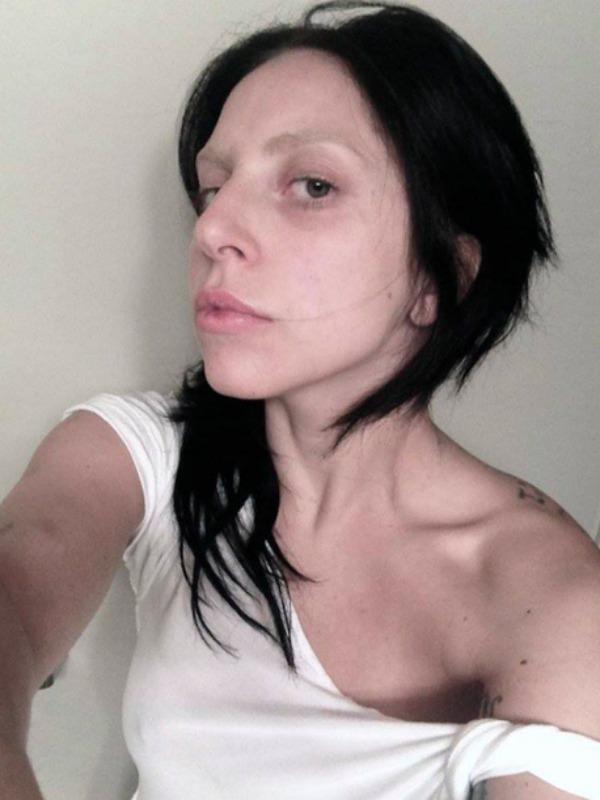 Lady Gaga is slowly revealing more and more information about her new song and what she's been dealing with over the past few months.
"I'll tell you that it is very fun," she tells WWD about her upcoming single "Applause," which will be released on August 19. "And that it's full of happiness, because what I'm saying in the song essentially is that I live for the applause. I live for the way you cheer and scream for me. Give me that thing that I love. Put your hands up, make them touch."
Article continues below advertisement
Watch: See Leaked Footage from Gaga's Upcoming Video!
Gaga says the song was inspired by her fans, who always show their undying love for her. "In my heart of hearts as I was writing, I knew that if I asked the fans to cheer for me before I sang or if I alluded to the fact that they would cheer for me before I sang," she says. "They do that all the time for me; before I even open my mouth, the fans start cheering for me."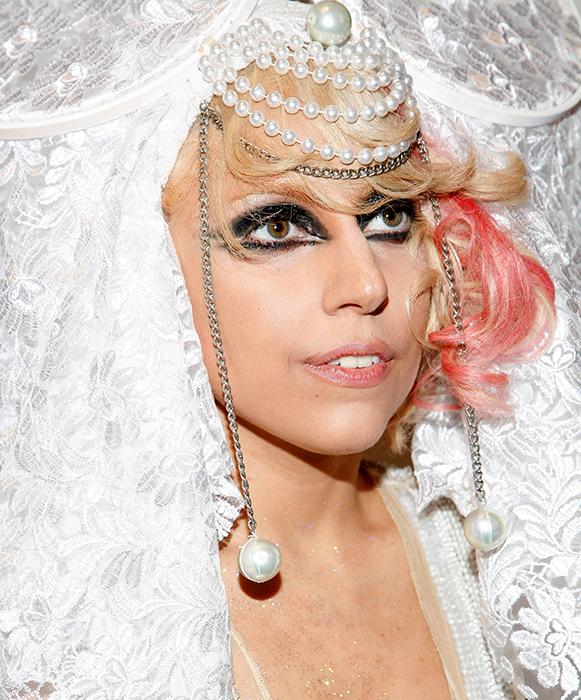 For those who wonder why Gaga has been out of the public eye for so long, it's because she needed a lot of time to heal after she underwent surgery earlier this year. "My injury was actually a lot worse than just a labral tear. I had broken my hip," reveals the 27-year-old. "Nobody knew, and I haven't even told the fans yet"
Photos: Gaga Goes Through a Major Style Transformation
"But when we got all the MRIs finished before I went to surgery there were giant craters, a hole in my hip the size of a quarter, and the cartilage was just hanging out the other side of my hip," she continues. "I had a tear on the inside of my joint and a huge breakage. The surgeon told me that if I had done another show I might have needed a full hip replacement. I would have been out at least a year, maybe longer."
Article continues below advertisement
Luckily, Gaga's back and better than ever! Check out the art for her new single: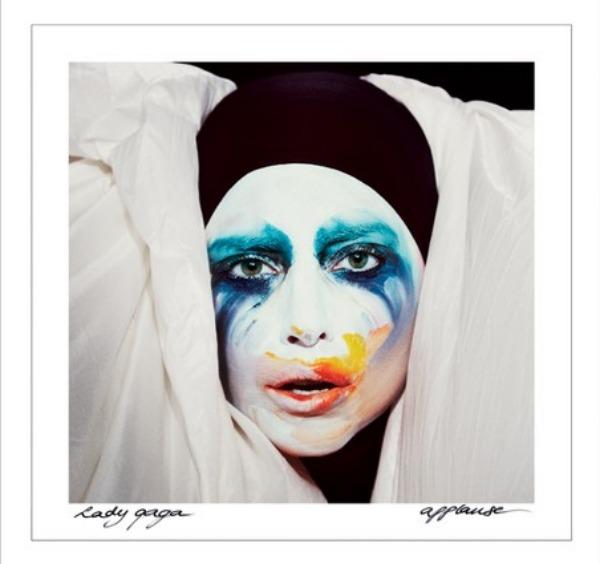 But don't read too much into the fact that she's wearing a Gareth Pugh coat in the image.
"It's interesting how you view things, and you look at it like, I'm a pop icon, and you wonder 'Is this the image of the album? Is this the direction? Who came up with it?' I think that's so interesting because it's exactly the kind of thing we're trying to destroy," says Gaga. "This is one jacket. This is one image. This is one moment. This is one statement."