NEWS
Celebs Makin' Bank: Just How Rich is Lauren Conrad?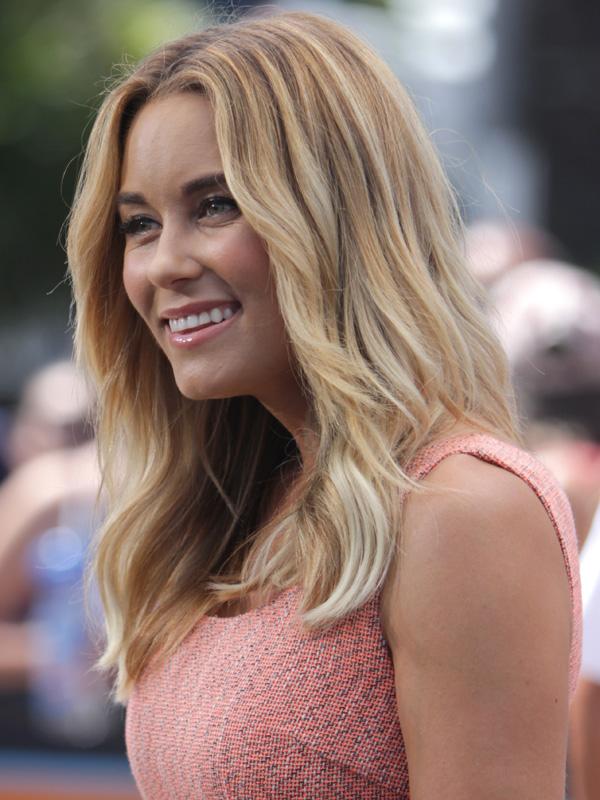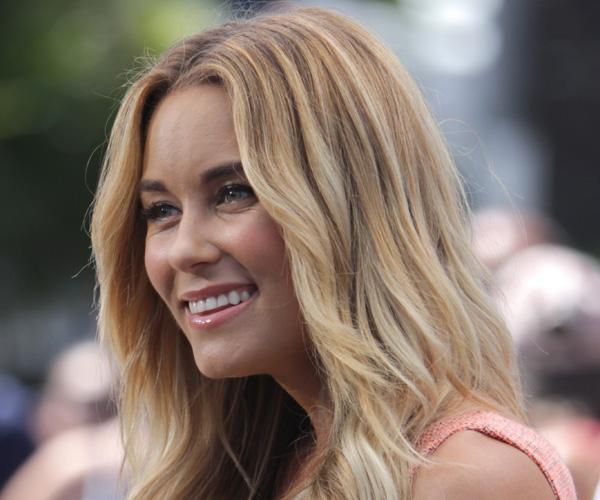 Article continues below advertisement
Lauren started out on MTV's Laguna Beach, where, according to this random blog, the lead cast members only made $2,000 each for the first season. But little did a 18-year-old LC know at the time that what she did after she left Laguna would really do wonders for her bank account...
Lauren's next stop after Laguna Beach was her spin-off show, The Hills, in which she starred. As the show got increasingly popular, Lauren's salary got bigger, making a reported $75,000 per episode by the time the fourth season rolled around in 2009, according to The Frisky. That's about $1.4 million per season! In 2010, Lauren was even named the second-highest paid reality TV actress, behind none other than Kim Kardashian.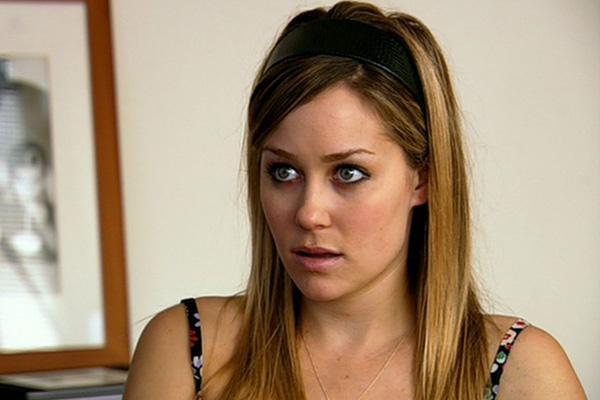 And of course, Lauren kept making money for MTV (and herself) even after she left the show. According to The Examiner, The Hills made over $2 million via a combination of DVD sales and selling the episodes on iTunes. Wowza.
OK! News: Why The Big Bang Theory Has Stalled Production
Meanwhile, while still on The Hills, Ms. Conrad launched her first fashion line, The Lauren Conrad Collection, in 2007. Despite showing at Mercedes Benz Fashion Week the line was sort of a bomb, but clearly Lauren made up for her fashion misstep in the coming years. In 2009 she debuted her more affordable line, LC by Lauren Conrad, sold exclusively at Kohl's stores, which is still flourishing today. And Lauren raked in about $5 million in 2010, which was a combination of her earnings from LC by Lauren Conrad and leftover paychecks from The Hills.
Article continues below advertisement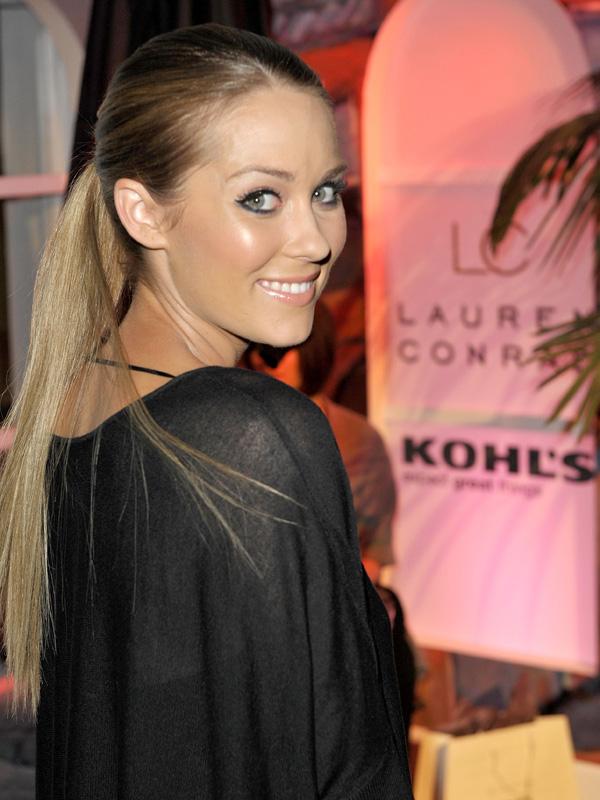 2011 was another busy year for Lauren's career. That year she launched her own company, Paper Crown, a more upscale yet casual clothing line and lifestyle brand, and launched her website, The Beauty Department, with her own personal beauty team.
OK! News: Jennifer Garner is Pregnant With Baby Number Four
Meanwhile, Lauren also nabbed two three-book deals with Harper Collins. L.A. Candy, the first novel in the first series, made Lauren a New York Times best-selling author. Later, she released Lauren Conrad STYLE and Lauren Conrad BEAUTY, so if you're counting, yes, LC has written eight books.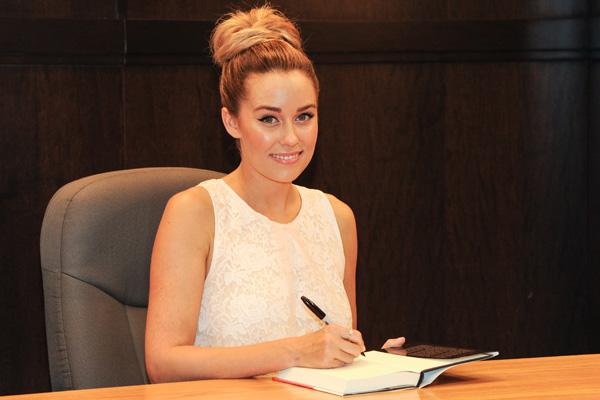 Lauren's also gotten paid from many endorsement deals over the years, including her first one for a Hasbro video game, "Designer's World." Lauren also worked on sponsored partnerships with, to name a few, Old Navy, AT&T, Kohl's, Avon's Mark cosmetics line, and most recently, Malibu Spiced Rum.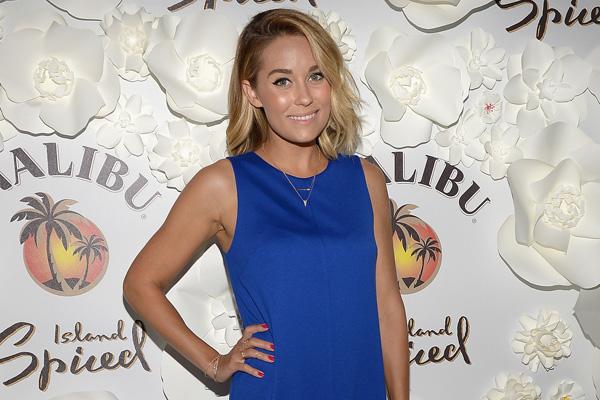 Aside from all that stuff, Lauren's keen business sense led her to become a blogger for business website Forbes.com in 2012, where she wrote about her own personal experience with building up her brands and her public image. And like all celebrities, LC gets paid big bucks to make appearances at parties and events, too.
Article continues below advertisement
PHOTOS: See Kim Kardashian's Bikini Pics, This Time With North West!
And rightfully so, Lauren is enjoying her luxuries. She reportedly owns two homes—a $3.7 million mansion in Brentwood, California, and a $1.3 million home in Los Angeles, to which her fiance William Tell moved into with her last fall. She has also a slew of Chanel bags, if that counts for anything.
So, what does this all tally up to? Lauren Conrad is sitting pretty with her reported $12 million earnings. Let's hope she doesn't blow it all on her wedding!
Are you surprised that Lauren is worth so much money? Do you want to see her do another reality TV show or clothing line? Tweet us @OKMagazine.