VIDEOS
Find Out How You Can Rewatch All of Laguna Beach and The Hills This Summer!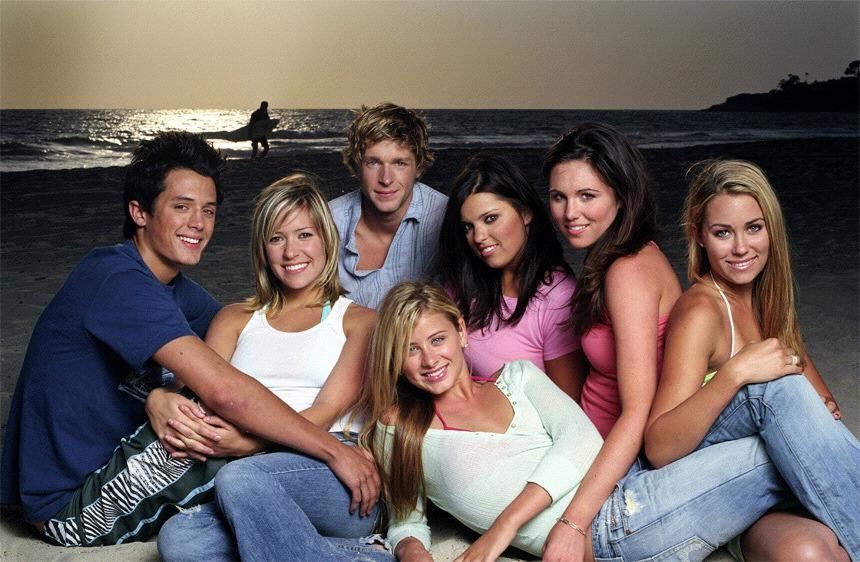 If you're a teenager with no summer job or an adult lucky enough to work the night shift, prepare to be glued to your TV every single weekday morning. Because in a new slot of programming on MTV called RetroMTV Brunch, you can rewatch Laguna Beach and The Hills. Ah, on our TVs again at last.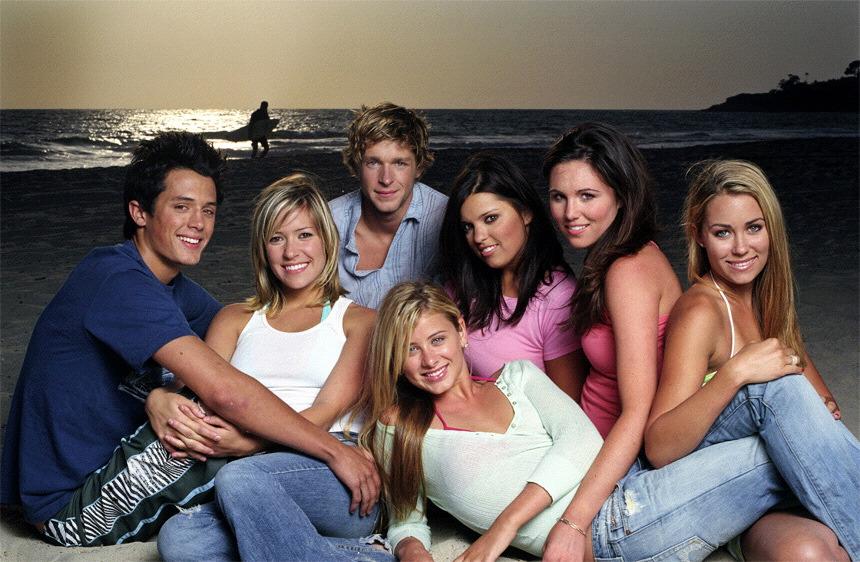 Watch: Laguna Beach's Amazing Promposal
Starting tomorrow, Tuesday, July 9, fans will be able to watch reruns of seasons 1 and 2 of Laguna Beach and the entire run of The Hills from start to finish. It's all going down every Monday through Friday from 8am ET - 12pm ET on MTV. Then, this entire Lauren Conrad-inspired marathon ends on August 9, when we'll get to see the never-before-aired alternate ending to The Hills at 11:30am ET. In case you forgot what the actual ending to the show was, it basically proved that the entire show was scripted, which was amazing yet sad at the same time. Here's the clip!
Article continues below advertisement