NEWS
UPDATE: Lea Michele Tweets a Second Time After The Death of Cory Monteith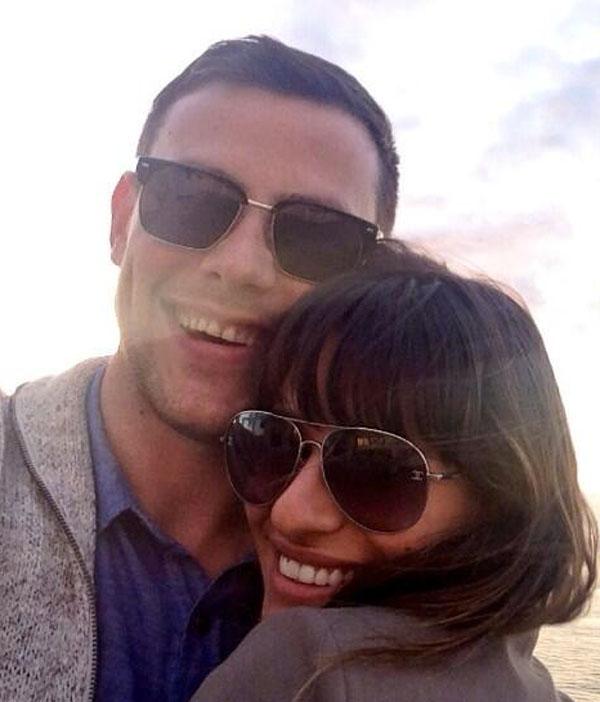 It's been over two weeks since Cory Monteith passed away, and Lea Michele is finally breaking her Twitter silence. Lea tweeted this from her official account, @MsLeamichele:
Accompanying the thank you tweet was the above photo, which makes us cry for so many reasons. It's just too cute and too sad to handle.
OK! News: How Lea Michele Found Out About Cory Monteith's Death
The tweet has already gotten over 300,000 RTs, which is crazy and also just another example of how supportive the Glee fans have been of Lea and the rest of the Glee family since Cory's death. We also know that they had a memorial for Cory last week and that production on season 5 starts next week, so hopefully things will get back to as normal as possible for Cory's family and friends soon.
Article continues below advertisement
And it seems like they are. Lea was spotted out by the paparazzi today for the very first time since Cory's death, looking sad but rocking a "Cory" necklace. Lea also just tweeted again for the second time, keeping it short yet sweet and continuing to thank everyone for their support: