NEWS
Farewell Sweet Cory! Glee Cast And Crew Hold Private Memorial To Say Goodbye To Monteith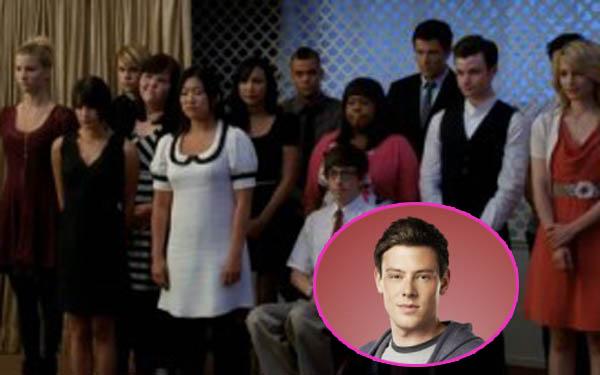 The cast and crew of Glee gathered together Thursday to say goodbye to Cory Monteith.
Show creator Ryan Murphy was joined by Cory's co-stars, including heartbroken girlfriend Lea Michele, members of the crew and Fox network executives for a private memorial service.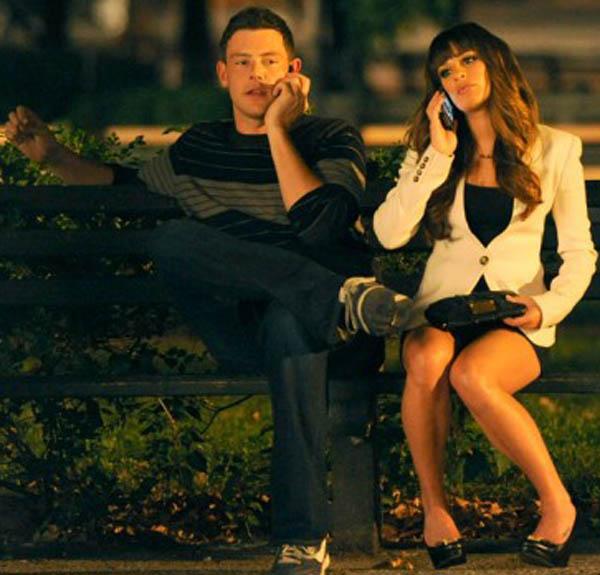 As OKMagazine.com previously reported, Cory, 32, was discovered dead in his Vancouver hotel room on July 13th—an autopsy revealed he had died from an overdose of heroin and alcohol.
Article continues below advertisement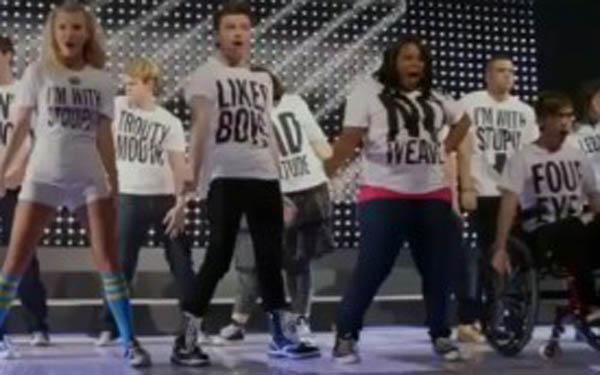 20th Century Fox Television released a statement Thursday giving details of the memorial service.
OK! News: Cory Monteith Found Dead in Canada
"Attendees came together to share memories and music in an emotional celebration of the life of Cory Monteith," the statement said. "We thank the public for their continued outpouring of love and support as we grieve our friend and colleague during this difficult time."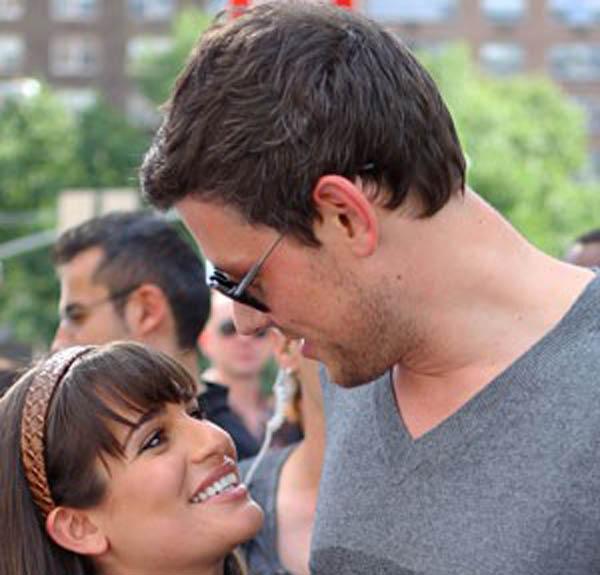 Meanwhile, Glee's producers are working hard on a special tribute to Cory that is set to air during the upcoming season.
OK! News: A Playlist of Cory Monteith's Best Songs on Glee
It was announced last week that they will be dedicating the third episode to Monteith—and now new details are emerging about how they plan to remember the actor, who played Finn on the hit show.
They are still writing the episode, in which Finn will die, and Murphy said they are being very cautious about it as it "has to be done very carefully and with a lot of taste and really making sure that it's a tribute to Cory."
Article continues below advertisement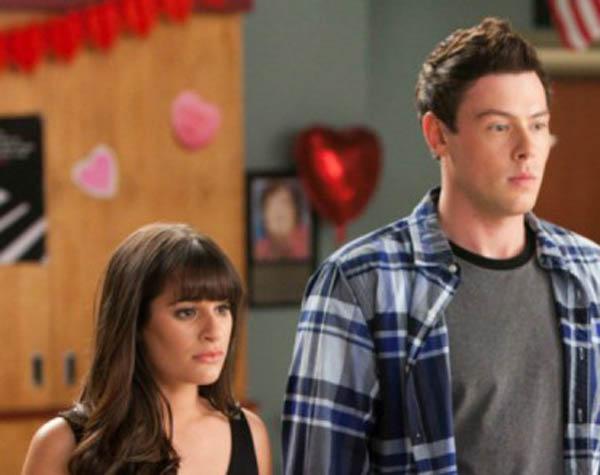 HollywoodLife.com had exclusive insight into how it is all going to go down!
OK! News: Cory Monteith's Co-Star Mourns His Death
"The tribute show is being discussed and the details currently have it being the characters paying tribute to move the show along or a separate tribute talking about his best scenes and songs with sit-down interviews with the cast, talking about their favorite Cory memories," a source close to production told the site.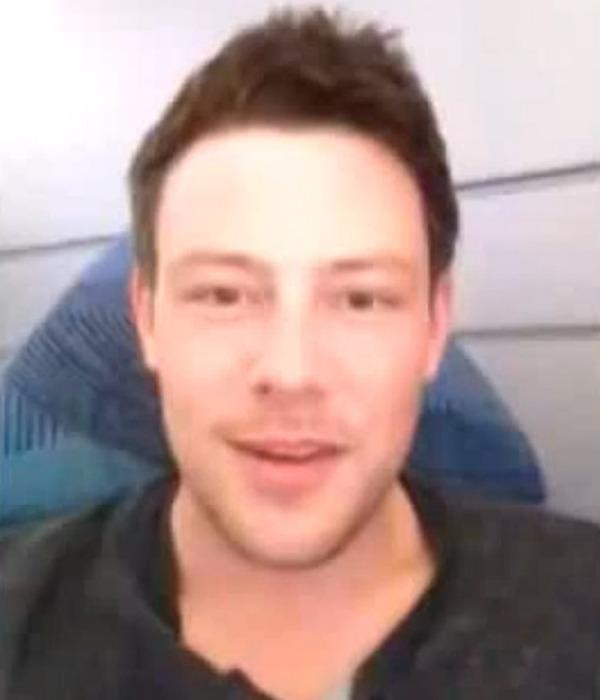 "Currently a time jump isn't planned. They want Finn's death to be in the present, so it affects the characters immediately," the source added.
How would you like to see Cory remembered on Glee? Sound off in comments below and tweet us @OKMagazine