NEWS
DWTS Judge Len Goodman Gets Operated On For Skin Cancer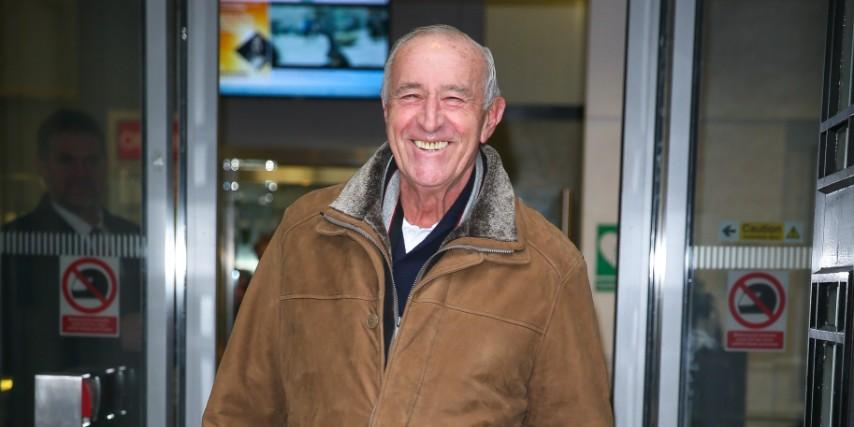 Len Goodman, who was suffering from skin cancer, has had surgery to get the growth operated out of his forehead.
The 76-year-old was seen with his bandage on his forehead.
According to a report from The Sun, the TV legend who left BBC1's Strictly in 2016 after a 12-year run does not require any further treatment, and a source has revealed that he is trying to keep his head and face away from the sun.
Article continues below advertisement
A source who is said to be close to the star revealed: "Len is recovering well.
"It was obviously a shock but he didn't waste any time in getting it treated.
SHANNEN DOHERTY REVEALS SHE HAS STAGE IV CANCER – 'I'M PRETTY SCARED'
"He is now urging fans to wear sun lotion, especially as the weather has been so hot, and to check any moles they're worried about with a doctor."
Len, who is also a golf enthusiast, was also seen two weeks ago wearing a bandage while playing golf in Watford.
The picture was shared on the website of the cancer charity fund Melanoma.
The caption read: "Len Goodman has asked us to keep 'spreading the word' re sun protection for golf.
"He wanted us to use this image to inspire others to take the issue seriously."
The lockdown had also prevented Len from resuming his panel on Dancing With The Stars in the US. Consequently, he remained in the UK and went ahead with his treatment.