PHOTOS
Shannen Doherty Reveals She Has Stage IV Cancer – 'I'm Pretty Scared'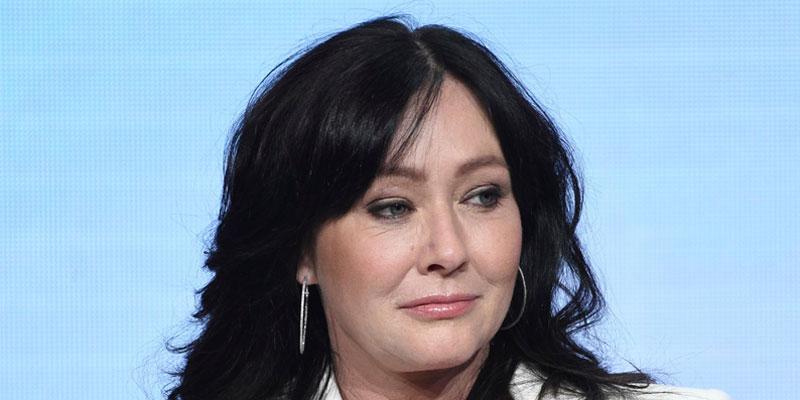 On Tuesday, February 4, Shannen Doherty revealed that she was diagnosed with stage four breast cancer. The 48-year-old explained that her disease returned after going into remission in 2017.
Article continues below advertisement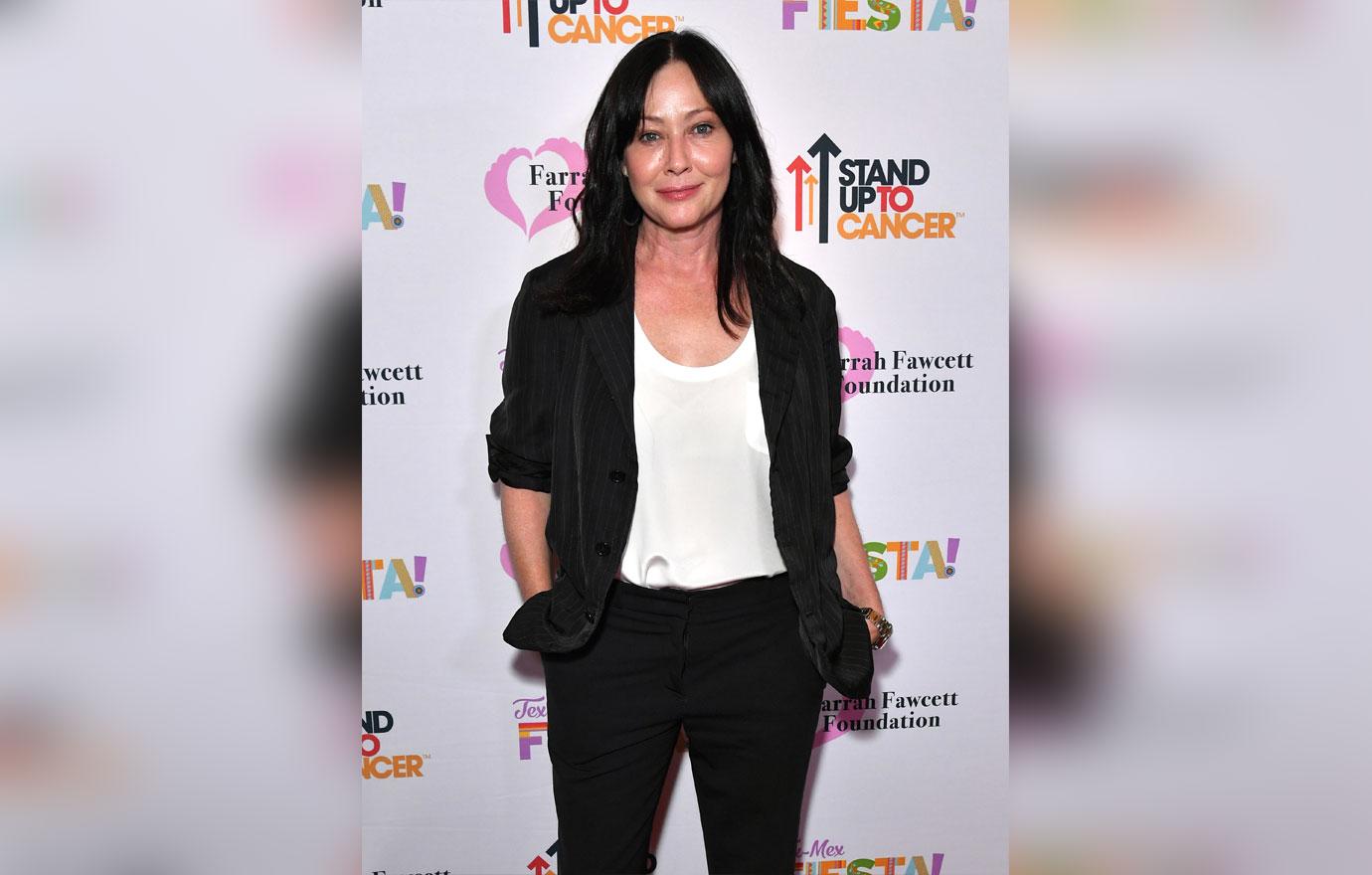 While appearing on Good Morning America, the actress confessed that her cancer returned aggressively early last year. The former Charmed star explained that she wanted to reveal the devastating news before it became public in court papers. At the moment, Shannen is battling a lawsuit against insurance company, State Farm, over damages to her home from a wildfire in 2018.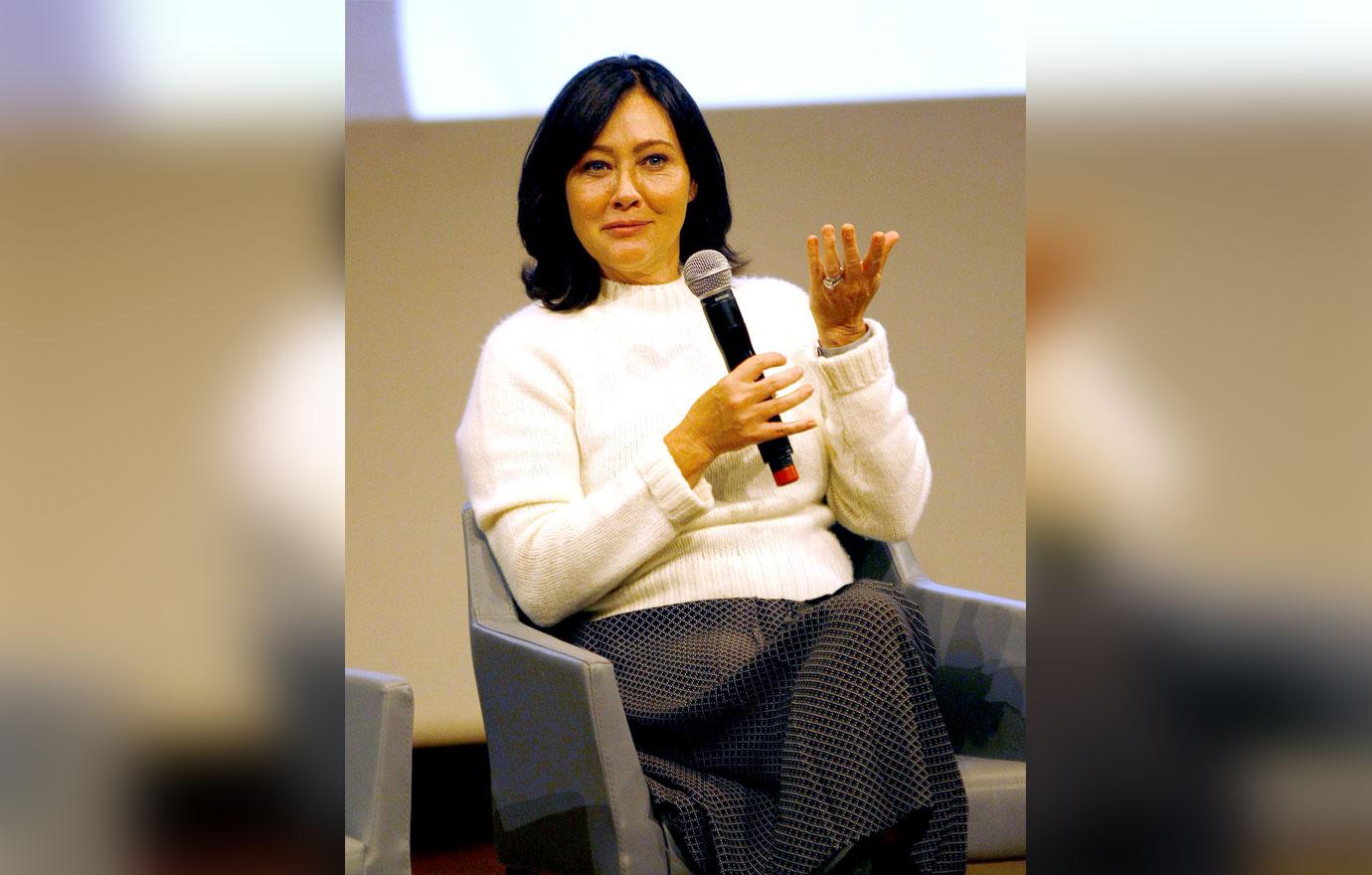 "It's going to come out in a matter of days or week that I am Stage 4, my cancer came back and that's why I am here," she confessed. "It's a bitter pill to swallow in a lot of ways," she said before adding, "I'm petrified. I'm pretty scared."
Article continues below advertisement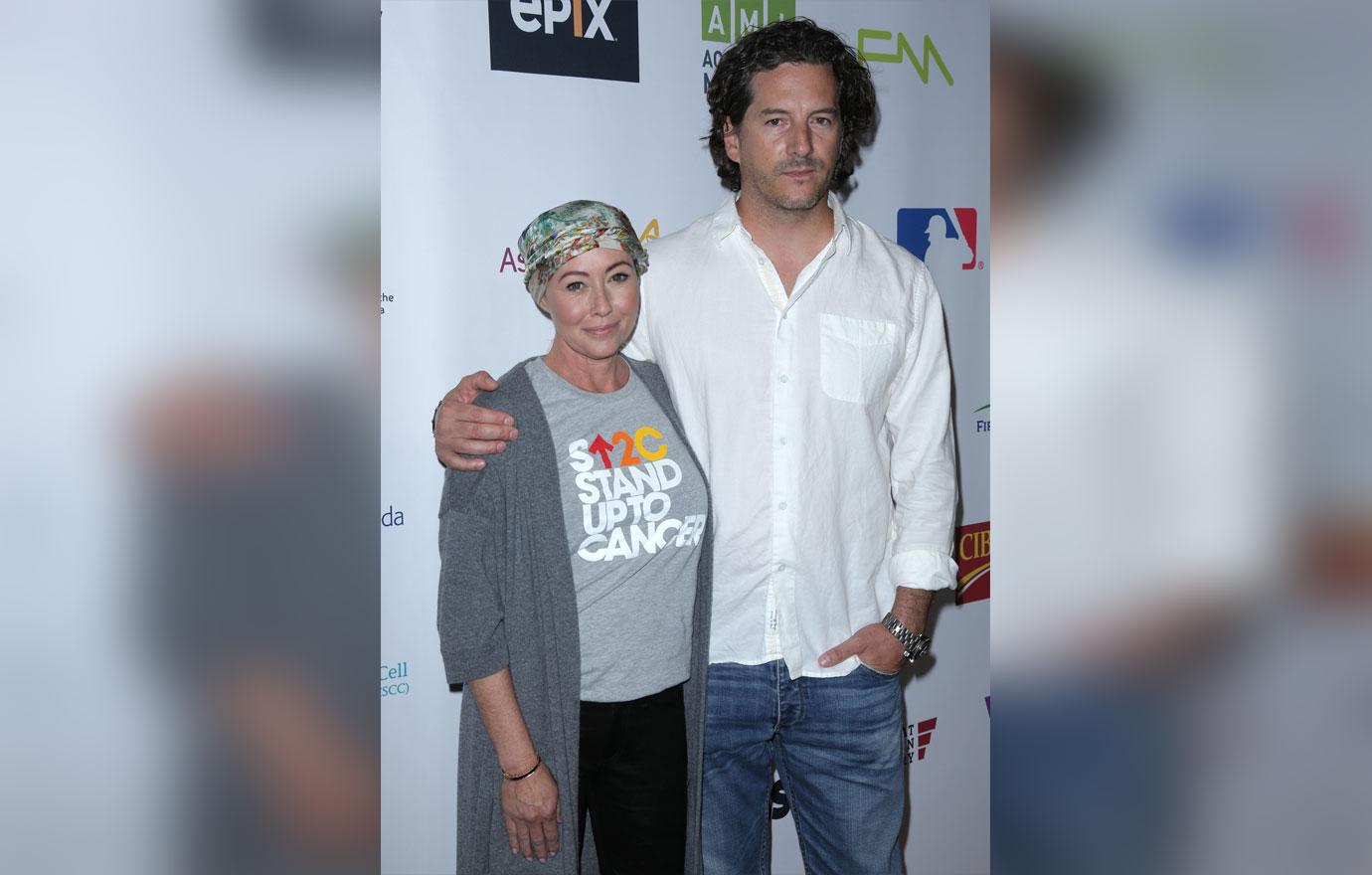 Shannen revealed that she was afraid to tell her mom, Rosa, and her husband, Kurt Iswarienko, about the tragic news. "My mom is a ridiculously strong courageous human being. So is my husband, but I worry about him," she explained.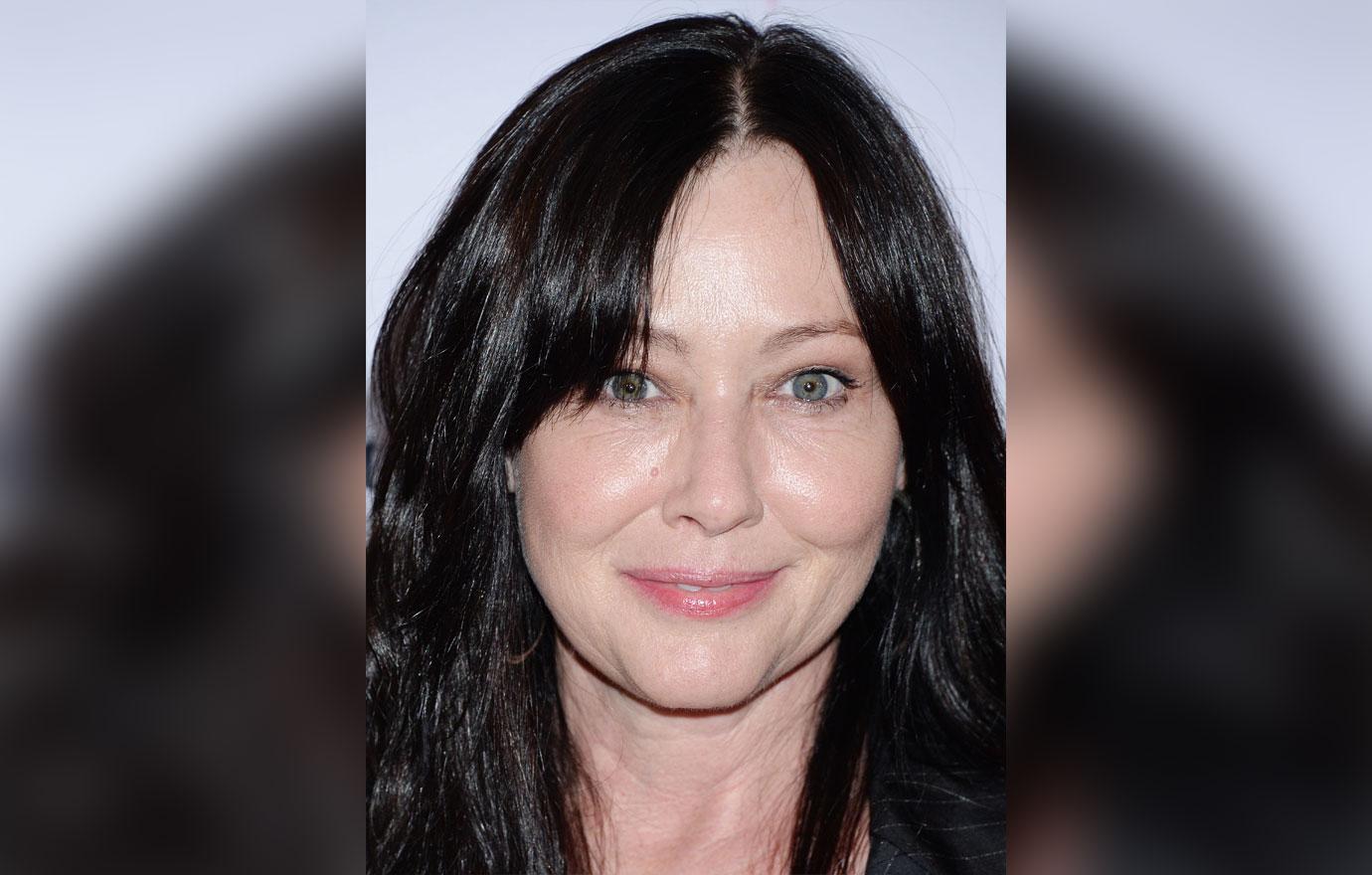 The Girls Just Want To Have Fun star shared that it was important for her to "control the narrative" about her battle with breast cancer.
Article continues below advertisement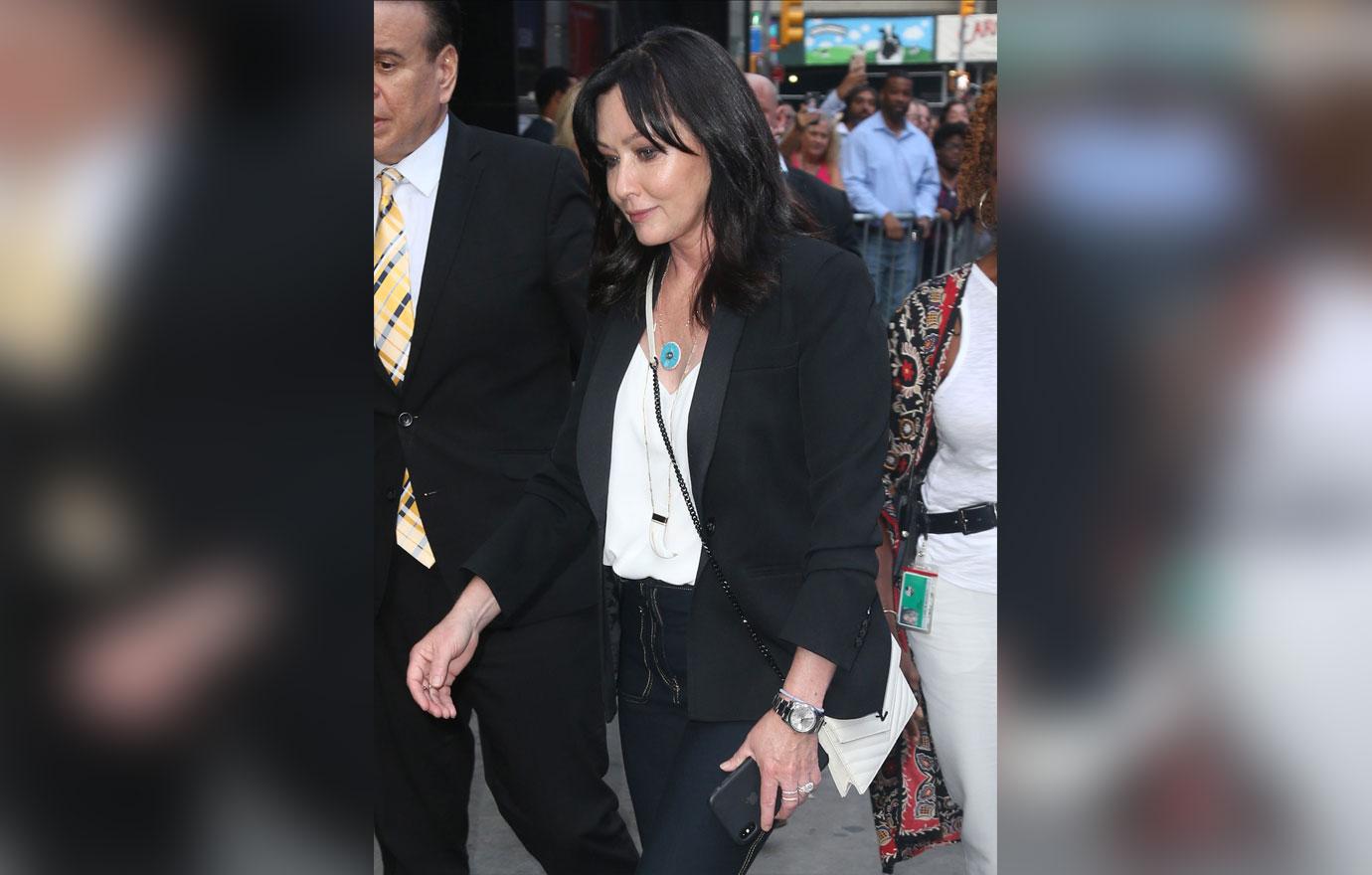 "I'd rather people hear it from me. I don't want it to be twisted, a court document. I want it to be real and authentic. I want to control the narrative. I want people to know from me," she said.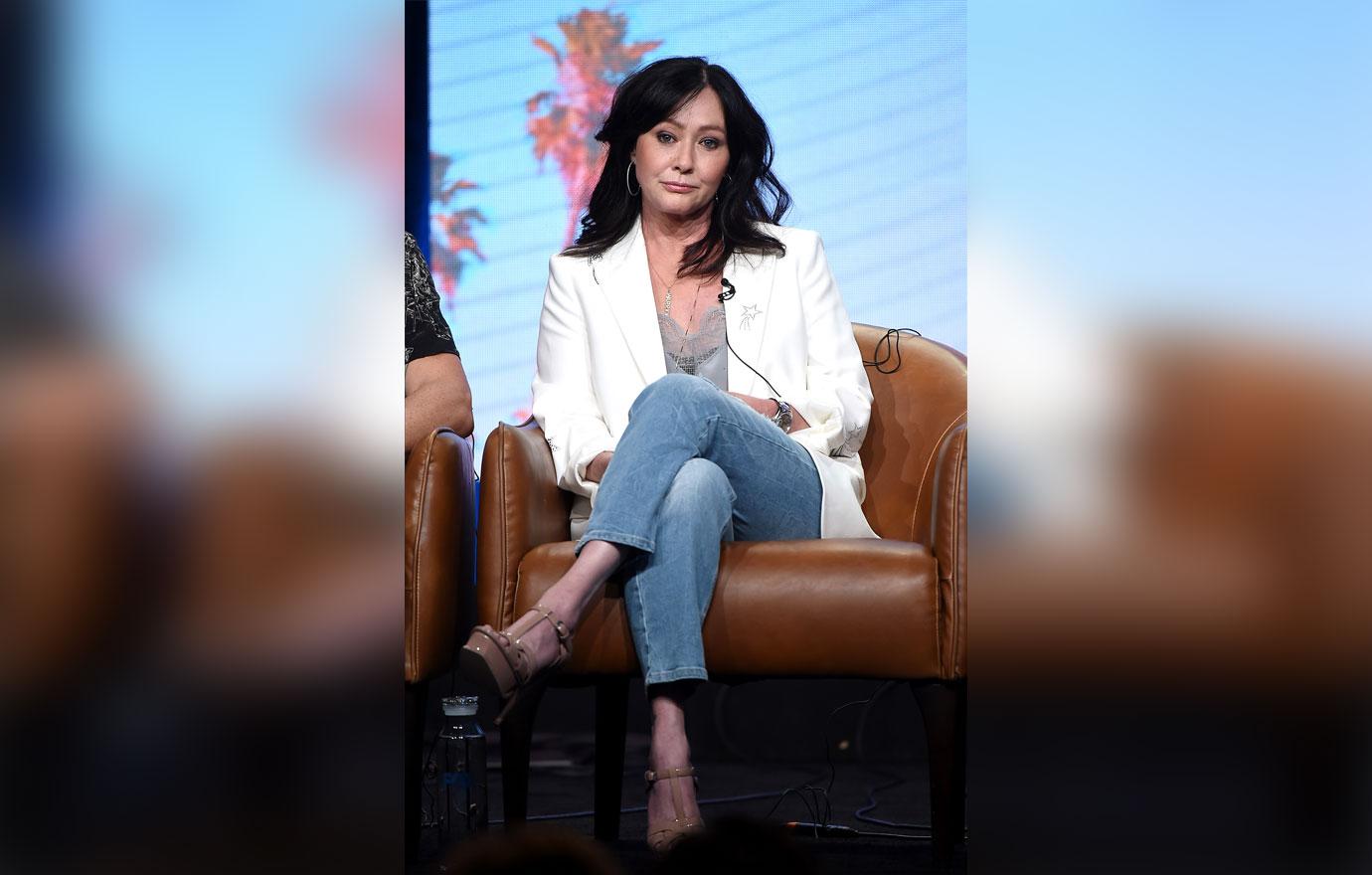 The Tennessee native recalled the whirlwind of emotions she felt after she was diagnosed in February 2019. The news came after her Beverly Hills, 90210 costar, Luke Perry, died of a stroke. "Why wasn't it me?" she questioned at the time. "It was so weird for me to be diagnosed and then somebody who was seemingly healthy to go first. It was really shocking and the least I could do to honor him was to do that show. I still haven't done enough in my opinion."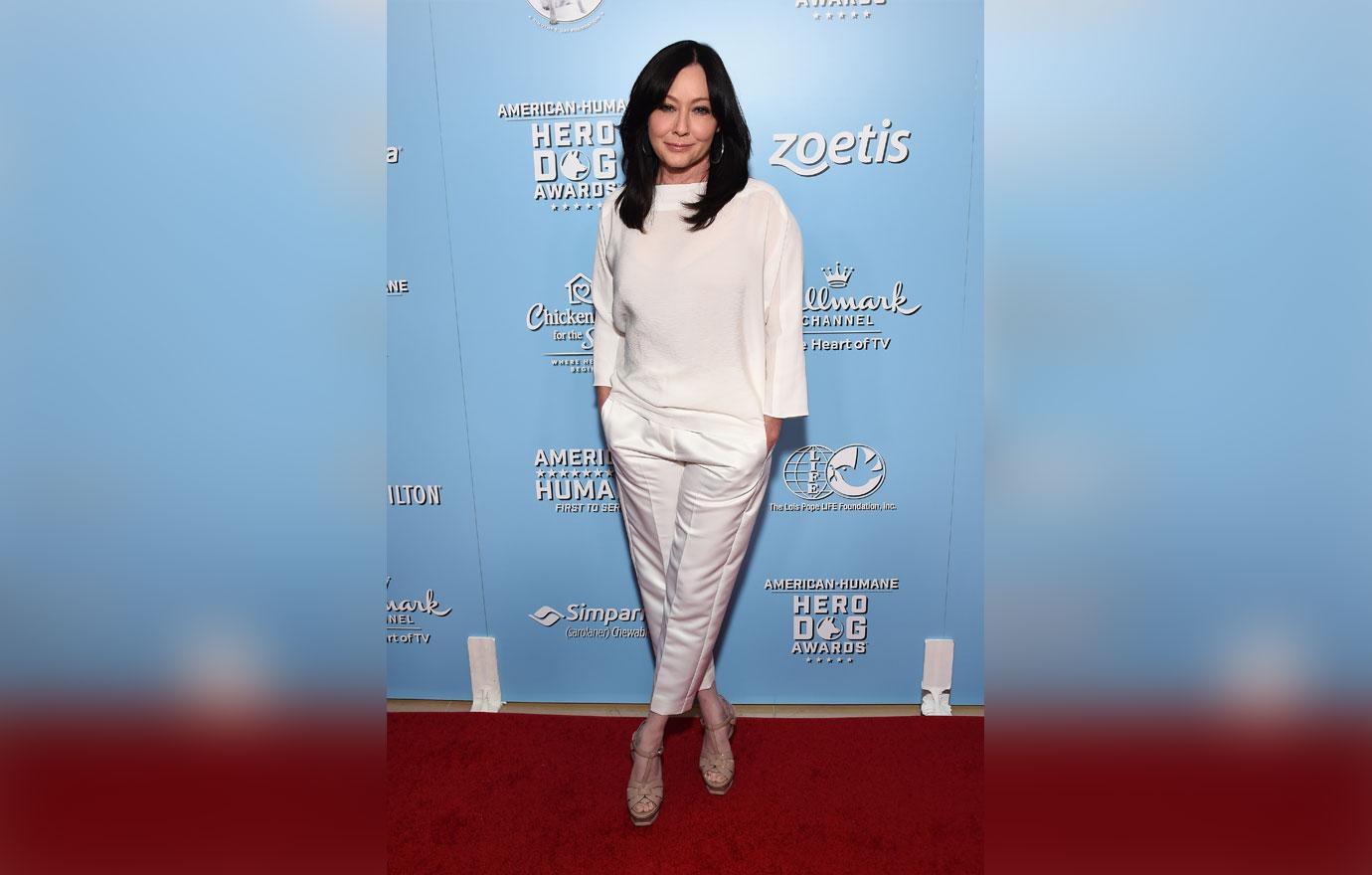 She added that she is hopeful that her courage will inspire those around her. "Our life doesn't end when we get that diagnosis. We still have some living to do," she said.