NEWS
Leonardo DiCaprio Donates $1 Million for Haiti Relief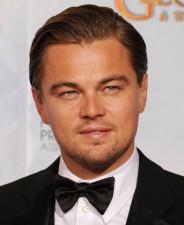 Leonardo DiCaprio has joined on to help Haiti, donating $1 million to the devastated country through the Clinton Bush Haiti Fund. Leo's donation — which is disbursed through his own foundation, the Leonardo DiCaprio Fund (with the goal of raising awareness on environmental issues) — will help Haiti with emergency relief and also aim towards longer-term redevelopment projects, including a focus towards sustainable development, a cause very close to the actor.
Article continues below advertisement
In the aftermath of 7.0 magnitude earthquake, President Barack Obama asked President Bill Clinton and President George W. Bush to raise relief funds.
The two former presidents established CBHF to respond to the immediate needs of Haiti as they rebuild their lives and "build back better."
"I am grateful for the generous gift Leonardo DiCaprio and his Foundation have made in support of our Clinton Bush Haiti Fund," President Clinton said. "Combined with the outpouring of donations from Americans and citizens around the world of all means, this support will go a long way to help save more lives, reach more people with emergency assistance, and help the Haitian people build their nation back stronger and more secure than it was before the earthquake."
President Bush was also very grateful for Leo's donation.
"I salute Leonardo DiCaprio for his extraordinary generosity," President Bush said. "This donation sends a clear message to the people of Haiti that America's commitment to helping rebuild their country is strong. I thank Leo for setting a wonderful example for all Americans of helping a neighbor in need."
Be sure to catch celebrities join forces for the cause on tomorrow night's Haiti telethon.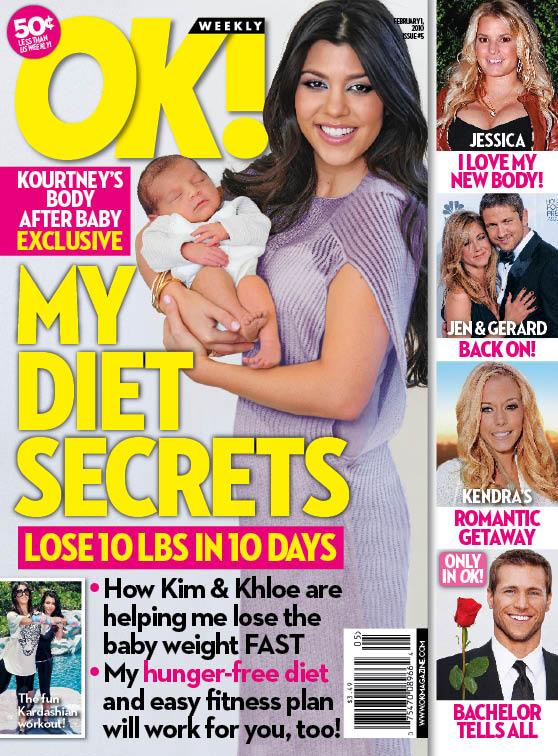 EXCLUSIVELY IN THE NEW ISSUE OF OK!, NEW MOM KOURTNEY KARDASHIAN REVEALS ALL THE DETAILS ON HOW SHE'S SLIMMING DOWN WITH HER HUNGER-FREE DIET AND EXERCISE PLAN!
•ALSO IN OK! THIS WEEK:
Jennifer Aniston: OK! reveals what's really going on with Gerard Butler.
Jessica Simpson: The singer is embracing her curves and revealing that she loves her body!
Haiti: From Wyclef Jean to Angelina Jolie to Lady Gaga, find out how all the stars are doing what they can to help.