NEWS
Liberty Ross Hints That Marriage to Rupert Sanders Was a "Lot Harder Than Anticipated"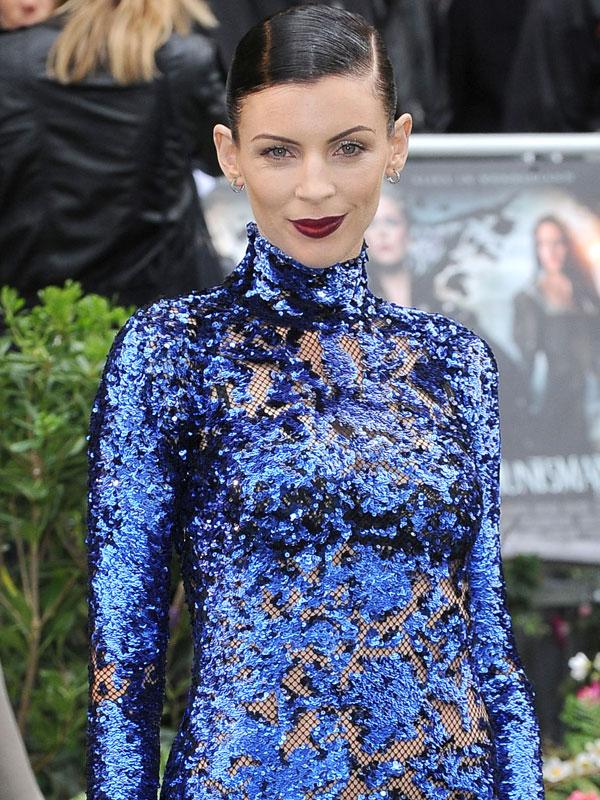 A few short weeks before Rupert Sanders and Kristen Stewart made headlines for having a fling, his wife, Liberty Ross, gave a telling interview to YOU magazine about their marriage.
OK! NEWS: ROBERT PATTINSON IS HEARTBROKEN AND HUMILIATED AFTER KRISTEN STEWART CHEATING
"I romanticized domesticity for a while, and loved having a shopping list of groceries stuck to the fridge," she told the magazine. "But moving from London to Los Angeles and starting a life all over again was a lot harder than I had anticipated. I just didn't think it would be as isolating and daunting as it turned out to be."
Article continues below advertisement
The two met in London and before marrying and having two kids, she enjoyed a very successful career as a model. The couple were often separated as their professions jetted them off to exotic locales, which worked before the kids came along.
"I went from the glamor of working with Karl Lagerfeld and John Galliano to living on an isolated hilltop, with my husband gone most of the time," she said, adding that sometimes she feels like a single mother.