NEWS
Robert Pattinson is "Heartbroken and Humiliated" After Kristen Stewart Cheating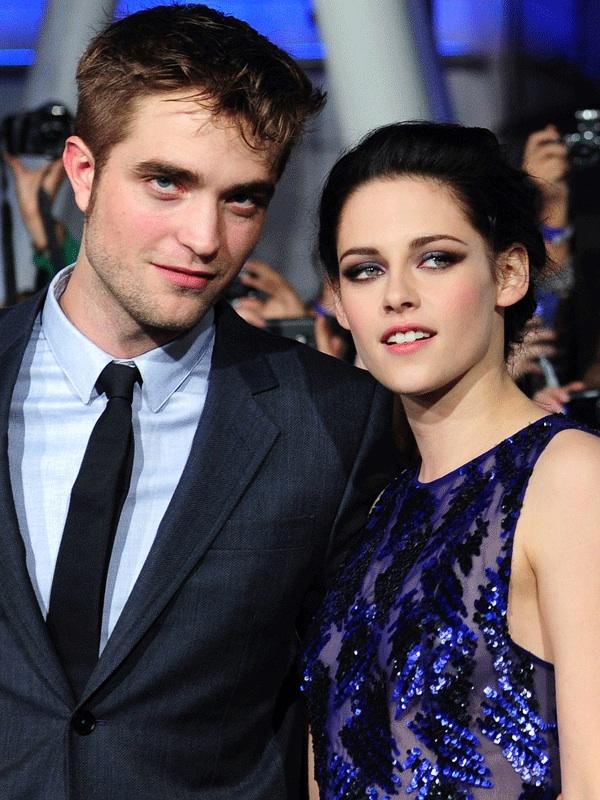 We knew this wouldn't end well.
OK! NEWS: ROBERT PATTINSON: WHY DO PEOPLE CHEAT?
Lovesick Robert Pattinson is reportedly beside himself after the news his girlfriend of four years, Kristen Stewart, cheated with married director Rupert Sanders.
As Rob told Italian Vanity Fair this spring, he isn't a "casual affair" kind of a guy and takes his romantic involvements very seriously.
A few spies who attended Sunday's Teen Choice Awards told Page Six the two were fighting backstage, leading some to speculate K-Stew may have come clean about the pictures a few days before they hit newsstands.
Article continues below advertisement
"Rob and Kristen were having a long and intense conversation backstage, and he looked miserable, heartbroken and humiliated. She was pleading," the source said, adding that the Twilight actor gets jealous even when other men hit on her, so the news of her infidelity will "crush" him.
OK! NEWS: KRISTEN STEWART CHEATS ON ROBERT PATTINSON WITH SNOW WHITE DIRECTOR RUPERT SANDERS
"But there's a thing I've never got: That is, why do people cheat?" he told the magazine. "I can understand the impulse, but not how you can keep two relationships going at the same time for long."