NEWS
Life Imitates Art: Learn About The Government Shutdown From HBO's Hit Show Veep!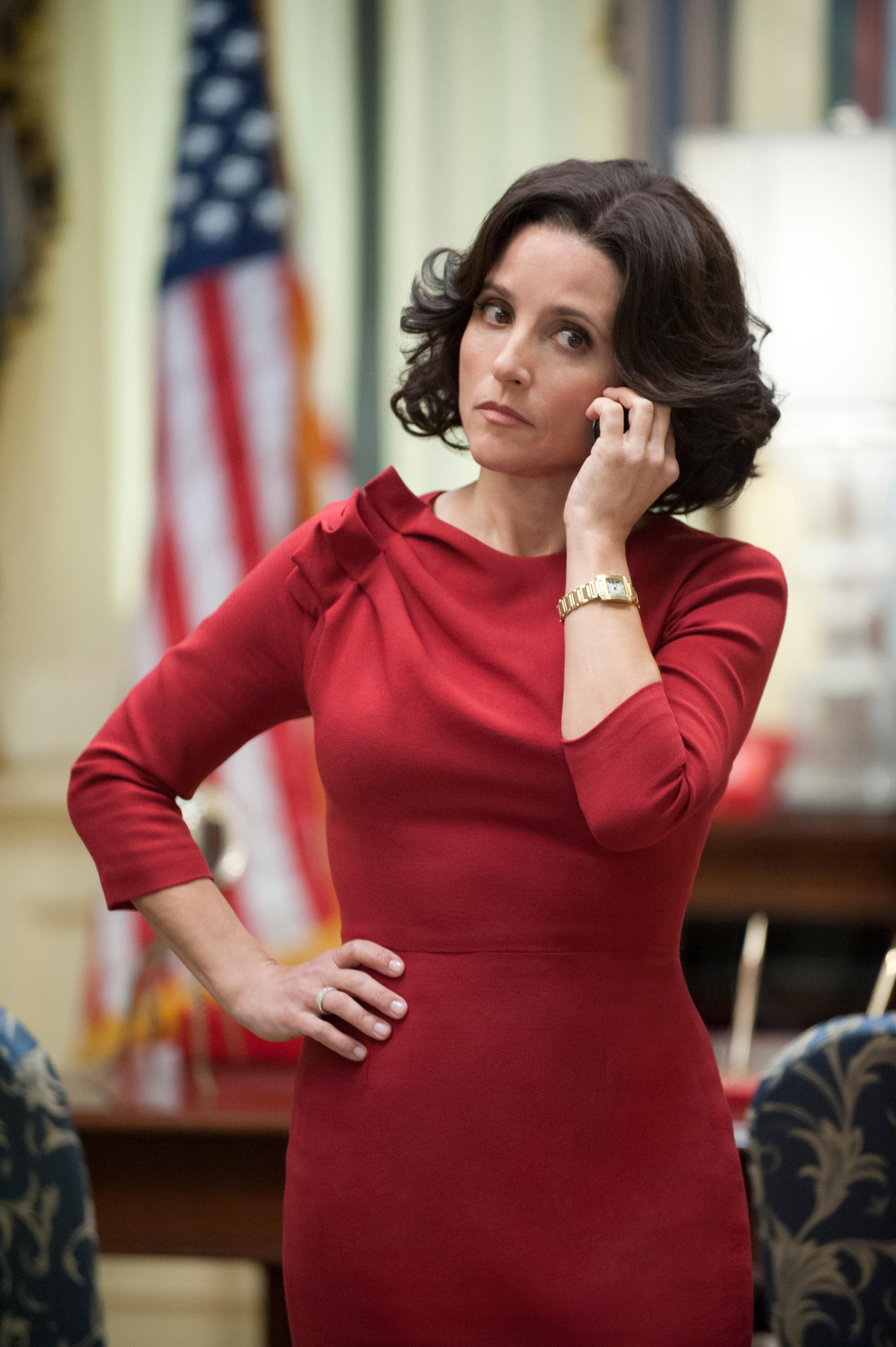 Admit it. You have no idea what's going on with the government today. It's OK. No one REALLY understands what's going on. Well, some people do, but you're too embarrassed to ask them. You know there's something going on, but you don't want to admit to your coworkers, family members, classmates, teachers, baristas, etc. that political goings on fly a little too far over your head.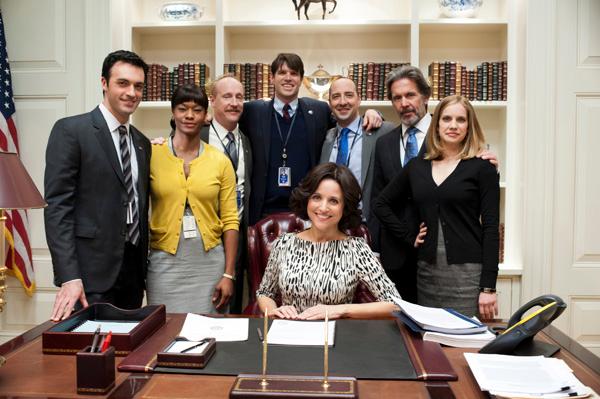 Don't worry. We know just who to call. She's small and feisty and Julia Louis-Dreyfus just won an Emmy for playing her. That's right—we're going straight to the fictional Vice President of The United States, Selina Meyer.
Article continues below advertisement
PHOTOS: The Best Dressed Stars At This Year's Emmy Awards
On the second season of HBO's hit show Veep, Selina's approval ratings were quickly sliding as a government shutdown reared its ugly head. And while we must reiterate that this is a fictional show (no, Tony Hale does NOT assist the second in command to the leader of the free world) there is still much we can learn. So below is a breakdown of the episode titled "Shutdown," followed by what it could mean for us:
The government is shut down, so trash collection stops in Washington D.C. (i.e. Cue the rats!) 
Horrified by the rodents congregating near the trash piling up at the Vice President's home, Selina's trusty lipstick holder Gary hires an independent contractor to dispose of it. (i.e. Look out for inflated prices on everyday luxuries!)
Elsewhere, Selina furloughs half her staff but keeps changing her mind on which team members are ACTUALLY forced to take time off, because, comedy! (i.e. More unemployment!)
A hiker gets killed by a black bear because the national parks are short-staffed. (i.e. Death is imminent!)
Selina forces Gary to go find her trash at the dump because there could be incriminating objects floating deep within. (i.e. Beware the trash-pickers!)
In order for Selina's trash to be returned, she must agree to make an appearance to promote the dump. (i.e. Get ready to dance like monkeys, people!)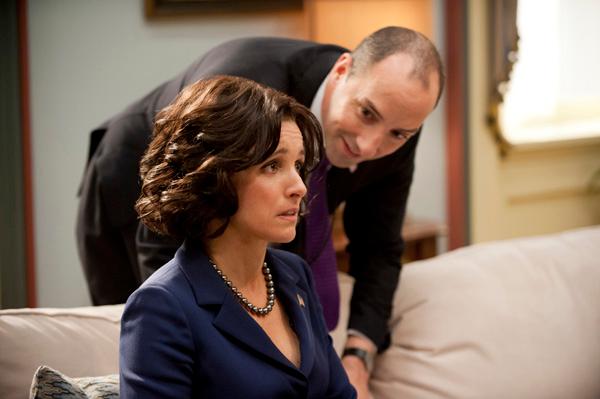 So this is what we can expect in a nutshell: Embarrassment from blackmail, death by black bear, and rats. A whole lot of rats.
Did that help? Are you now capable of leading an informed conversation about our government's shut down? Can't get your mind off the rats? Share in the comments or tweet us @OKMagazine.