NEWS
Lindsay Lohan Tells Katie Couric: "I Was Actually Bullied @ My Public School"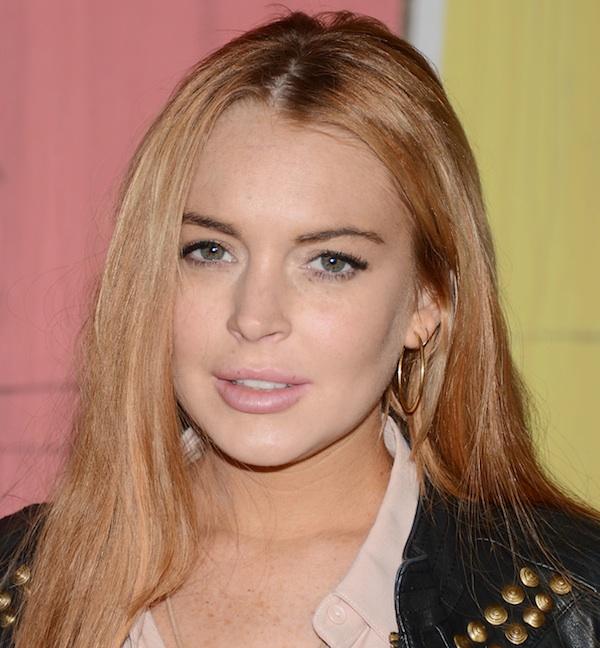 Bullying seems to be pervasive and even stars like Lindsay Lohan aren't immune to it.
OK! GALLERY: LINDSAY LOHAN LOOKS BLUE AT DINNER IN L.A.
The Liz and Dick star opened up about her own experience after Katie Couric's interview with Whitney Kropp, a high schooler from Michigan. The 16 year-old was nominated for her school's homecomoing court as a prank and then she discovered her local community and supporters beyond her town supported her.
Article continues below advertisement
Lohan Tweeted, "@KatieCouric I think what you did today on your show for #WhitneyKropp was lovely. It had me crying. I'd love to meet her. #stopbullying."
OK! GALLERY: LINDSAY LOHAN'S FIRST DAY OF SHOOTING LIZ AND DICK IN LEOPARD BATHING SUIT
She added, "I was actually bullied @ my public school when i would leave to film. Whenever I came back… girls & boys would call me names."
"They would also mock me because of my home situation, when people found out that my father was in jail."
COMING SOON! Want To Keep Up On All The Celebrity News? Sign Up For Our Newsletter HERE