NEWS
Lindsey Vonn Leans on Boyfriend Tiger Woods While Sitting Out The Winter Olympics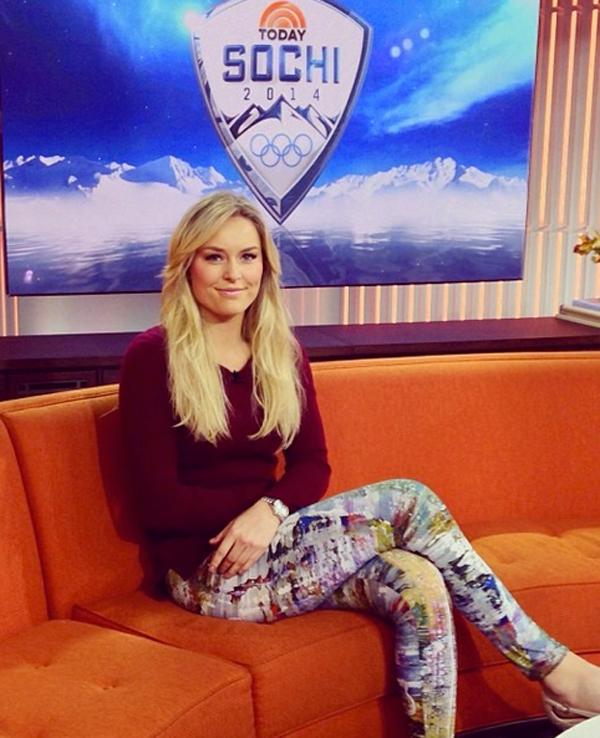 Article continues below advertisement
Nowadays, she has boyfriend Tiger Woods by her side nearly one year after they went public with their romance.
"He was there for the surgery," Lindsey tells me this week as she hobbles around on crutches during DIRECTV's Super Saturday event at Hudson River Park Pier 40 in NYC. "He knows the drill. He had surgery on his ACL as well, so he's been supportive."
Despite the setback, they've been enjoying the downtime.
"We watch a lot of TV shows together," she confesses. "I'm a really big Law and Order fan, but he doesn't like Law and Order as much as I do. It's a lot of Sports Center as well."
Why are they perfect together?
Photos: Lindsey Vonn and Tiger Woods Make Their Red Carpet Debut
"Well, we're both athletes, and we understand what it takes to be successful," she says. "It's a lot of hard work."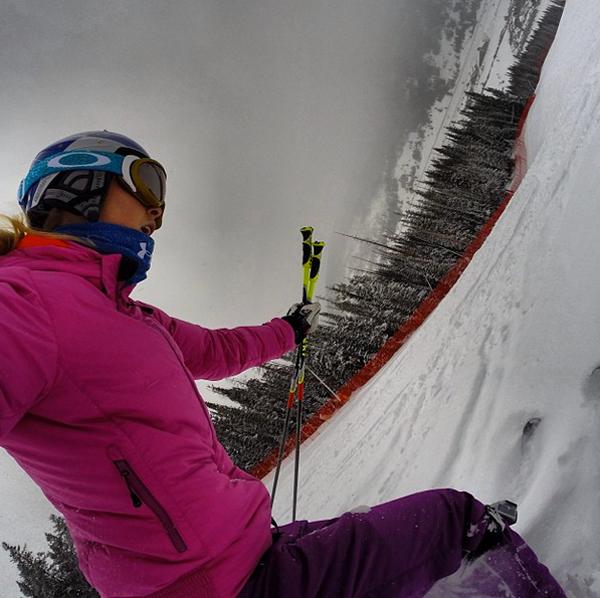 Although marriage and kids may be in the distant future, Lindsey has taken to her shelter dog, a boxer retriever named Leo whom she adopted on Christmas Eve. She knew he was the one for her because she saw he was limping and had a bad leg.
Article continues below advertisement
"He's a big cuddler," says Lindsey. "He always has to be near me. It's really cute."
Instead of going to Sochi, she'll be weighing in on the games as a correspondent from New York for The Today Show and NBC Sports.
Photos: 7 Olympic Athletes Competing in the Sochi Games
Is she worried about the security of her friends on Team USA?
"I think everyone is a bit concerned, but they have a lot of people working on it, and I'm sure it's going to be safe."
Catch the 2014 Sochi Winter Olympics, which begin tonight at 8 pm. ET on NBC. What do you think of Lindsey and Tiger's romance? Tweet us @OKMagazine.