NEWS
Lindsey Vonn Not Competing In Winter Olympics Due To Injury: "I Did Everything I Possibly Could"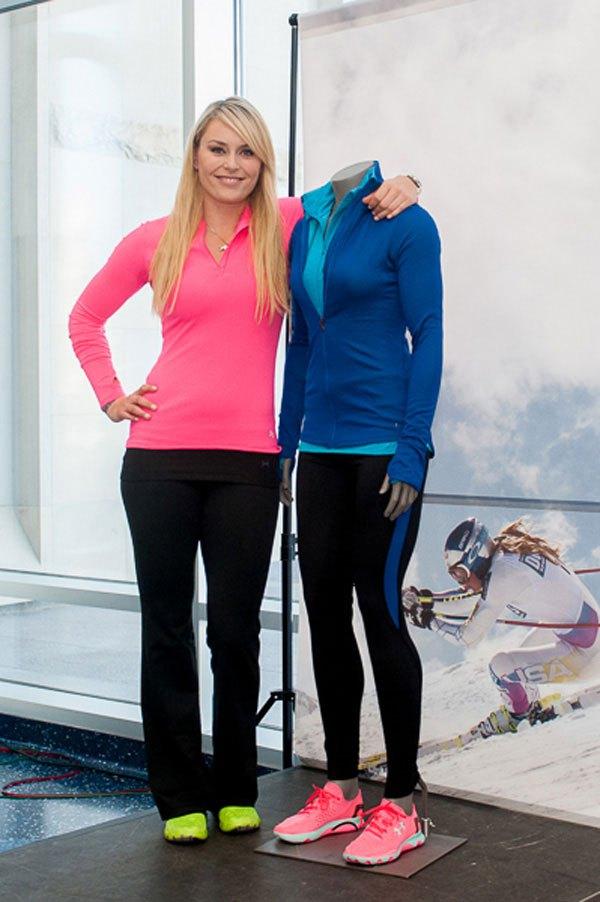 Article continues below advertisement
Lindsey also opened up on her Facebook page this morning to share the "devastating" news with fans:
https://www.facebook.com/LindseyVonnUSA/posts/10152150633999728
We're glad to see that the gold medalist is in high spirits and will still be cheering on her teammates. It's clear that Lindsey is the true definition of an all-star athlete!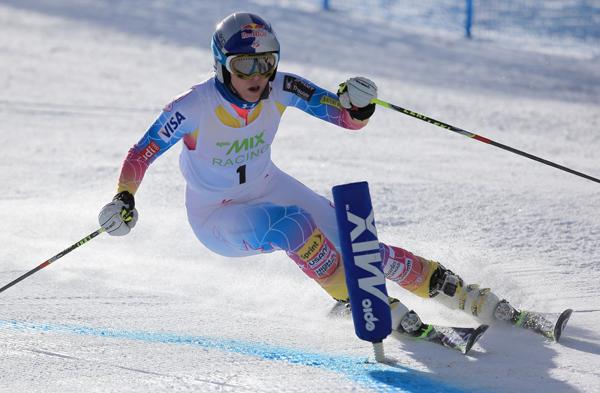 After Lindsey's crash in November, the gold medalist explained to Today, "I don't think I was pushing myself too hard. It just was unfortunately a fluke accident. That's the risk you take when you're going 80-90 miles an hour down a mountain." She continued by adding, "That's just part of the job, but I've picked myself back up, and I'm trying as hard as I can to keep going. I'm working as hard as I can."