NEWS
The Little Couple Introduce Their Son To The World, 'He Was Meant To Be Ours Since The Day He Was Born!'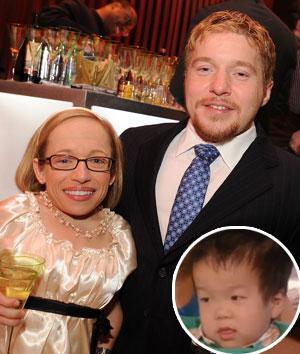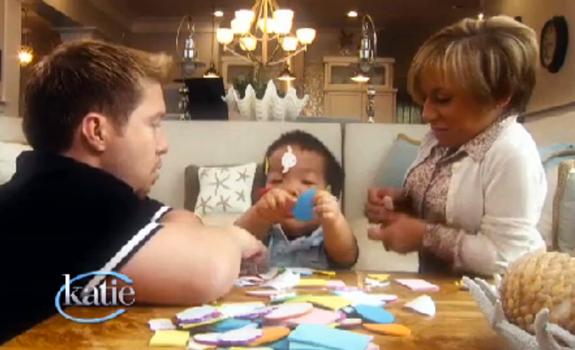 Article continues below advertisement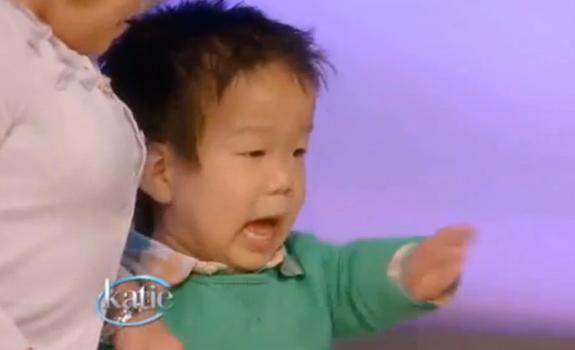 Instead, the 3ft 2inch doctor had her eggs harvested and implanted into a surrogate—who tragically lost the baby in the early stages of her pregnancy.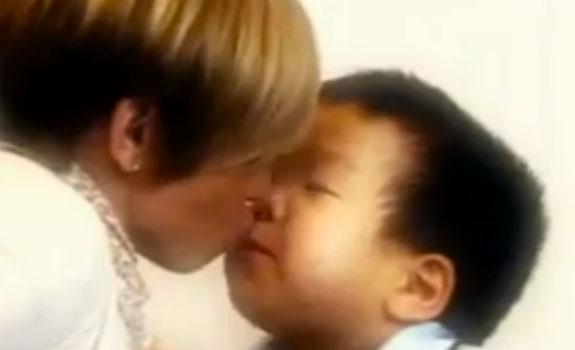 Then the two turned to Rainbow Kids, an on-line adoption agency who specializes in placing special needs children from overseas with U.S. families.
They were soon matched with three-year-old Ben (since renamed William), who like the reality pair, suffers from dwarfism—and their joy at being first time parents is apparent for everyone to see.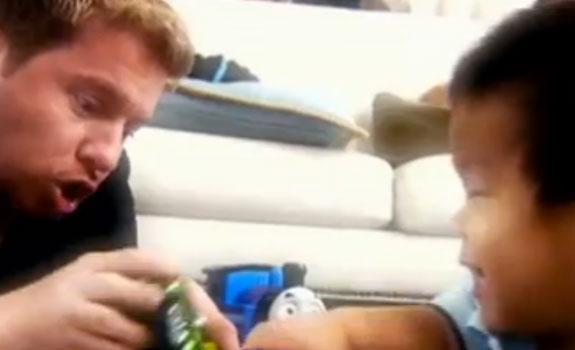 "I believe he was meant to be ours since the day he was born," Dr. Jen tells Katie in a preview for the show, which will be broadcast in full on Friday.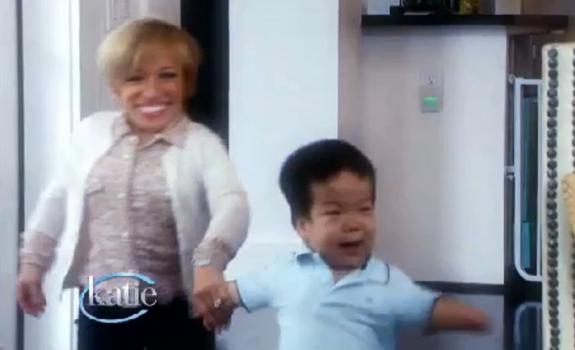 "He's really expressive and can tell you how he wants his burger done just by his eyebrows," proud papa Bill gushes. "He's got a way with people."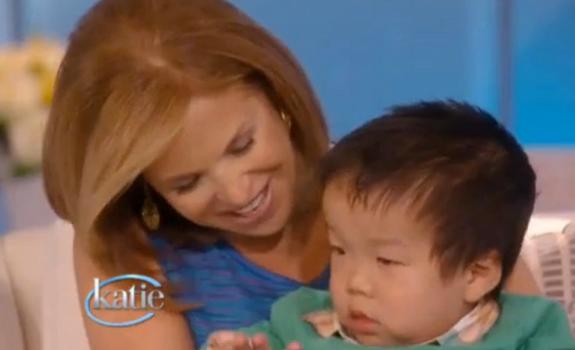 You'll be seeing a whole lot more of super cute William on the upcoming new season of The Little Couple—you can catch the season six premiere April 30 at 10pm ET on TLC.