NEWS
Liz Hurley's Kids Get Nothing In Father's Will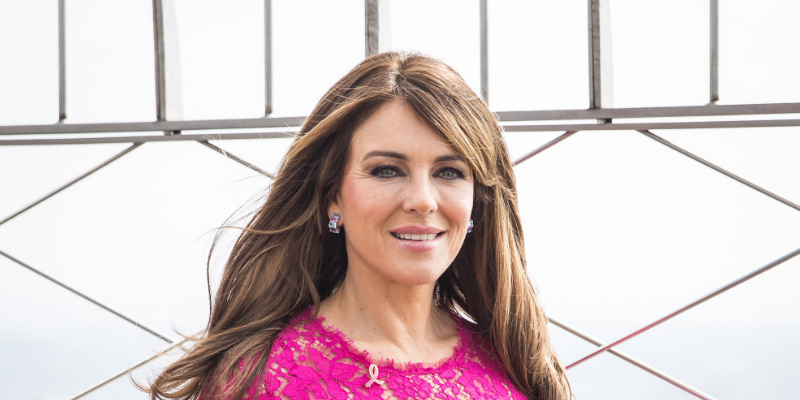 Court documents have revealed that 19 years before his suicide, actress Liz Hurley's ex Steve Bing removed their two children from his will.
The couple dated in 2001, and while Bing's daughter Kira Kerkorian is from a different relationship, they share son Damian Hurley.
Multi-millionaire Bing was found dead outside a luxury apartment building in June, and according to reports, he struggled for many years with depression and financial woes.
Article continues below advertisement
LIZ HURLEY AND HUSBAND GET 'DESPERATE'
Court documents revealed that he drew up his will while Hurley was pregnant with Damian.
"I have recently been informed by an individual that she is pregnant with my child, and I hereby declare that whether or not such child is mine, it is my intention not to provide in this Will for such child (or any other child as to which I may be the father) in this Will or for the offspring of any such child or children, whether now living or hereafter born," he wrote in his will.
Bing's properties were not included in the financial evaluation, but that hasn't stopped Kerkorian to petition the court that she be made administrator of her father's estate. It is rumoured that it's only worth around $337,000.
According to The Mirror, Bing did leave "one note for each kid" but the contents of the notes have not been revealed yet.
"I have friends that were friends with him. Steve had depression with a capital D. The whole coronavirus thing was definitely a factor. It really messed with him. Another source told me he was very depressed. Close friends are shocked at his death," said TV personality Billy Bush.