NEWS
Look at Kate Middleton's Adorable Patterned Coat!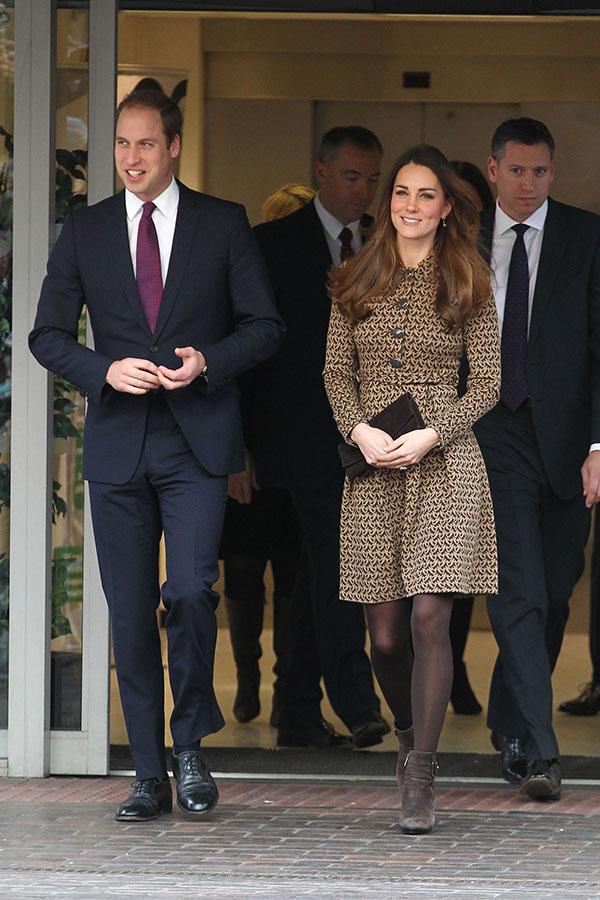 It's good to be Kate Middleton. Living in a magical kingdom and being a princess means she never actually needs to feel the cold temperatures, but she always wears cute coats anyway. Maybe it's just for us?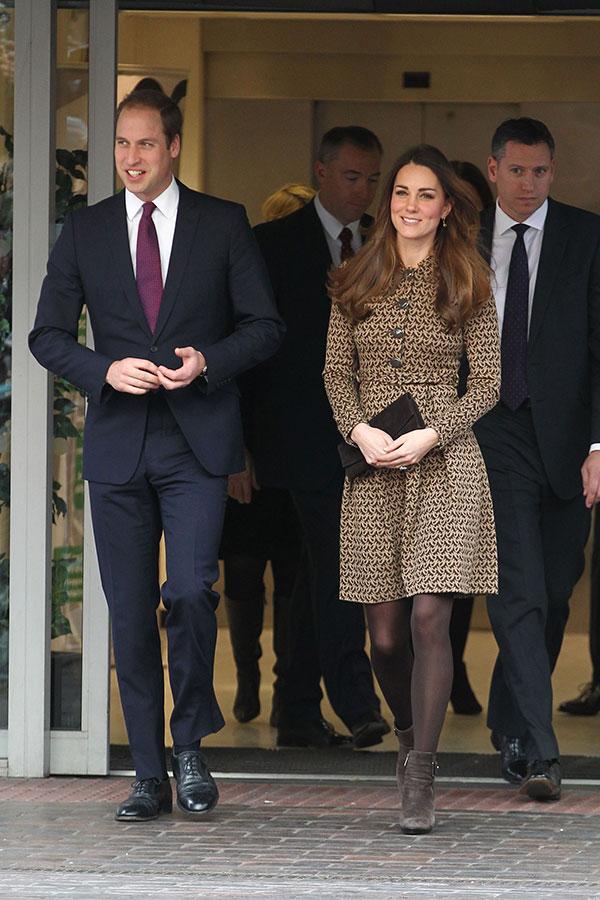 Kate and husband Prince William made an appearance today at the offices of Only Connect, a charity which seeks to prevent crime and assist current and released prisoners. For the rather somber visit, Kate wore a brown patterned coat by Orla Kiely. It's not a new item, though: she wore it for an appearance back in February 2012.
Article continues below advertisement