NEWS
Madonna's Homeless Brother Jailed—Allegedly Fought Female Cop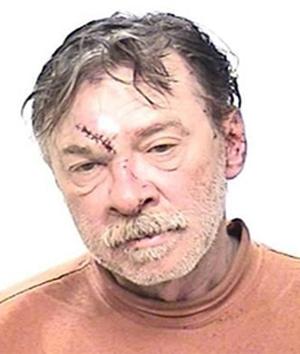 Madonna's homeless brother has been arrested following a bar brawl Monday night, and OKMagazine.com has all the details.
Anthony Gerard Ciccone was incarcerated after allegedly fighting with a female police officer as she tried to get him to leave the bathroom of a bar in Traverse City, Michigan, CBS 62 Detroit is reporting.
Police say that Ciccone received several stitches to his face following the scuffle— and that his blood-alcohol level was 0.40 percent – nearly 5 times the legal limit.
Article continues below advertisement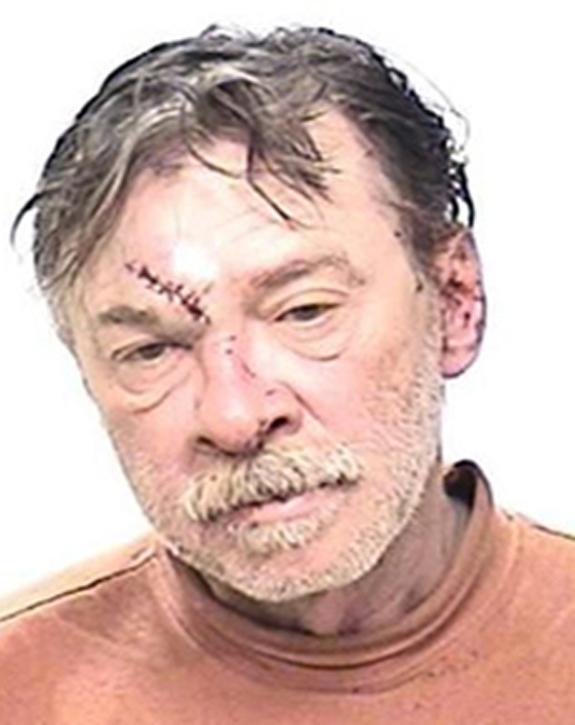 Madonna's brother, Anthony Ciccone was arrested Monday—he is currently being held in jail without bail
Ciconne is to be charged with a felony for resisting a police officer and is being held without bond, he also has an outstanding warrant for trespassing.
As previously revealed, he 56-year-old has a long history of drinking problems and scrapes with the law and has been pretty much estranged from his multi-millionaire younger sister since he lost his job at the family owned winery two years ago.
"My family turned their back on me, basically, when I was having a hard time," Ciccone told local newspaper Michigan Messenger back in 2011. "You think I haven't answered this kind of question a bazillion times — why my sister is a multibazillionarie, and I'm homeless on the street?
"Never say never. This could happen to anybody."
MORE ON:
Celebrity Justice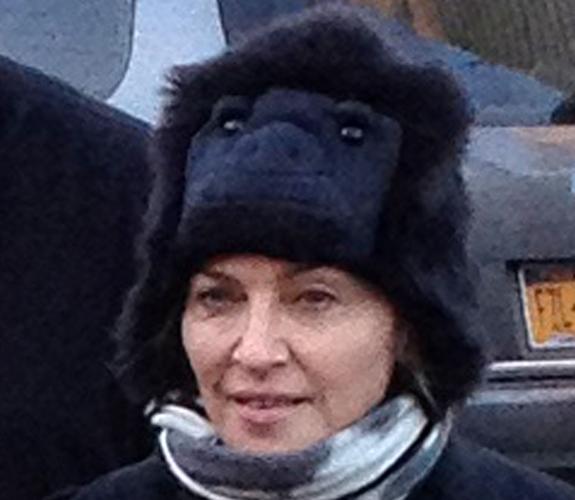 Anthony Ciccone has accused his famous sister of 'abandoning' him but friends say Madonna has attempted to help him numerous times
Article continues below advertisement
However, the Mail Online offers a counter opinion to Ciccone's claims.
Last month the newspaper interviewed an-ex neighbor, who lived by the winery, Kathy Mateyer, who says that Madonna has tried to get help for her troubled brother, by sending him to rehab, but that he refuses to be treated for his alcoholism.
"He would sneak into the cellars and he would lay on the floor, open up one of the big tanks, and drink the wine with a glass," Meteyer said to the Mail. "They think returning would kill him. It already kind of has."
Meteyer claimed the singer has paid for her brother's rehab stints "several times" and that his father and other siblings have also attempted to reach out to Ciccone many times.
"Anthony just won't accept help," Meteyer concluded.