NEWS
Man Up With Jeff Timmons: How to Get Your Guy To Dress Up, Wax and Even Get a Mani-Pedi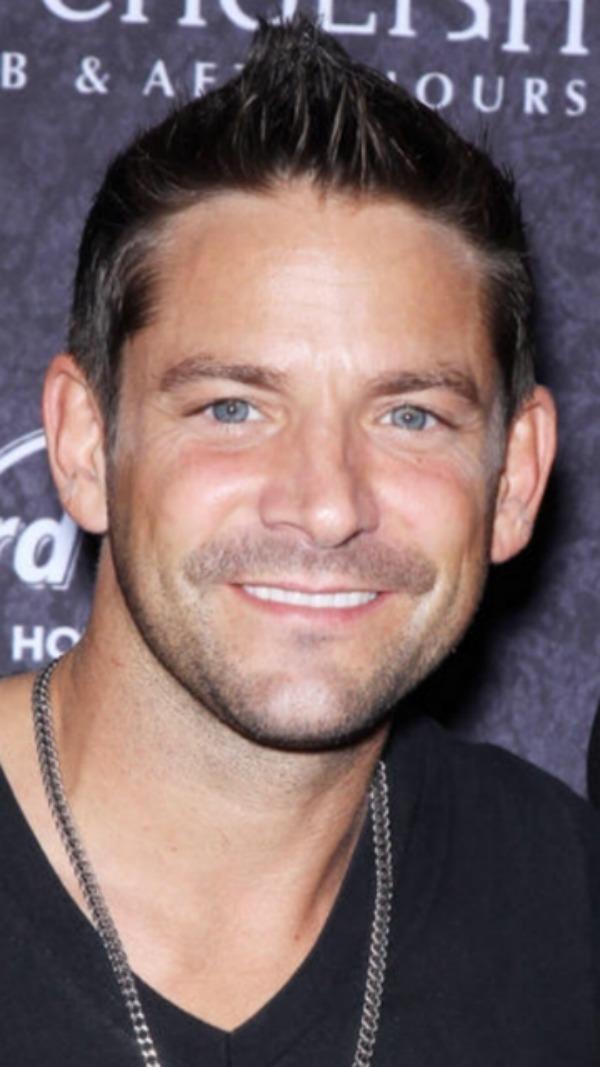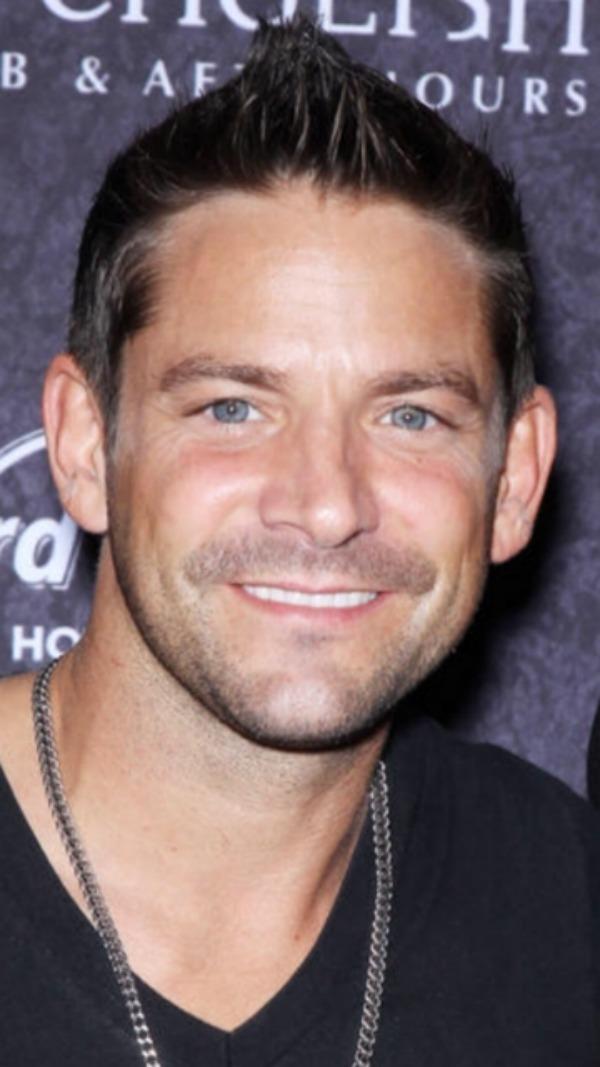 Article continues below advertisement
How do you get your guy to try a new style of clothes, something different from what he's used to wearing?
My wife is really good about that. She says, 'I think you'd look good in this,' or 'Try that.' I come from the Midwest and when I grew up it was sweatpants, flannel shirts and Timberland boots and that pretty much was the style. But once I got with my wife, she's been good about style and what she likes to see me in. Ultimately, it's about pleasing your woman so I'll try certain things. Of course if it's outside of my comfort zone or something I don't feel comfortable in, I don't want to do that. But really whatever she puts on me always looks good, and when I go out and girls give me compliments on what I'm wearing, that's definitely a good reinforcement for what you have going on with your clothes.
How do you get him to dress up more, maybe wear nicer pants, collared shirts, etc.?
You certainly want a guy to be himself, but there is something to be said about looking good and representing your woman as well. If it's something that is important, a date night or a special night or there are people around that are important that you impress for her, why not give it a shot? Put on a nice pair of jeans or a dress shirt, maybe even a tie or a sports jacket. You can funk those up and make it look cool and also look pressed up and neat at the same time. But it's always important to get out there and represent your woman as well as yourself.
Article continues below advertisement
OK! News: J.Lo has found herself in the middle of a sexy love triangle!
How do you get your guy to wax a problem area?
Well I've never waxed, but grooming's always important. One of the first things that my wife said to me, and I'm sure this is too much information, but when I met her one of the first times, she asked me if I had ever heard of manscaping and of course I did! I said, 'Yeah, I have heard of it' and she said, 'No, no, really manscaping.' Hairy guys, some girls like them, a lot of them don't. Girls have their personal preferences, but being cleaned up, most girls like better than some hairy beast of a guy. So clean up your act, you can do waxing, there are a number of ways to do it, all you have to do is Google it.
MORE ON:
Man Up With Jeff Timmons
How do you convince your guy to get a mani-pedi?
See, that's something that my wife has not been able to get me to do. I bite my nails and she tried to get me to do a mani-pedi with her. I mean, that is a little metro, with me it crosses the line. She's got a pretty convincing constitution about her, so I'm sure at some point I'll do it with her. Everything counts with your appearance, so maybe I'll try it too. But that has to be an exchange, I think. She has to give you something in exchange, whatever you want her to go out and do in return for getting the mani-pedi.
Article continues below advertisement
WATCH: These are the best beauty products to use when you're heading to the gym
How do you get a guy to try a new haircut?
You have to change with the times. Some guys are pretty much attached to the way they've always worn things. A lot of this has to do with being comfortable with yourself. But changing the fashion up with your hair, if you do it the right way and your girlfriend loves it, you're going to end up getting compliments from other people so it's always a good reinforcement.
How do you get him to try a different style of facial hair?
One guy I know has a goatee, and he's always worn a goatee. When I saw him out the other night with his wife, and you would think this person's that's the closest to him would let him know that, but she approached me to say, 'Can you get Jim to shave his face, his goatee? I just really don't like it.' Maybe she liked it in the beginning when she met him but she's over it now. I think that you just try to say, 'Hey you know what? I'd love to see your face, I wonder what your face feels like clean shaven.' Or, 'You might look sexy with a goatee.' You kind of approach it in a way, where it's all about ego stroking. At the end of the day, everyone's got their insecurities, so the finessing and saying, 'It might sexually excite me to see you with a goatee or some facial hair' without making someone think too deeply about why you're asking for it. Just ask him to try something different.
Article continues below advertisement
Is it a good or bad idea to show him pics of celeb guys for inspiration, like 'You should try an outfit like this one Ryan Gosling has on'?
No, I think that's a bad idea! That would be like me showing pictures of Angelina Jolie to my wife who's equally gorgeous in my mind but that means you're comparing somebody to somebody else. Gosling and these guys that are impossible to look like, I wouldn't have your husband draw comparisons to them, I would show a picture just of the clothing.