NEWS
Mariah Yeater Drops Justin Bieber Paternity Suit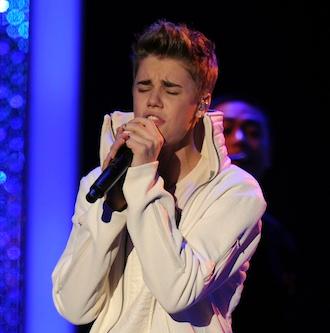 Case dismissed! Mariah Yeater has dropped the paternity suit against Justin Bieber and according to reports, her lawyers have backed down from the case.
In the lawsuit she claimed that she and Justin had sex in a backstage bathroom at the Staples Center last October which resulted in her pregnancy and birth of her son, Tristyn.
According to RadarOnline, initially Mariah's attorneys said they wanted to settle with the Biebs out of court and mentioned they had "credible evidence" that he's the baby daddy. Justin has indicated he "never met the woman" and even agreed to take a DNA test to show once and for all he's not her child's father! It's unclear right now as to why the 20 year-old woman dropped the lawsuit but on November 4 the pop star said, "I'm gonna be a target but I'm never gonna be a victim."
Article continues below advertisement
CHECK OUT OK!'S ULTIMATE JUSTIN BIEBER GALLERY BELOW!