NEWS
Mark Wahlberg Blasts Other Hollywood Actors! You'll Never Believe What He Said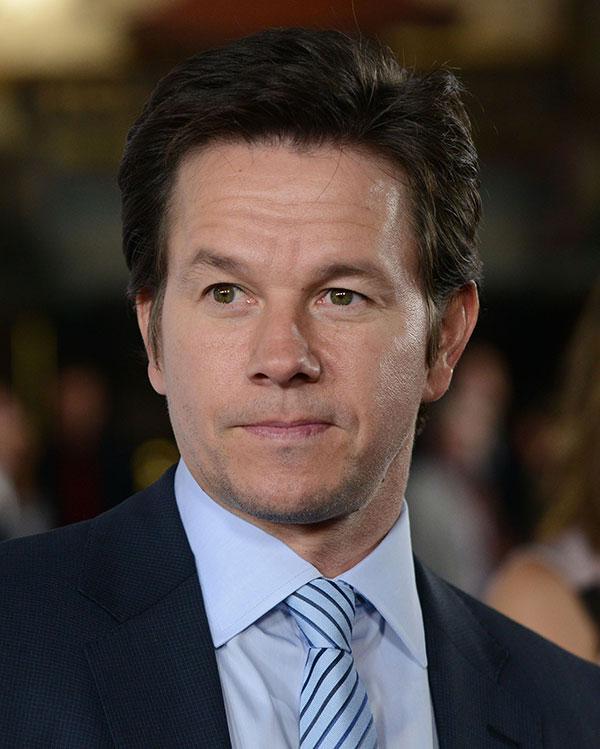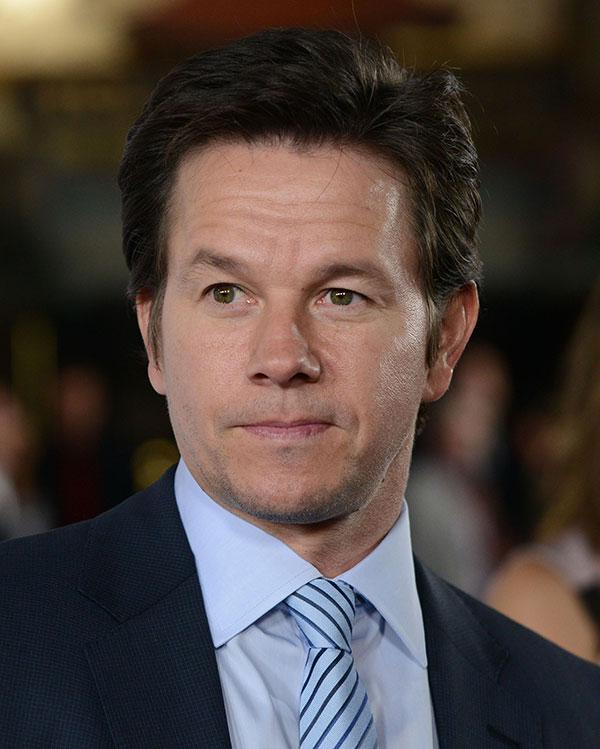 In his new movie, Mark plays a Navy SEAL in a key mission in Afghanistan, but he has made it clear that he's tired of questions about his intense physical and emotional training. Not because it's monotonous, but because it's wildly insulting to real people in the military. "For actors to sit there and talk about, 'Oh, I went to SEAL training,' I don't give a f*ck what you did. You don't do what these guys did," he exploded. "For somebody to sit there and say my job was as difficult as being in the military? How f*cking dare you, while you sit in a make-up chair for two hours."
Article continues below advertisement
What do you think about Mark's comments? Do you agree with him? Do you think he should have brought it up now? Tell us in the comments below or tweet us @OKMagazine.