NEWS
Mark Wahlberg Says If He Was on 9/11 Flight "It Wouldn't Have Went Down Like It Did"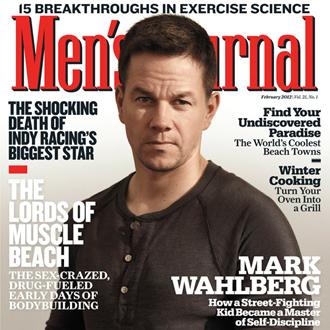 We're anticipating an apology or clarification to be issued shortly, but a new interview with Mark Wahlberg is causing some controversy today. The two-time Oscar nominee made a bold statement about the attack on the World Trade Center and how he could have prevented it.
OK! GALLERY: MARK WAHLBERG GREETS FANS OUTSIDE LATE SHOW WITH DAVID LETTERMAN
Men's Journal released some highlight quotes from a new interview with Mark, and it picked a really juicy one.
Article continues below advertisement
Now, to be fair, Men's Journal hasn't posted the complete interview, so the context of the quote is unknown.
Still, the quote is already receiving criticism.
What do you think of what Mark said? Should he issue an apology?