NEWS
Matt Lauer is Not Well Liked at 'TODAY Show' Because of Ann Curry Firing Fiasco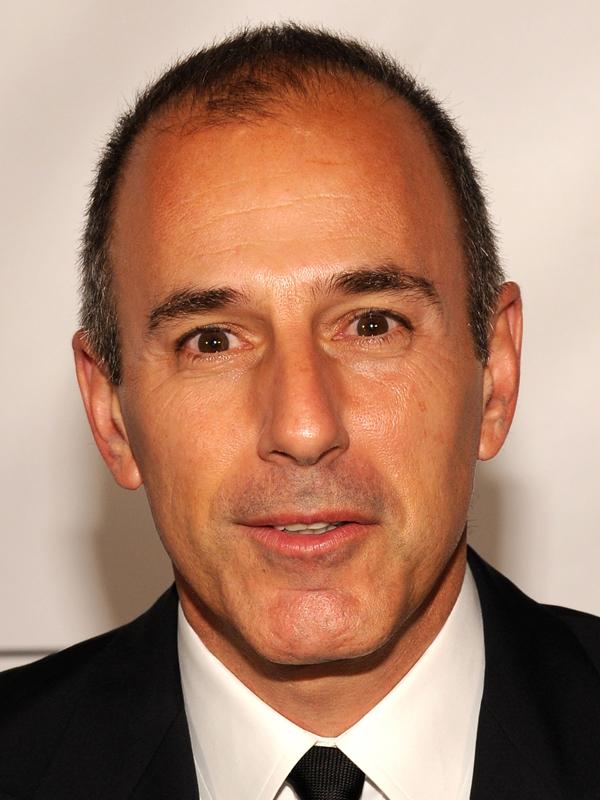 Article continues below advertisement
In addition to not being liked for the Ann situation, the staff doesn't appreciate Matt's behavior, which has made things worse.
OK! GALLERY: MAROON 5 ROCKS ROCKEFELLER CENTER FOR THE TODAY SHOW'S SUMMER CONCERT SERIES
"Matt on the other hand has been known to act like a real diva. The staffers are disgruntled because they were looking forward to working with Ann during the Olympics and she ended up relegated to very limited camera time and didn't even appear until several days before the games ended," the source says.
"Ann had been part of the TODAY show for over 15 years, and her send off was just horribly executed. It's not lost on anyone that GMA beat the TODAY show on Wednesday in the ratings yet again. Viewers have had enough and the show just isn't staying relevant. Morale is extremely low and something is going to need to change very quickly before they can get the TODAY show back in first place for good," an insider previously told Radar.
Meanwhile, ratings have not increased since Savannah took over as cohost for Ann and people are already saying she won't be around for long.
"The crew is taking bets about what the cast will look like in one year, and the money is on Savannah Guthrie not sticking around if the ratings continue to plummet. The crew and producers don't have an issue with Savannah, in fact, they really like her, but they are just getting to know her," the source continued.