NEWS
Matthew Fox: "I Have Never Hit a Woman, Never Have, Never Will"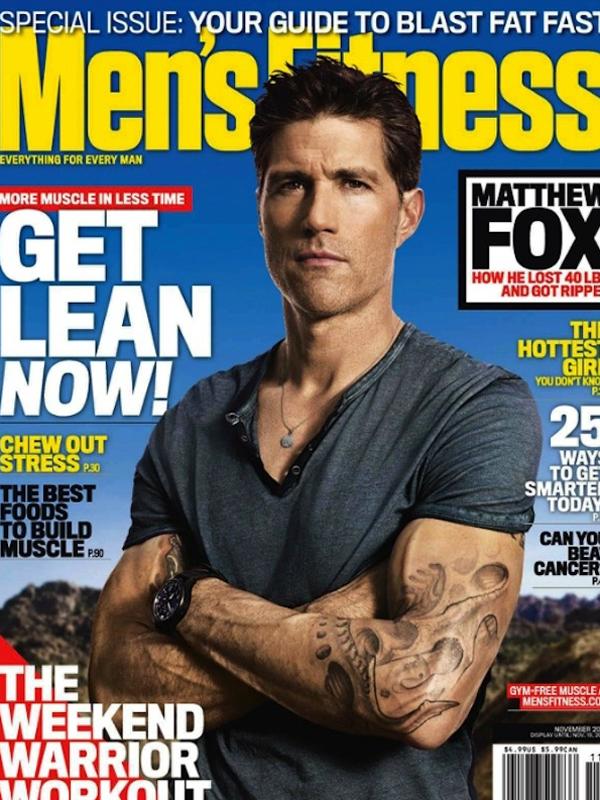 Article continues below advertisement
"It's been a long, trying year of sitting on my hands on a lot of negative sh*t said about me, when they're the furthest things from who I am," he told the magazine. "In the 46 years I've been breathing on this planet, I have never hit a woman before. Never have, never will. But I think there's still gonna be a lot of people out there who'll think it's true no matter what. Out of all the negative sh*t, the only thing that's true is that I was arrested for a DUI."
Speaking of that DUI, Matthew admits he was inebriated at the time and calls the decision to drive "stupid" and says he was given the "lowest level of alcohol informational treatment the state of Oregon will allow."
OK! GALLERY: GEORGE CLOONEY POSES IN HANDCUFFS AFTER ARREST OUTSIDE SUDANESE EMBASSY
The actor holed up for four Sundays doing group treatment and swears he's a changed man.
"I will bet you any amount of money that I will never get behind the wheel of a car after even one drink," he said. "The rest of it, the Cleveland situation, the Dominick Monaghan situation — was a pile of bulls**t, and I'm not gonna waste too much breath on that."