NEWS
Meek Mill Hosting Massive Protest On Monday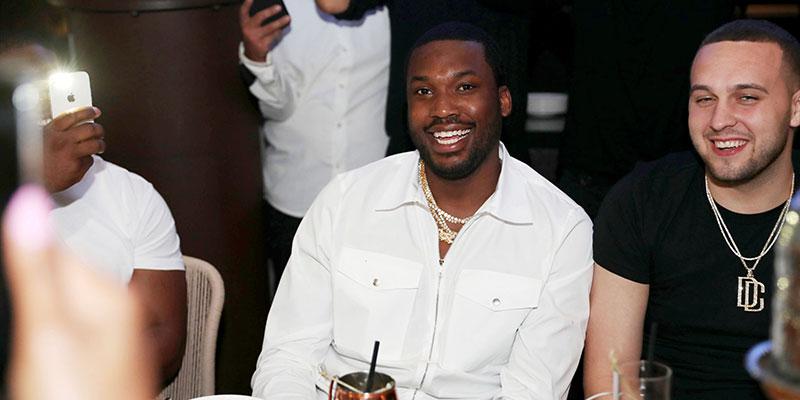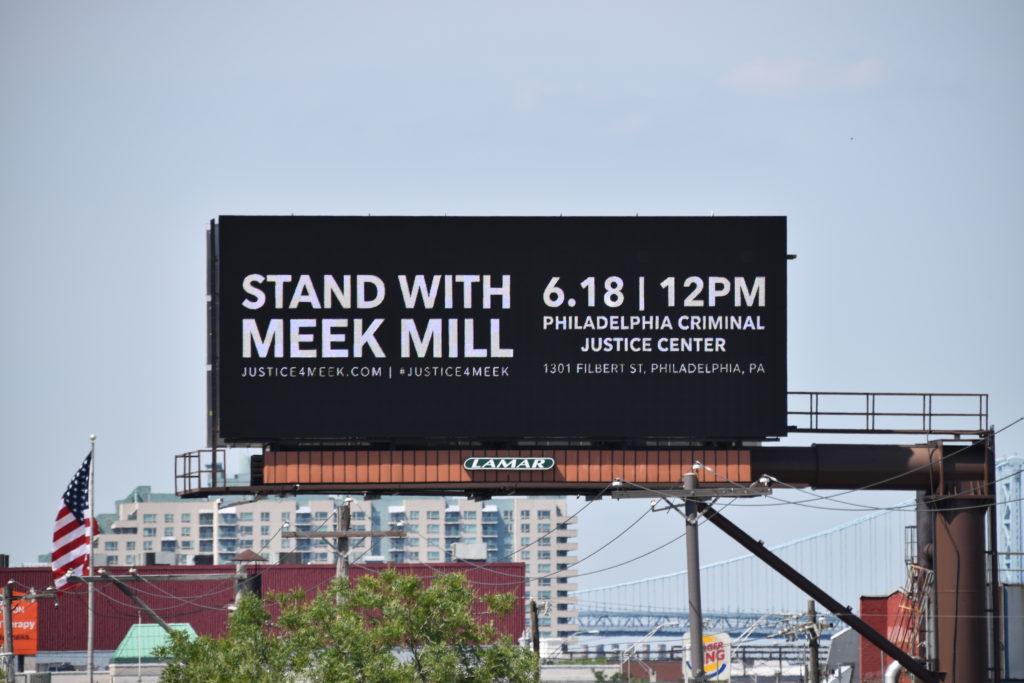 This is in relation to a court hearing that he has tomorrow regarding his recent controversial stint in prison.
Several billboards on route I-95 starting at Philadelphia airport all the way to Center City now feature signs that read: "STAND WITH MEEK MILL." It will take place starting at 12:00 PM until 5:00 PM on Monday, June 18th at the Philadelphia Criminal Justice Center.
Article continues below advertisement
The sign also included a website called justice4meek.com, and the hashtag #justice4meek. The details on the rally's official Facebook page reads as follows:
"Meek Mill might be home, but he's not free. On Monday, June 18th, he's going back to court - and back to the Judge Brinkley, the widely criticized and wildly inappropriate jurist overseeing Meek's case. Enough is enough. It's time for the Judge to dismiss the case and let Meek live his life. So we're going to be there on Monday to show Meek support, and raise our voices against the unjust criminal justice system. Please join us."
Meek was released from prison back on April 24th of this year. He was originally sentenced to four years for violating probation in a gun and drug case from 2008. The decision, made by Judge Genence Brinkley, was met with a ton of criticism by Meek's fans and fellow celebs including Jay-Z and Kevin Hart.
The Supreme Court of Pennsylvania overruled the judge's decision after she shot down their appeal, which asked for Meek's original 2008 drug conviction to be vacated and for him to be released from prison because of the "corrupt" cop, Officer Reginald Graham, who arrested him.
What are your thoughts on this breaking news? Sound off in the comments.