NEWS
OK! Exclusive: RHOC Newbie Meghan King Edmonds On Why She Butts Heads With Vicki And Her Surprising Tie To Another Bravolebrity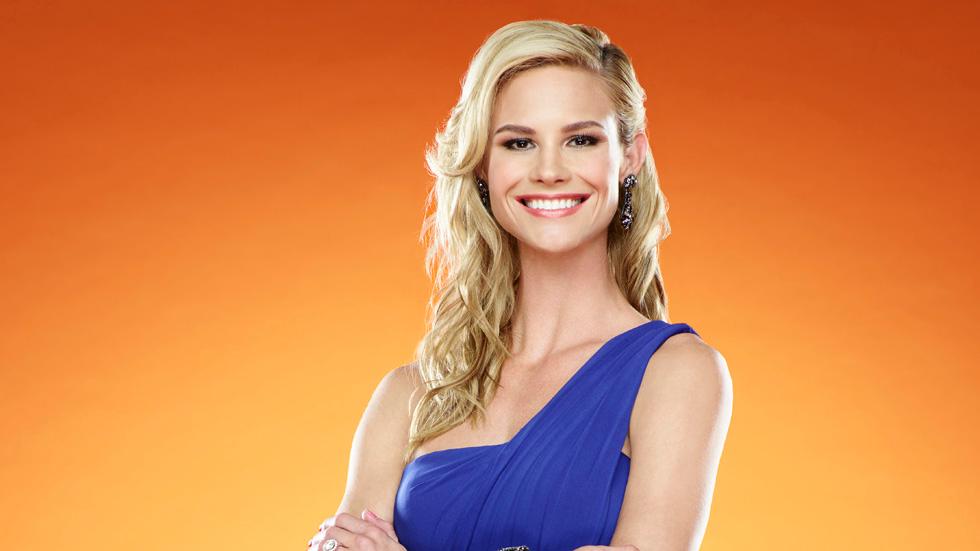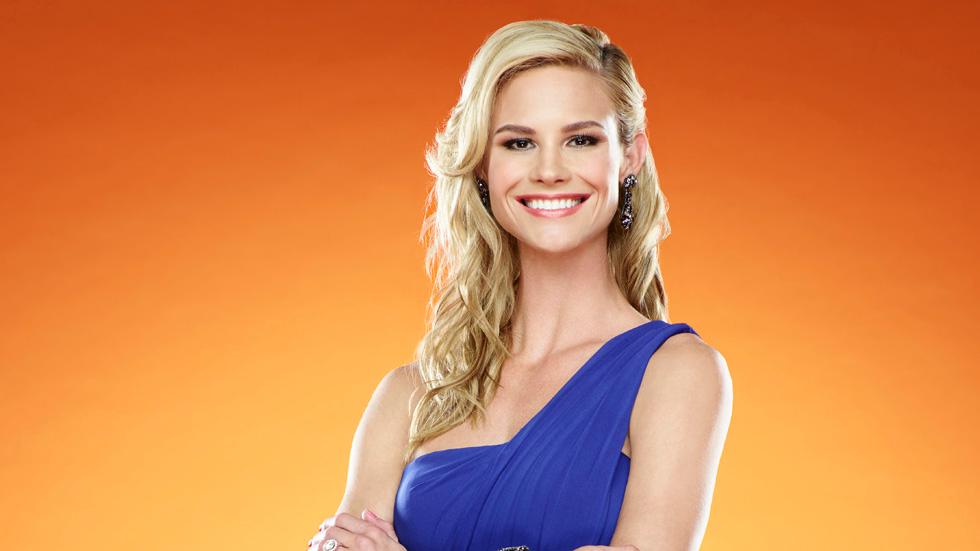 A new girl is joining the cast of The Real Housewives of Orange County for its tenth anniversary season, and we have Heather Dubrow to thank for that! Meghan King Edmonds, the wife of MLB player Jim Edmonds, has been friends with the Dubrows for a while now and while the gorgeous model did appear on a few episodes last season, now Meghan gets her due as a full-fledged housewife.
Article continues below advertisement
Meghan spoke to OKMagazine.com exclusively about what she did to prepare herself for reality TV, why she doesn't get along at all with OC OG Vicki Gunvalson—"I call out her faults," Meghan tells us—and the surprising reason why Meghan is close with one of the Real Housewives of New York City! Read on for the exclusive scoop:
OKMagazine.com: What made you, your husband and your teenage stepdaughter, Hayley, decide to join the show for season 10?
Meghan King Edmonds: Well, I think we have a really unique story to tell and for me, I don't know a lot of people who are young stepmoms. It could feel really isolating. I want others to see that this happens and it doesn't have to be a secret. And not only that, we have a lot of things happening in our lives.
OK! Exclusive: Tamra Judge "Respects" Shannon For Talking About Husband's Affair on TV
OKMagazine.com: Would you say the stepmom thing is most of your "storyline" on the show?
Article continues below advertisement
MKE: That's my life and what I show. Being a stepmom but also living back and forth between St. Louis and Orange County and then dealing with sickness. My stepdaughter's mom is sick with cancer.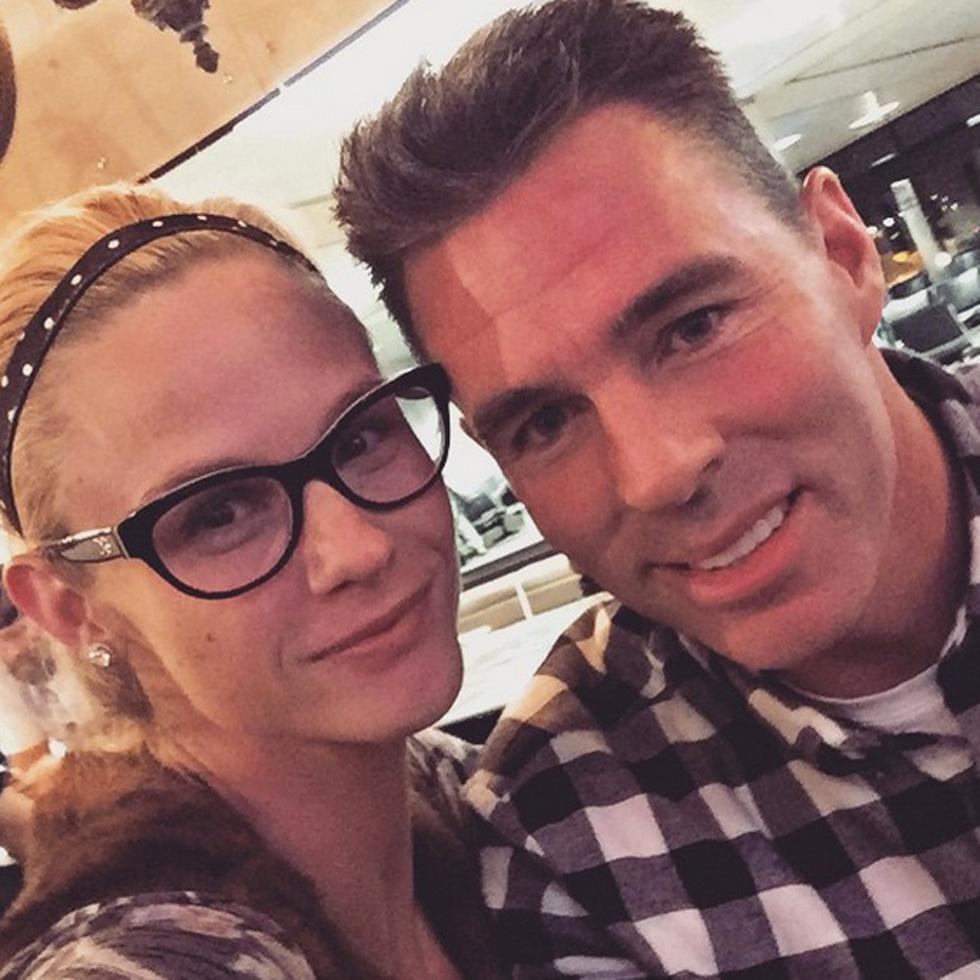 OKMagazine.com: Hypothetically speaking, do you think that people would watch Real Housewives of St. Louis? It is Andy Cohen's hometown...
MKE: No! That would be career suicide! It's just a Midwest town. It's great but there's not beautiful weather and I don't really want to watch TV in a place where it rains and snows and there's tornadoes. I think that a lot could be said for living in a beautiful atmosphere with beautiful people and unique, fun things to do. When it comes to television you have to be able to want to watch.
PHOTOS: The 15 Highest Paid Reality Stars on TV
OKMagazine.com: You were already friends with Heather Dubrow, but going into the new season, did you know anything about the other women?
MKE: I did not know anything other than what I saw on TV. Tamra is really different than what I expected. I was expecting her to not be nice to me and just be snarky and it was total opposite, we hit it off right away. I thought Vicki and I would hit it off right away and be friends but that didn't go as planned. And I was expecting Shannon to not like me and that pretty much went as planned (laughs). Lizzie I was expecting to like because we're around the same age and that worked out.
Article continues below advertisement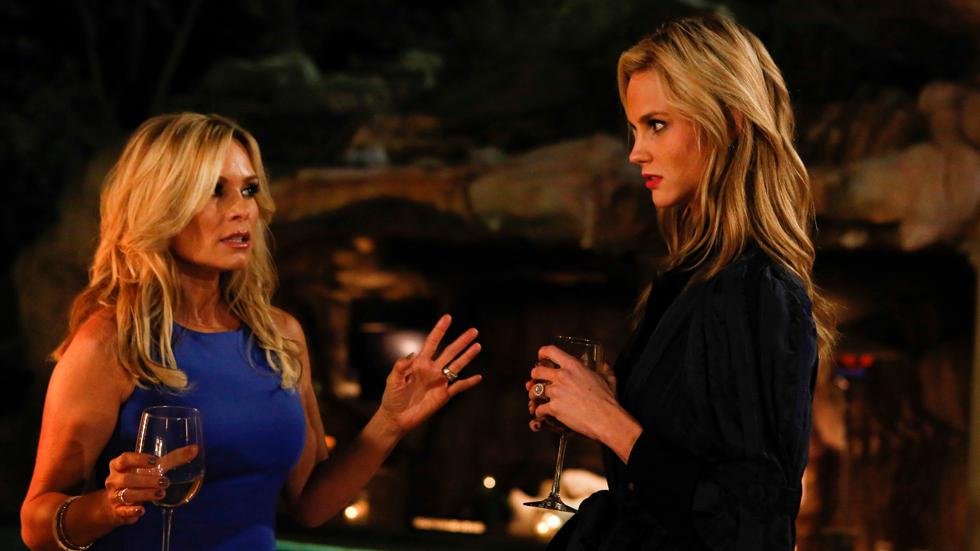 MORE ON:
The Real Housewives of Orange County
OKMagazine.com: Why do you think you and Vicki butt heads?
MKE: I think probably because I call out her faults. I think that Vicki goes around in circles when she talks and she likes to place blame and ask me about who I am and what my family's about and then change the subject and talk about something personal. I called her out on what she was doing. And I don't think she liked it, so she came more and more after me.
PHOTOS: 12 Former Real Housewives We Wish Would Come Back
OKMagazine.com: Did your fight have anything to do with the rumors that her boyfriend Brooks was faking cancer?
MKE: We fought over that. I'm dealing with cancer in my own way with Hayley's mom being really sick and so if somebody is faking cancer or if I have questions about it, that's going to piss me off and I'm going to ask questions about it.
Article continues below advertisement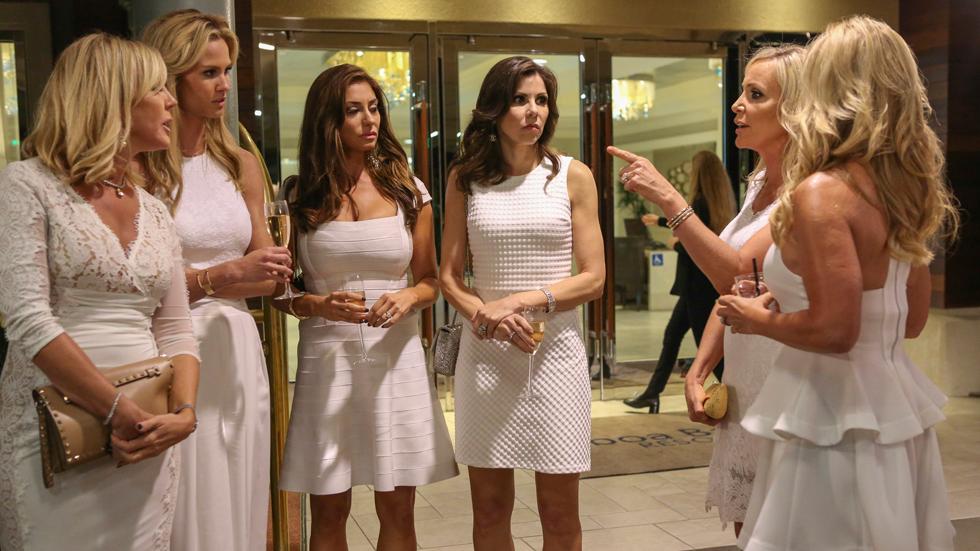 PHOTOS: 20 Real Housewives in Bikinis
OKMagazine.com: I saw you tweeting at Carole Radziwill from Real Housewives of New York City. Do you know each other?
MKE: My brother is good friends with Carole. My brother is a model in New York and they just got a dog together, Carole, my brother and another person. There's two dads and one mom. They all live in different apartments and they share the dog. Her name is Baby, she's so cute.
OKMagazine.com: Small world! Did Carole or anyone else give you advice on being on reality TV? What did you do to prepare?
MKE: I would watch reruns of RHOC when they were on TV but I was never a hardcore watcher. But I bought season 9 on Amazon and I tried to watch all the episodes but I only got through half. Oh, and I watched the reunion!
PHOTOS: 20 Real Housewives That Got Divorced
OKMagazine.com: Do you feel ready for and excited about becoming a reality star?
Article continues below advertisement
MKE: I don't think I am ready (laughs). I don't know who would be. How do you prepare yourself for that? My husband literally just texted me and said he was in the grocery store and he was getting bombarded by fans. I won't go to the grocery store, I hate the grocery store. But he's like, 'That's the one place I get bombarded.' And I was like 'Well, we're about to be on a level playing field soon.' It's new and since it's new I'm going to savor the newness because it'll probably wear off but for now it's great!
OK! Exclusive: Heather And Kristen Dish on RHONY Season 7
Catch Meghan in the season premiere of Real Housewives of Orange County tonight at 9pm on Bravo. And come back to OKMagazine.com tomorrow to read our exclusive interview with Tamra Judge!
Are you excited to see Meghan and her family on the show? Do you think she and Vicki will eventually become friends? Tweet us @OKMagazine.