NEWS
Mel B and Eddie Murphy Set Court Date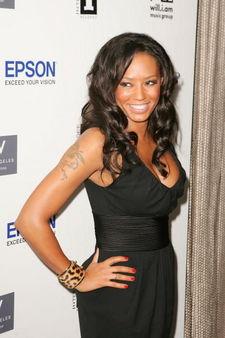 Mel B and Eddie Murphy are headed to court again — this time
in regard to child support for their 6-month-old daughter, Angel.
The exes are scheduled for a Nov. 14 hearing in Los Angeles to iron out
the dollars and cents.
In June, DNA tests proved the Oscar-nominated star to be the
father of Angel. Eddie had infamously and publically questioned his paternity
of the child, born on his 46th birthday, Apr. 3.
Article continues below advertisement
Despite claims from Eddie, who has five children with
ex-wife Nicole, that he has paid child support, the Spice Girl and Dancing With the Stars contestant, 32, insists that the star
has not coughed up "one penny" and filed a lawsuit in July to legally establish
paternity.
Rumor has it that the actor has still yet to meet Angel.