NEWS
Missing Woman Found Dead, Wrapped In Blanket: Police Arrest Drug Dealer Boyfriend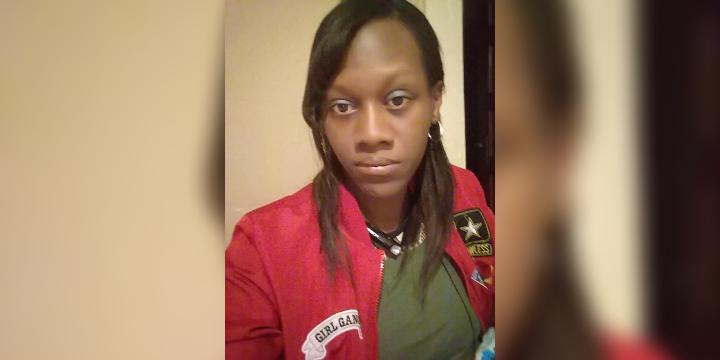 A Georgia woman missing for two weeks has been found dead, wrapped in a blanket. The police have arrested her boyfriend on murder charges.
The body is believed to be that of LaTorra Michelle Tillman, and it was found in a "little hangout area" after she was reported missing by her mother earlier this month.
According to Union Recorder, two weeks of search yielded no result, not until her friends went down to the creek where the body was found.
Article continues below advertisement
"When they got close to that area is when they smelled the odor and found what appeared to be a body because it was wrapped up in a blanket," Milledgeville Police Chief Dray Swicord said.
'CHEER' STAR JERRY HARRIS ARRESTED AND CHARGED WITH PRODUCING CHILD PORNOGRAPHY
The police took the 26-year-old Clemmon Jamar "C.J." Hunt into custody shortly after responding to the reported scene. He was taken into custody at the Oconee River Greenway.
Authorities confirmed that Hunt, who is also known to be a meth dealer, was romantically involved with the 33-year-old. He had even told the police weeks prior that he wanted to take his own life because he had killed his girlfriend. Armed with a razor, he attempted to jump from the Bobby Parham Bridge at the Oconee River, but it was one of the firefighters who was said to have talked the man out of killing himself.
"The man who threatened suicide told everyone there that he was going to kill himself because he had killed his girlfriend," Collier said.
HOMELESS HOME INVADER POSING AS 'FRIEND' TOLD EMINEM THAT HE WAS THERE TO KILL HIM, REVEAL COPS
"It was the same man that police just arrested for supposedly having killed his girlfriend," said Milledgeville Fire Rescue Chief William Collier.
The body has been taken to the Georgia Bureau of Investigation Crime Laboratory in Macon, where an autopsy will be performed to determine the exact cause of death.