NEWS
Homeless Home Invader Posing As 'Friend' Told Eminem That He Was There To Kill Him, Reveal Cops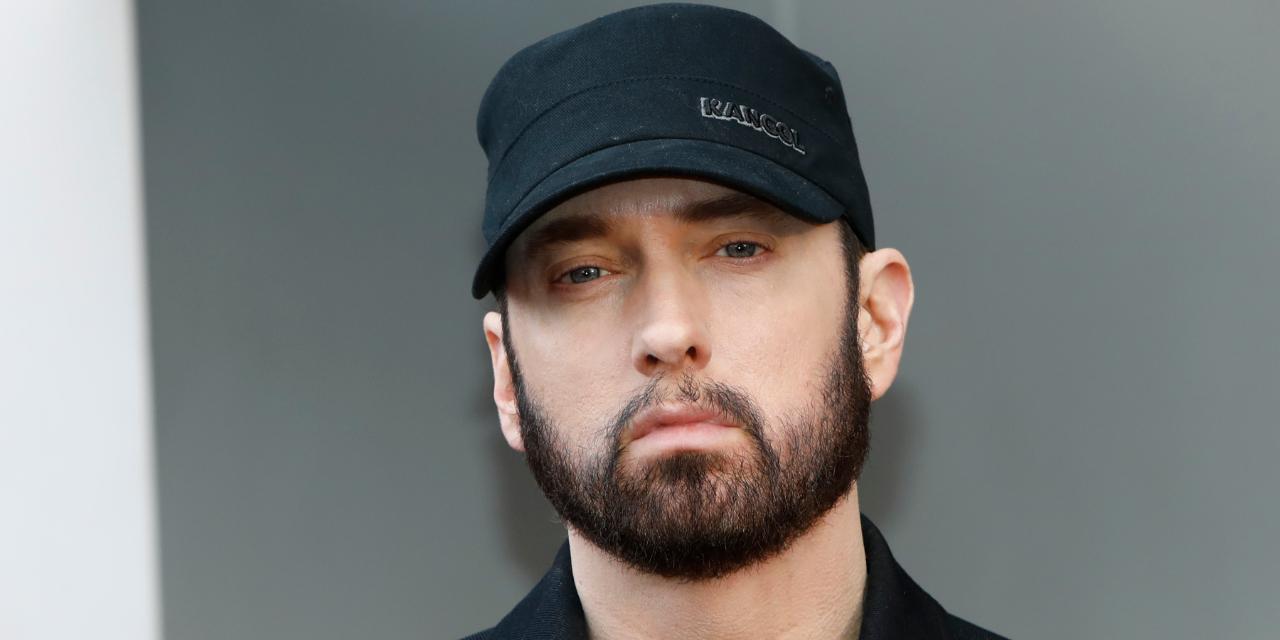 The case of the intrusion into Eminem's home has taken another turn as it has been revealed during court proceedings that the intruder told the rapper after he was caught that he was there to kill him.
According to officer Adam Hackstock, the 47-year-old rapper whose real name is Marshall Mathers woke up one day in April this year to find a man standing behind him at his home in Clinton Township.
As reported in Detroit Free Press, the rapper first thought that the intruder was his nephew. However, the police went on to identify that he was Matthew David Hughes.
Article continues below advertisement
Article continues below advertisement
The testimony by the officer stated that Eminem led the intruder to the exit. He added that a brick was present near a window that was shattered.
The surveillance footage in the case also showed that Hughes was present at the property for "quite some time" before he made his entrance through the window.
The court appointed Glanda to defend Hughes, who later asked for a competency evaluation of his client. Hughes, however, refused to agree to any sort of evaluation.
"In my opinion, I think there's some sort of mental issues involved here," Glanda said.
Hughes, who is believed to be homeless, was charged with first-degree home invasion along with malicious destruction of property. He has been in police custody since the incident took place.
The judge said that Eminem's fame has not affected the case. Hughes is to be presented in court on Sept. 28 and has been held on $50,000 bail amount.