NEWS
Model Bar Refaeli Sentenced To Community Service For Tax Evasion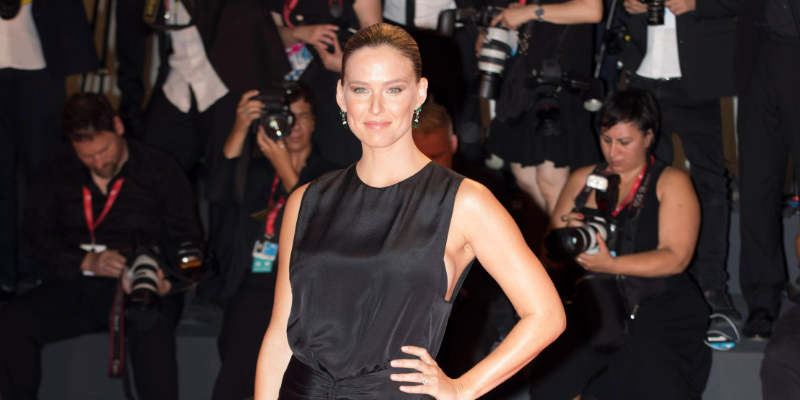 Model Bar Refaeli has been sentenced to nine months of community service for tax evasion nearing $10 million. The model and her agent-mother, Zipi, were found guilty by an Israeli court in July.
While the model has only been given community service, her mother has been sentenced to 16 months in prison. As part of a plea agreement in the matter, the Refaeli family also agreed to pay $1.5 million in back taxes.
Article continues below advertisement
BAR REFAELI'S ABS ARE ABSOLUTELY SICK!
The Jerusalem Post's reported, "During part of this period, Refaeli was dating US actor Leonardo DiCaprio, and claimed to be living with him at times. Officials believe she was actually living in apartments in Tel Aviv listed under family members."
Refaeli appealed the conviction on several occasions, but the court ruled each time that living with DiCaprio did not qualify as a "family unit" as defined by Israeli law — meaning that she couldn't claim that his U.S. residence was her primary address.
Her mother was charged with failure to report income, avoiding paying taxes and aiding someone else in evading tax payments.