NEWS
Mommy Must-Haves: Car Seat Safety Tips Everyone Can Use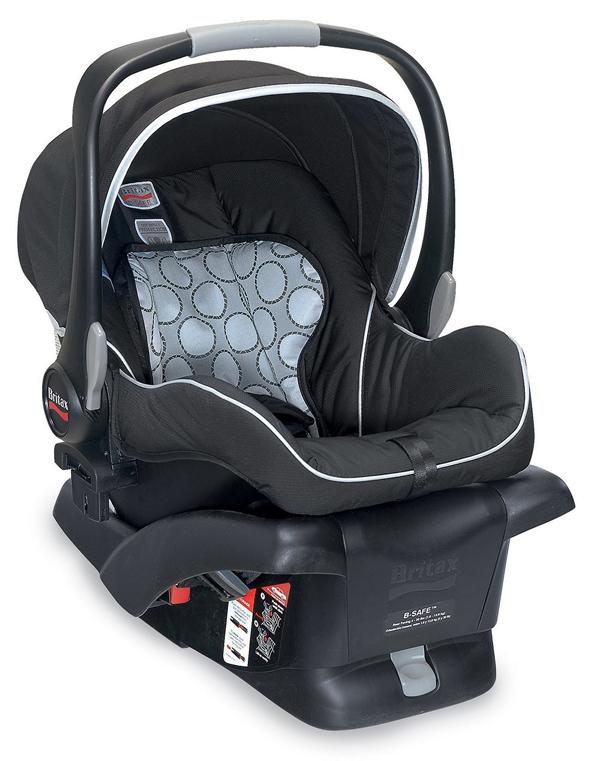 September is Child Passenger Safety Month, and there's no better place to make sure you've dotted your i's and crossed your t's than with your little one's car seat.
OK! News: OPI Unveils Nail Polish To Benefit Sand Hook Promise
Sarah Tilton, a Certified Passenger Safety Technician for Britax, offered OK! the answers to some of our burning car seat questions, and when she revealed the national average for improperly installed car seats is three in every four, I double and triple-checked my sons' seats to make sure they would not budge. Whether you're a new parent or a seasoned vet, keep reading:
Article continues below advertisement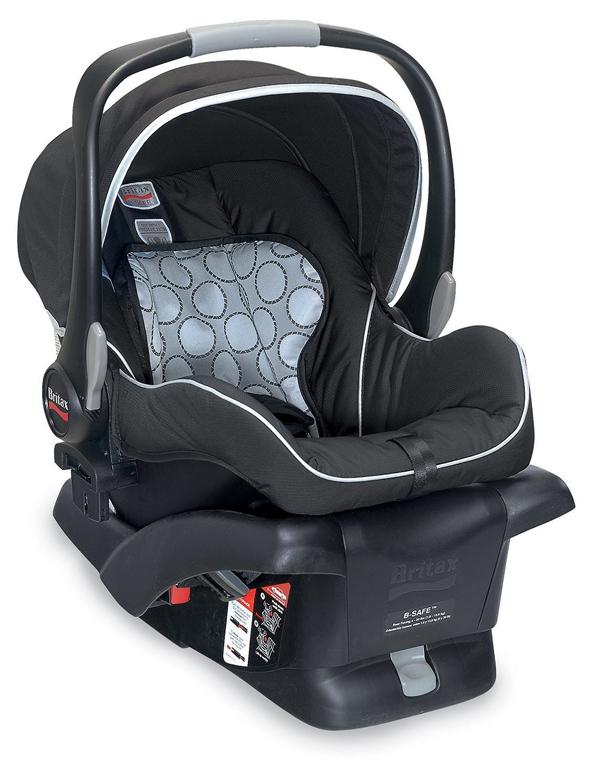 OK!: What should parents look for when shopping for a car seat?
Sarah Tilton: The first thing they want to do is make sure they are shopping for the right type of car seat. The age, weight, height and maturity level of their child will determine which type of car seat (is best). If they have an infant, (make sure) that the baby is in an infant carrier or rear-facing only seat. After that, they want to make sure they're shopping for a seat that can be used rear-facing to an extending weight capacity beyond that rear-facing only seat. Keep them rear-facing at least until the second year of life as is recommended by the American Academy of Pediatrics.
OK! News: Try Recipes From CPK's New Lightened Up Menu
OK!: What are some red flags your car seat isn't installed properly?
ST: The first one is it's moving around the backseat. If you can slide that car seat all around the backseat, many, many inches. The one thing parents understand is we know how to put our seat belt on and buckle it. What we don't do as adults is have to pre-crash lock it whereas we have to to hold the car seat in place before the crash. Many parents will put the seat belt through and they buckle it and they don't know they have to pre-crash lock it, so the car seat will actually move around the backseat. Inproper installation is one of the biggest misuses of a car seat.
Article continues below advertisement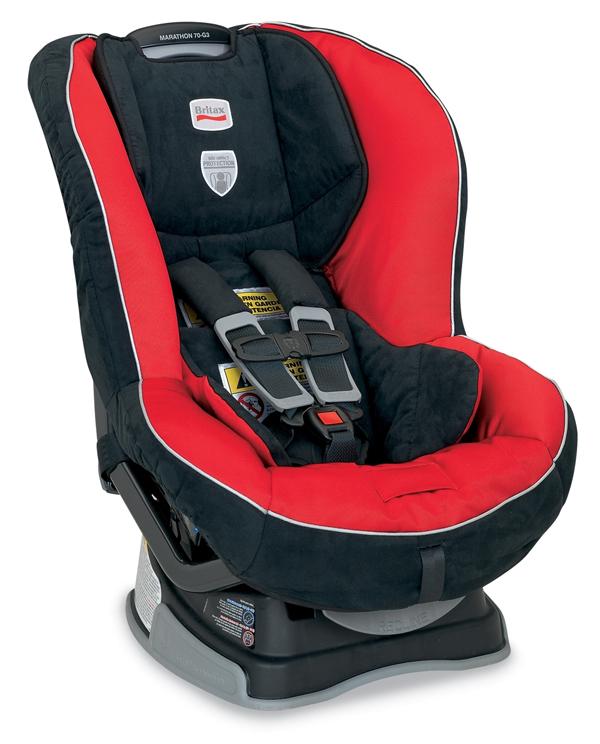 OK!: What's another common mistake?
ST: With the forward-facing harness installation they often do not attach the top tether. I think one of the reasons is they don't use it on most car seats rear-facing so it's this strap hanging off the back and they have no idea what they're supposed to do with it. Another one that's really big is they don't tighten the harness enough around the child. The last study about 60 percent of parents didn't pull the harnesses tightly enough.
OK! News: Chef Michael Chiarello Dishes Up Entertaining Tips
OK!: Why is it so important to purchase a new car seat as opposed to a used one?
ST: When you buy a new car seat, you know it's new, fresh out of the box, no one else has used it and has been in a motor vehicle crash with it. Car seats are essentially just like the airbags in your vehicle. They're a one-time use. When you buy a used car seat on Craigslist or from a second-hand store that you don't know the original purchaser, you can't ask them, "Has this ever been in a crash? Are all of the pieces here?" And I say that because all car seat manufacturers have a required replacement after you've been involved in a motor vehicle crash.
Britax recently added their revolutionary ClickTight system to two of their car seats, making it easier for care givers to properly install these seats in their vehicles. To see just how easy, check out this video from the Britax website.
Which car seat does your child use? Tell us in the comments or tweet @OKMagazine.