NEWS
Celebrity Chef Michael Chiarello Dishes Up Entertaining Tips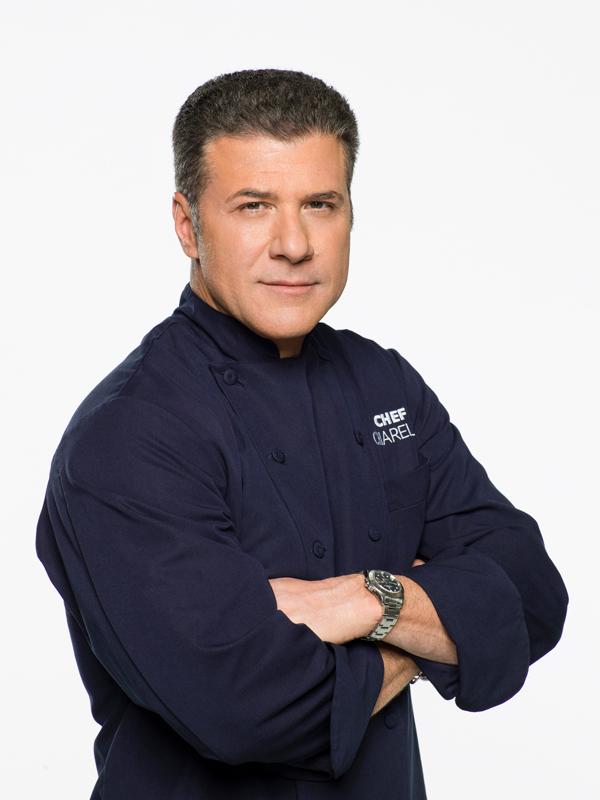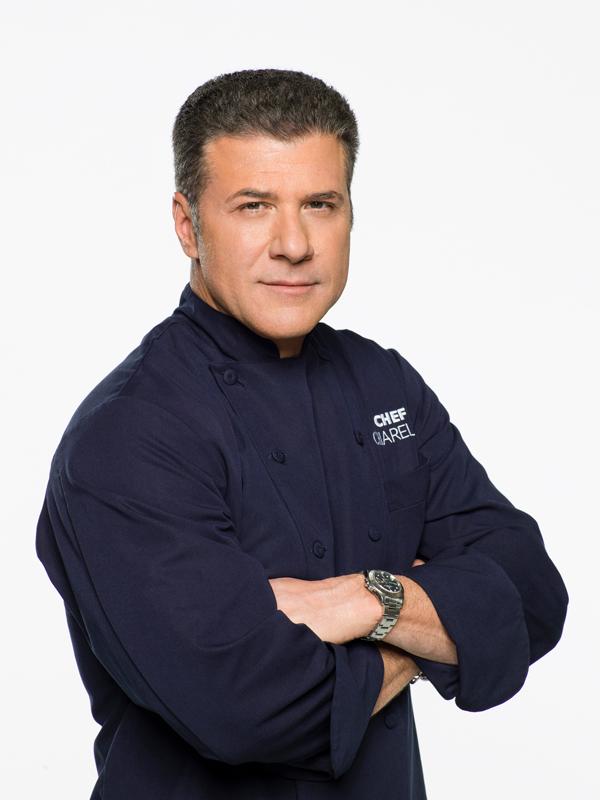 Supermarket Superstar mentor and celebrity chef Michael Chiarello shares five essential tips for easy entertaining to make your next soiree a breeze.
OK! News: Try Gluten-Free Beauty Finds
• Never cook something for your mother-in-law or dear friends when you're cooking it for the first time. Don't all of a sudden start cooking Thai food if you've never cooked Thai food.
• Pick a drink that you can make a gallon of, that can be premixed, so you don't have to be a bartender.
Article continues below advertisement
OK! News: Take The Guess Work Out Of Back To School Meals
• Make anything that doesn't require a ton of last-minute details so you can be a guest at your own party. I do a cole slaw you have to do the day before. It has to sit a day. It's fantastic. You pull it out, it's done, everyone's happy. Limit yourself to one or two things you have to do the moment your guests are there.
• I find one of my efficient friends to rally the support of a couple other people to help clean up.
MORE ON:
Supermarket Superstar
OK! News: Deck Out a Dorm Room With These Stylish Tips
• If you're working on a menu, my wife sometimes likes to tell someone to bring something and bring whatever they want, but I want you to bring what I want. It can be expensive to entertain. If you think about the menu in advance and say, "All right, I have a fantastic margarita mix that I need made, if you can mix this up and bring a gallon of it, that would be fantastic." That way they're bringing something that fits the menu, not the same lemon bars they bring to every party.
Article continues below advertisement
• Everybody has a small group of people who go to each others houses on a regular basis. If you get into a mutual agreement that you'll all help each other out people will entertain more often and more thoughtfully.
OK! News: Soleil Moon Frye Offers Back To School Style Tips
• Predetermine a day or two before what you need. If it's a dinner, figure out your tabletop or what you're going to serve things on. I use post-its. I love to set things the day before whenever I can. If it's a table that's outside you just take some plastic wrap and put it over the top.
• Put everything you need in bus tubs ahead of time. You can actually say to somebody, "You see those bus tubs over there? Everything we need for 12 place settings is in those tubs. Can you set the table?"
Catch Supermarket Superstar on Lifetime every Thursday at 10:30 PM/9:30 PM central.
What's your favorite easy entertaining tip? Share it in the comments below or tweet @OKMagazine.