NEWS
More Hollywood Baby News?! Kerry Washington Is Pregnant!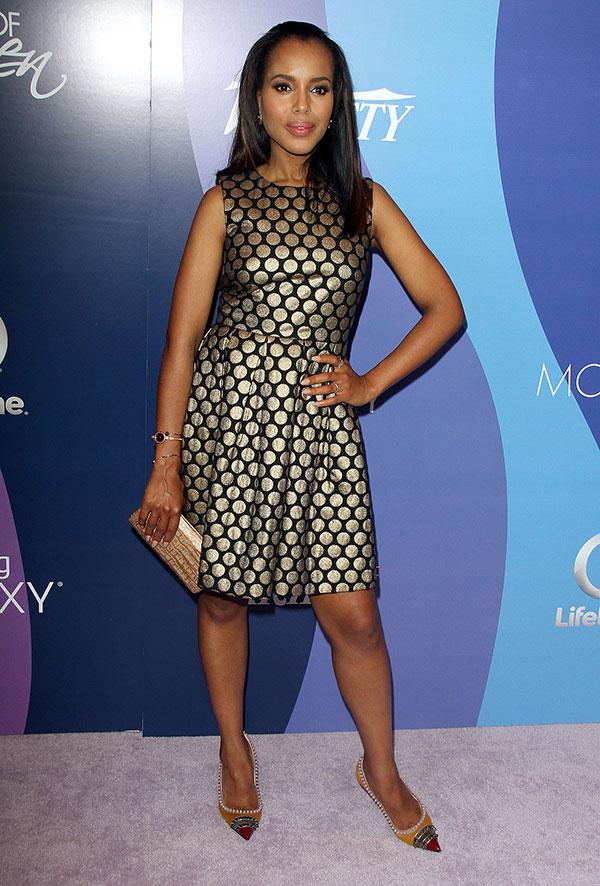 Congrats are in order for Olivia Pope! The very gorgeous Kerry Washington is pregnant with her first child!
Video: Kerry Washington's Style Secrets
Just days after we got word that Olivia Wilde is expecting her first kiddo with her fiance, Jason Sudeikis, we learn that the on-screen Olivia, Kerry Washington, is expecting her first child with new husband, Nnamdi Asomugha, too. US Weekly reports that she's about four months along and is still in the covering-up-the-baby-bump stage. No word yet on how the pregnancy will play into the storyline of Scandal, but Shonda Rimes had no trouble hiding the real-life baby bump of Ellen Pompeo on Grey's Anatomy, so we're not too worried.
Article continues below advertisement