NEWS
Music Monday: Stream a Playlist of (Who Else?) Beyonce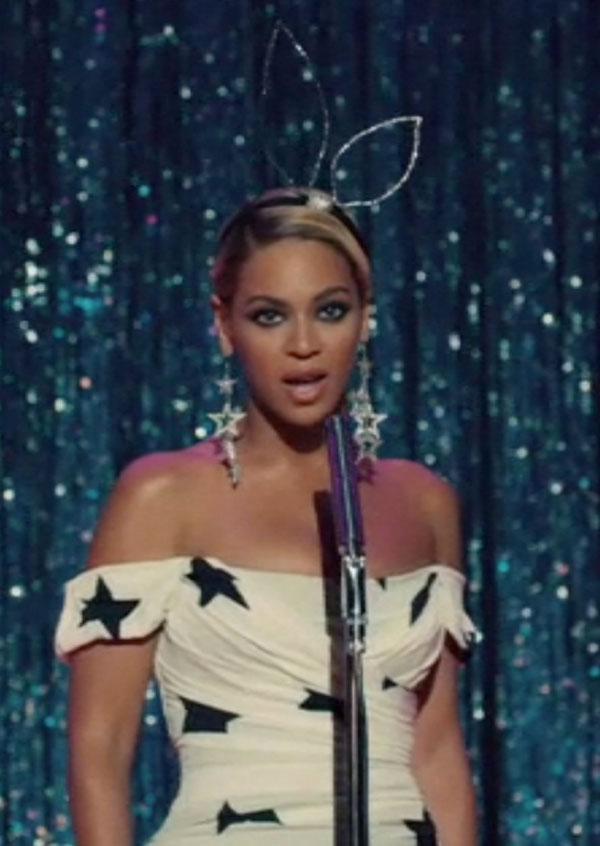 So as you may have possibly heard, Beyonce stunned the music industry and the world by releasing an album at midnight last Thursday with absolutely no prior warning. It didn't just include a whole bunch of new songs—each came with their own music video, and it was cause for major sensory overload.
OK! News: Read our song-by-song review of the new Beyonce album!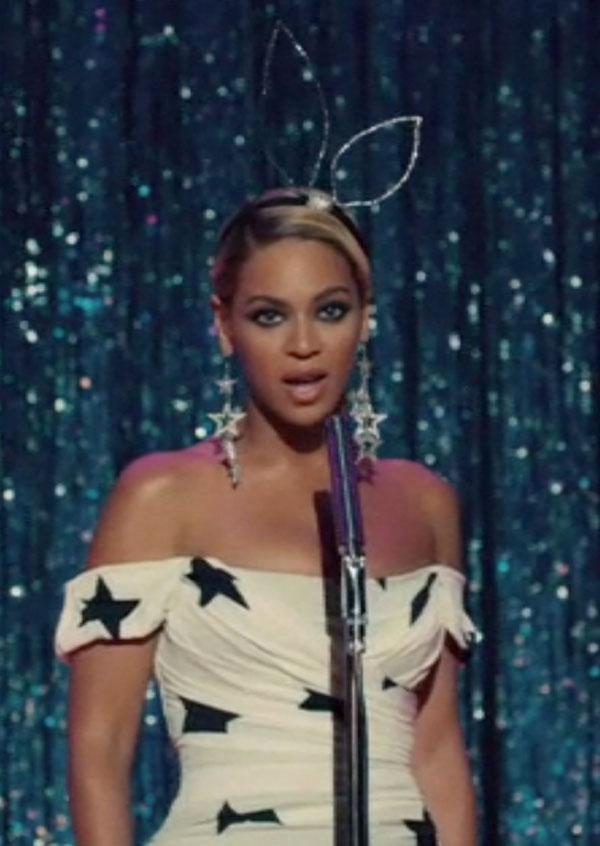 We're still talking about it days later, and now that we have had a few days to digest, we... only want to listen to more Beyonce. Duh! Her voice, songs, and amazing style only seem more impressive now that she has shocked and delighted her fans in such a major way. Take a listen to Beyonce's greatest hits on this playlist. Can you believe she's had this many successful songs, all before the release of the new album? Whew!
Article continues below advertisement
What's your favorite Beyonce album? Did you buy the new album last week? What did you think of her dropping it out of nowhere? Tell us in the comments below or tweet us @OKMagazine.