NEWS
Must See TV: Matthew Perry Pokes Fun of Himself and Angus T. Jones in New Funny Or Die Video!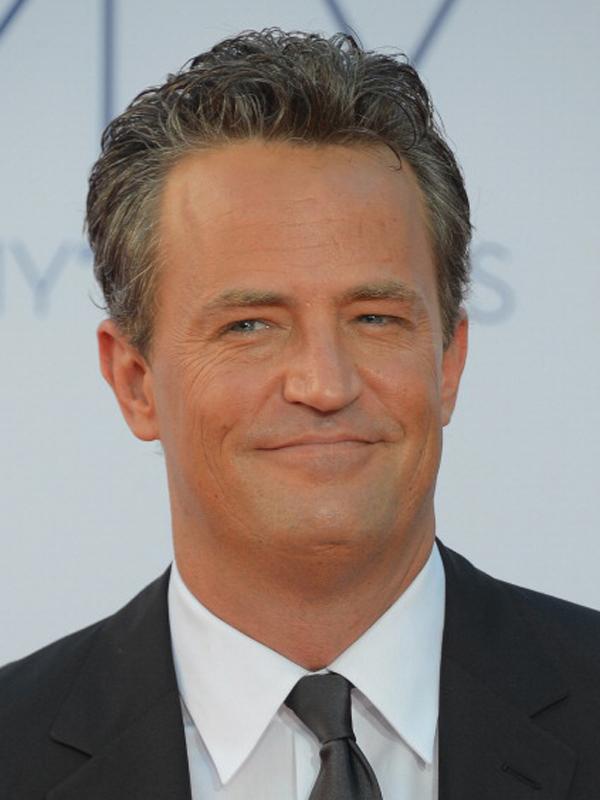 Article continues below advertisement
He continued: "If I am doing any harm, I don't want to be here," the teen insisted. "I don't want to be contributing to the enemy's plan ... You cannot be a true God-fearing person and be on a television show like that. I know I can't. I'm not OK with what I'm learning, what the bible says and being on that television show."
Matthew Perry weighs in on the strange outburst in a new Funny or Die video which you can see below.
In the parody, Matthew says:
"I also want to give full credit to Angus for pulling off something that up until now I thought surely was impossible. He managed to let us all know that he was in fact the craziest cast member in the history of Two and a Half Men ."
However, the Go On takes a few stabs at himself as well.
Check it out and tell us what you think.