NEWS
Mya Suffers Injury the Night Before DWTS Premiere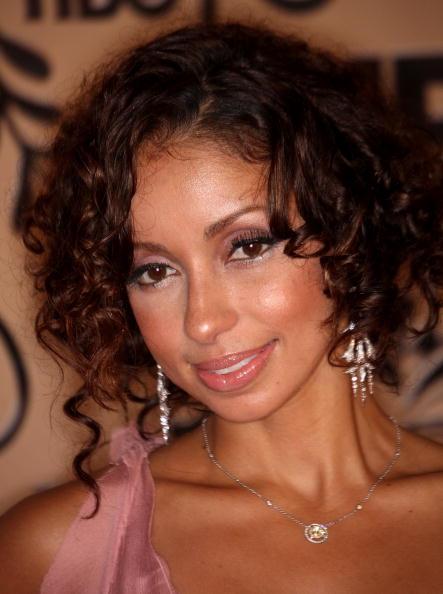 Uh oh! A day before the big premiere, it seems the Dancing With The Stars curse has claimed another victim -- Mya got mixed up with some broken glass last night, resulting in a wound requiring stitches. The new season of DWTS hits the airwaves tonight.
Mya posted to her Twitter page today to reveal the news, writing:"Went 2 the hospital late last night 2 get stitches. Deep cut from glass. Only caught 2hours of sleep but feel great. Must be adrenaline."
Article continues below advertisement
She's going to be okay, however, adding, "Nothing to worry about. Just an ugly slice on my finger-not the first time I've had stitches. I'll be just fine. Thanks4the concern."
All this happened after she confessed she was feeling nervous to OK! last night.
A similar incident happened last year to Kim Kardashian, who also had a run-in with broken glass prior to DWTS, resulting in a major laceration.