NEWS
Mya Talks About Her New EP and Why "Lady Marmalade" Is Still Her Favorite Single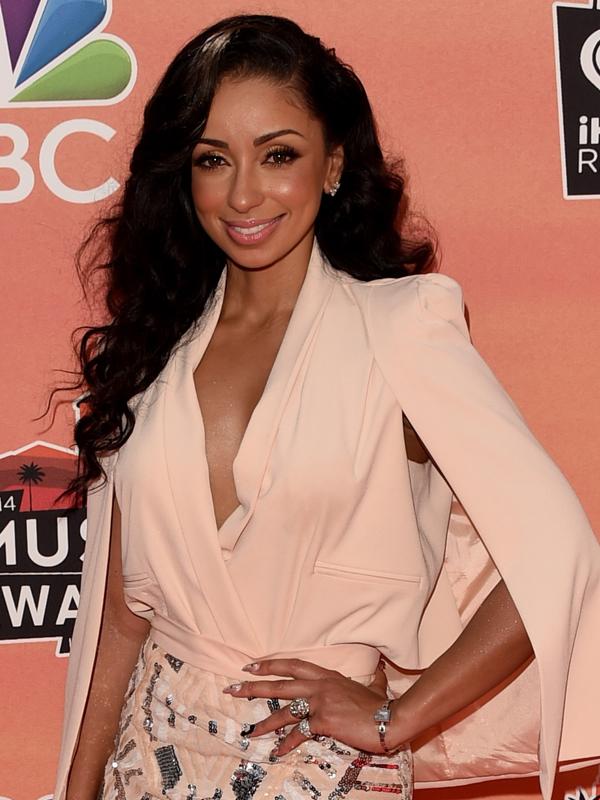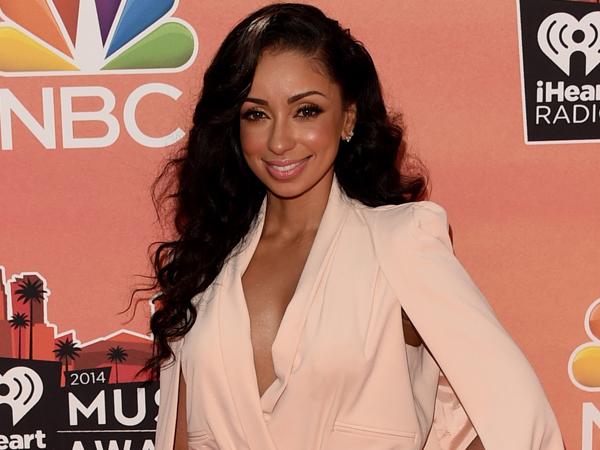 Remember Mya? "Ghetto Superstar," "Lady Marmalade," "Case of the Ex" Mya? She's got a new EP out that got released on April 21, the 16th anniversary of her debut album (!!!). And so we strolled down 16 years worth of memory lane with Mya in this exclusive interview, where she told us her favorite single, collaboration, and '90s memory. But, to keep things in 2014, we also asked Mya if she'd ever consider being a judge on a competition show like her good ol' pal Christina Aguilera and what she thinks of pop music today. Hint: She's a really big fan of Miley's...keep reading!
Article continues below advertisement
OK! News: Kerry Washington Gives Birth! It's A...
OKMagazine.com: Congrats on your new EP! Is the title, Sweet 16, a nod to your 16-year-long career?
Mya: (Laughs). No, well the date of the release (April 21) has everything to do with celebrating the fans that have been riding with me for 16 years. It was 16 years ago that my first album was released. Sweet 16 just marks the date. It's not a summary of my artistic side. It's just the vibe for spring, that's what I wanted to bring musically.
OKMagazine.com: It's crazy that 16 years ago was 1998. What do you remember from that year when you were first starting out?
Mya: I remember the fashion was horrible (laughs). Those boots were thick in the heel which was hot back then but looking back at some of the 90's fashion, it was pretty horrific. When it comes to the 90's, there's nothing I want to repeat (laughs).
PHOTOS: Jordin Sparks, Beyonce And More Stars Reveal How Much They Weigh
Article continues below advertisement
OKMagazine.com: You've had so many singles. To this day which of your singles is your favorite?
Mya: Hmm, that's a hard question. I think I'm very proud of the "Lady Marmalade" collaboration that I did with Christina, Lil Kim, Pink and Missy. That was the first time and probably one of the only times that I've worked with so many females at once and we were able to accomplish so many great things. I don't see females in the industry collaborating as much as guys do so I really would love to entertain more of that. I think that in itself I was so proud of and was one of the biggest moments as a single.
youtube=https://www.youtube.com/watch?v=RQa7SvVCdZk&w=480&h=360
OKMagazine.com: Was that was your favorite collaboration?
Mya: Yeah, it was. It really was from very aspect. From shooting the video to rehearsing to laying the song down to performing, meeting Patti LaBelle as well. So yeah, I would say that that was the ultimate so far.
OKMagazine.com: Speaking of Christina, would you ever sign on to be a judge on The Voice or any other competition reality shows?
Article continues below advertisement
Mya: Absolutely, I would consider that if I'm qualified to judge in the area, of course. If I'm not so qualified and have no expertise then maybe not so much. I want to be able to give valuable advice. I wouldn't be a great candidate for dramatic fighting TV, I'm not a cat fighting kinda person. But judging, it really depends. I think something like America's Got Talent would be fun where it's a variety show because I have a knack for all different departments of entertainment.
OK! News: Mya's Best Musical Moments Ever
OKMagazine.com: Which young artists from today do you kind of see yourself in? Which artists do you like right now?
Mya: I think Miley has taken a huge risk and being an artist, sometimes you have to kill what the public associates with you when you're a child star to be taken seriously. And sometimes that's very extreme. But she's very a talented songwriter, musician, vocalist and this is just the beginning for her. As extraordinary and outrageous it might seem, sometimes that necessary. But her talent is undeniable.
Article continues below advertisement
OKMagazine.com: You said that you're working on your ninth studio album right now. Do you ever want to take a break from music?
Mya: I love making music, I don't stop. And the EPS that you hear are pulled from the archives of existing material. I have hundreds of songs (laughs) and an archive of unreleased music but I know my fans want to see me in a major way so I'm working on a masterpiece of an album right now and some other things professionally around that so it's the things they're used to from the major artist, Mya. Because I've been an indie artist for 6 years and I know it's time to turn up (laughs).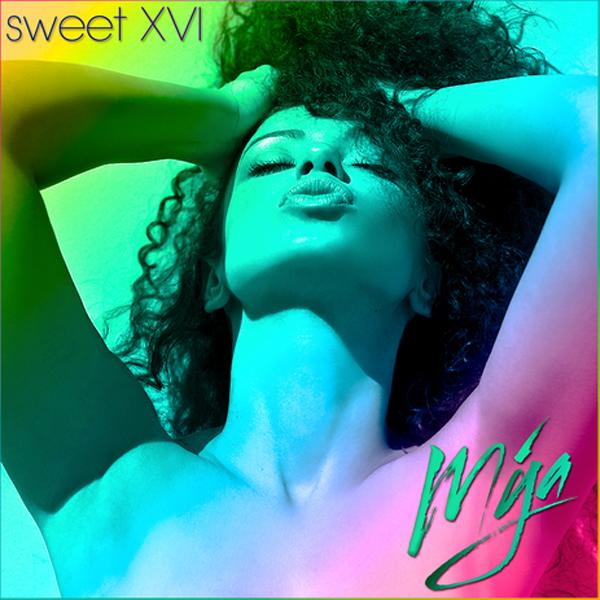 OKMagazine.com: Well thank you so much for talking! Just want to let you know that Fear of Flying is one of the first albums I ever bought. I love it.
Mya: Are you serious'? I'm looking at the Fear of Flying album right now, that's so strange. Well, thank you for listening! (Laughs).
Watch: The New Girl Meets World Trailer Is All Kinds of Amazing
Mya's EP, Sweet 16, is available now! What's your favorite Mya song? Do you want to see her back on TV? Tweet us @OKMagazine.