NEWS
NASA Responds to Beyonce's Controversial Song "XO:" Read the Statement!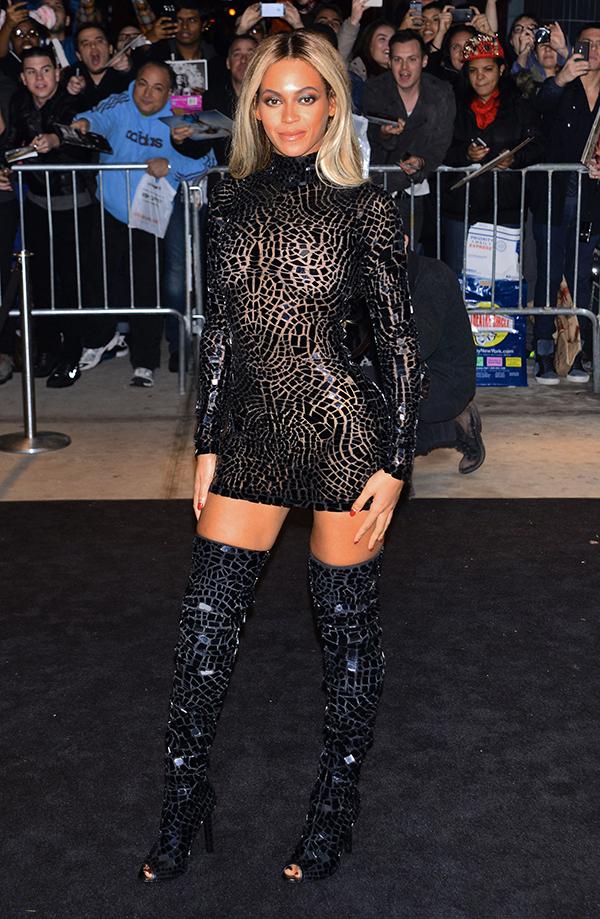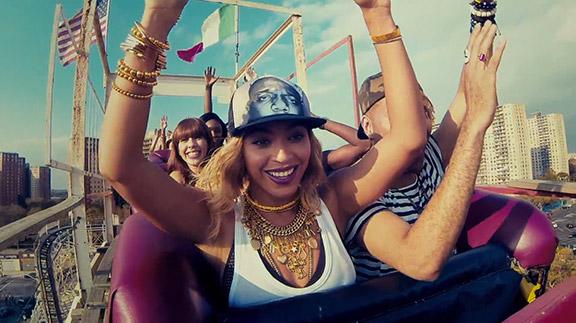 If you listen closely to the first few quiet seconds of her song "XO," you'll hear a recording of a NASA announcer reporting the Challenger accident: "Flight controllers here looking very carefully at the situation. Obviously a major malfunction." The 1986 incident killed seven people on board (and on live television, no less), so understandably their families have expressed dismay over Beyonce's creative use of the clip. The widow of mission commander Dick Scobee said, "The moment included in this song is an emotionally difficult one for the Challenger families, colleagues and friends."
Article continues below advertisement
Photos: Read our review of every song and video on the new Beyonce album!
Beyonce released a statement during the holidays explaining that her goal with the song was for listeners to appreciate their loved ones before they lose them. "My heart goes out to the families of those lost in the Challenger disaster. The song 'XO' was recorded with the sincerest intention to help heal those who have lost loved ones and to remind us that unexpected things happen, so love and appreciate every minute that you have with those who mean the most to you."
youtube=https://www.youtube.com/watch?v=3xUfCUFPL-8&w=560&h=315
Now NASA has responded, though they take cares not to suggest any anger towards the singer. "The Challenger accident is an important part of our history; a tragic reminder that space exploration is risky and should never be trivialized. NASA works every day to honor the legacy of our fallen astronauts as we carry out our mission to reach for new heights and explore the universe." So there you have it!
Do you think Beyonce's song is in poor taste? Do you think people should be upset? What do you think of NASA's statement? Tell us in the comments below or tweet us @OKMagazine.