NEWS
Natalie Portman's "Swan" Song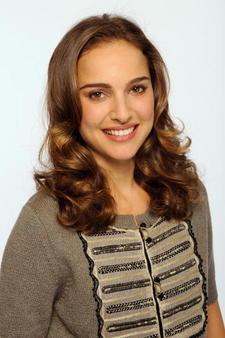 While she's nowhere near the end of her career, Natalie Portman is already set to start working on a swan song of her own, namely, Black Swan, a ballet-centric thriller directed by Darren Aronofsky.
The Hollywood Reporter says Nat is attached to play the lead, a veteran ballerina in the world of NYC ballet who is in a fiercely competitive situation with a rival. As they get closer to a big performance, the intensity of their competition heats up. However it's unknown if she's just having delusions or if her rival is real. Think The Others, the Nicole Kidman thriller with one very big, ghostly twist.
Article continues below advertisement
THR reports that the movie could beging shooting as soon as this year. Aronofsky recently garnered critical and commercial acclaim for helming The Wrestler.