NEWS
Need a Cold (and Healthy!) Treat? Try Out Daphne Oz's Chia Almond Smoothie!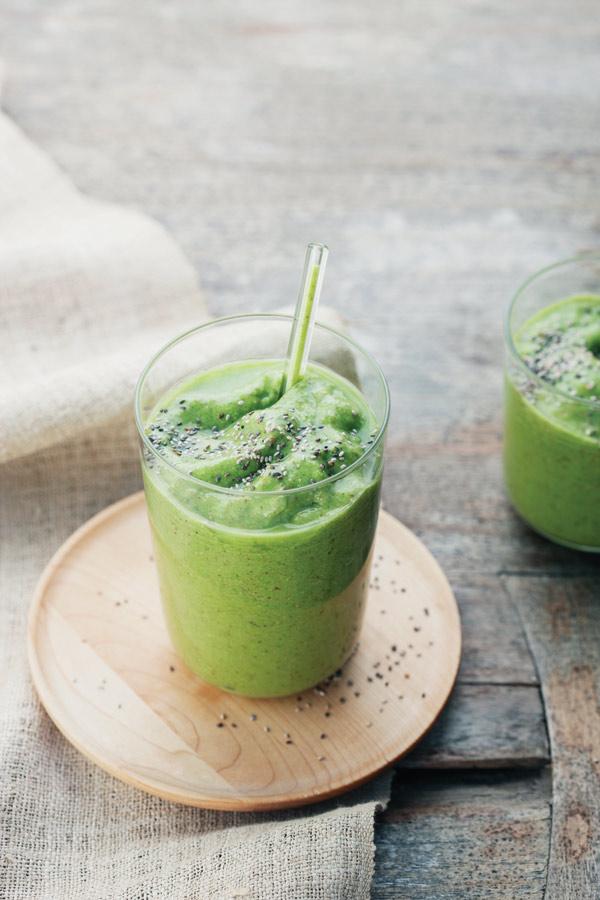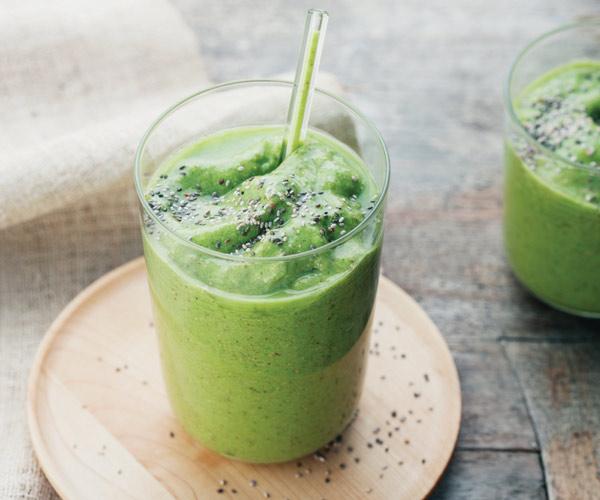 Article continues below advertisement
Even if you're not ready to invest in a juicer, there are plenty of smoothie recipes that'll do the trick. Pressed Juicery, a celebrity-loved juicing brand that constructs delicious blends of nutrients, is giving you the chance to be your own chef with a new book, JUICE: Recipes for Juicing, Cleansing & Living Well by Carly de Castro, Hedi Gores & Hayden Slater, filled with signature recipes from the brand and tons of nutrition tips from their founders. Daphne Oz, a friend of the brand, even contributed a treat for the book which hits shelves on July 22nd! Her concoction is enhanced with pineapple, kale, chia seeds, frozen fruit, almond butter, and more delectable ingredients. Check it out below!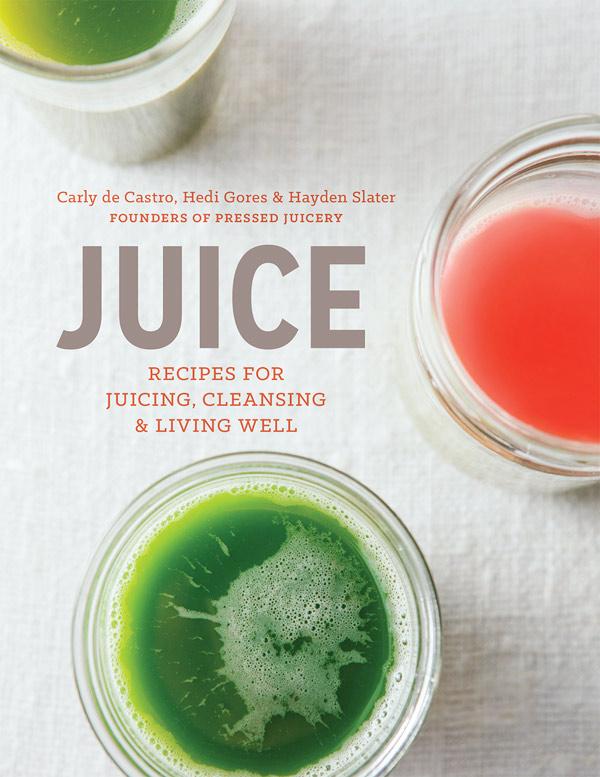 Daphne Oz's Favorite Chia Almond Smoothie
MAKES ABOUT 1 (16-OUNCE) SERVING
3⁄4 cup fresh pineapple chunks
1 cup firmly packed chopped kale
1⁄2 frozen banana, 1⁄4 cup frozen mango chunks, 1⁄2 avocado (pitted and peeled), or 1⁄4 cup yogurt (optional)
1⁄2- to 1-inch piece of fresh ginger, peeled and grated, to taste
1 teaspoon almond butter
1 to 2 teaspoons chia seeds, to taste
1 cup juice, milk, almond milk, or water, plus more as needed
Article continues below advertisement
3 or 4 ice cubes
Directions: Put all of the ingredients in a high-speed blender and blend on high until smooth, adding more ice or liquid as needed. Enjoy immediately because the chia seeds will begin to thicken the mixture as they sit in the liquid.
Recipe reprinted with permission from Juice by Carly de Castro, Hedi Gores & Hayden Slater (Ten Speed Press, © 2014)
Will you give this smoothie a try? Tweet @OKMagazine and leave a comment below!