NEWS
Exclusive: Jason Mraz Reveals His Hat-Wearing Strategy And If He'll Ever Take His Cats on Tour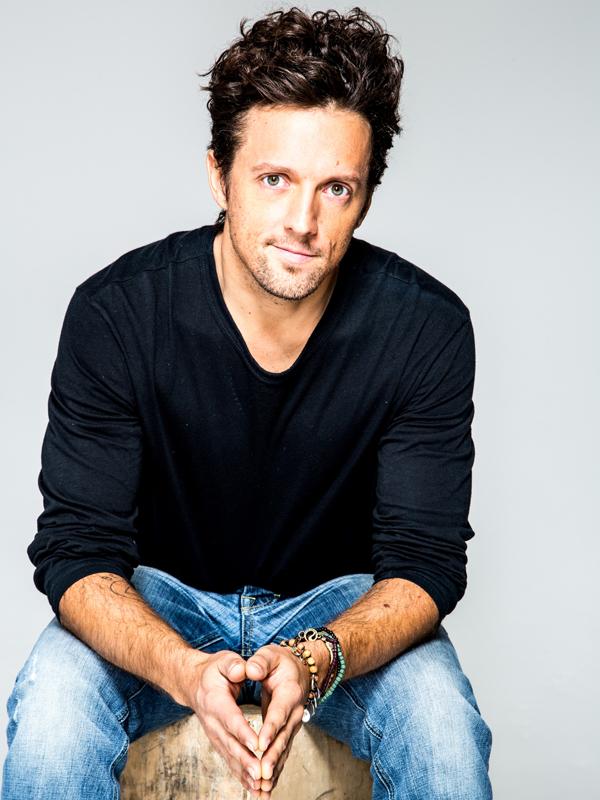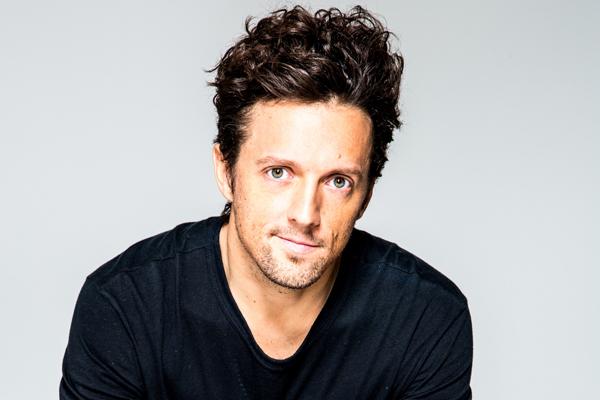 In search for the perfect new wedding song? Well, looks like Jason Mraz's new album, YES!, which is already number 1 on iTunes, came at just the right time then! For the singer/songwriter's fifth record, on which he collaborated with the four ladies in LA folk band Raining Jane, Jason shows off a more acoustic, yet still totally romantic, sound. But don't worry, there's still some of the good ol' Mraz in there, too! Jason talks to OKMagazine.com about his approach to this album, whether or not he'll take his cats on the road, what his hat collection is looking like these days, and how he really feels when people still tell him that they chose "Lucky" or "I'm Yours" as their wedding song. Keep scrolling!
Article continues below advertisement
POLL: Vote for Jason Mraz For the Best New Music of the Week!
OKMagazine.com: Congrats on album number 5! I know the writing and recording process was a bit different this time around...
Jason Mraz: Well, the biggest difference is that I wrote just about every song with an LA based folk group called Raining Jane. I instantly fell in love with their musicianship. So the five of us, we sit in a circle and we just play music. It doesn't matter who starts on what instrument or who's singing. I pitched the idea of releasing the album as a side project but people who heard it agreed that it was strong enough to be its own album. And that's kind of how it arrived here.
OKMagazine.com: I know you also recorded much of it at home on your avocado ranch. What was that like?
JM: Yeah, it was nice. I've been making demos at home for many albums now. So over those years I've learned how to record music and I love being at home. I excel when I can make things at home.
OK! Exclusive: Why is Colbie Caillat Angry With the Music Industry?
OKMagazine.com: I bet your cats loved having you around a little bit more...
Article continues below advertisement
JM: Oh man. My cats loved it. And all the wildlife in our area loved it. Birds and chickens and the fruit trees we have really benefitted from it. We wrote most of the songs in my backyard here as well and recorded alot of them here too.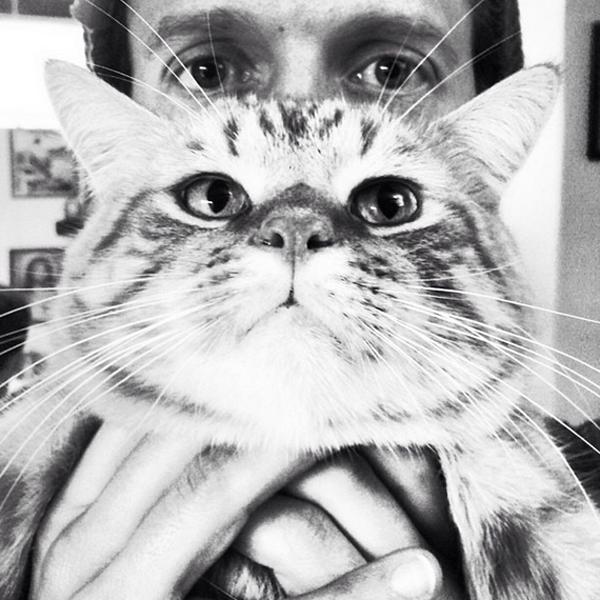 OKMagazine.com: Will the cats ever make it out on the road with you for a tour?
JM: I don't think so. I think it'd be cruel to bring cats. I'd love to have a bus cat, don't get me wrong, but I don't know, I don't know what would happen if you let a bus cat out to use the bathroom in Omaha. Would he come back? (Laughs). They have a really good life here. They must all communicate though because everywhere I go cats acknowledge me and they come over to me and say hey.
OK! News: Vanessa Lachey Reveals Second Pregnancy In Cutest Way Possible
OKMagazine.com: The marketing of this album is the "Summer of YES!" What are you saying yes to this summer?
JM: I am saying yes to expanding my garden and growing a lot of food this year. That's always been an interest of mine but I'm saying yes to the labor. I'm hoping to feed my family. I'm having a big family reunion on Christmas and I'm hoping to feed them all this food that I grew right here at home.
Article continues below advertisement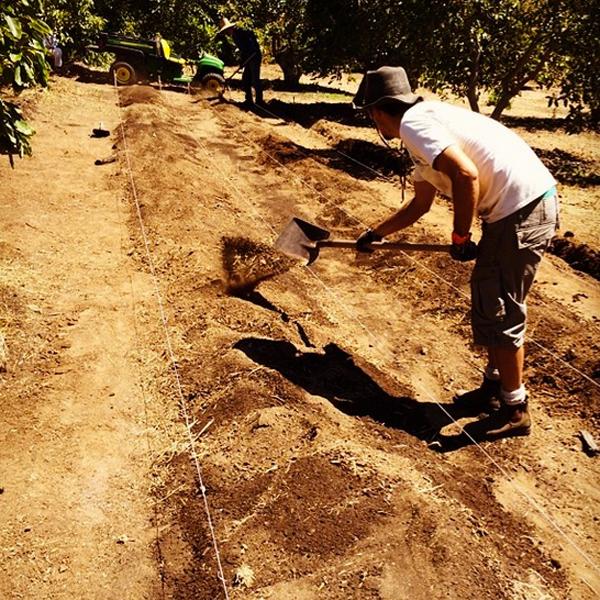 OKMagazine.com. Summer is also wedding season. Do you ever get tired of hearing people tell you that they use some of your songs as their wedding song? Or is it flattering?
JM: Oh no, I'm totally flattered! It's the best. So far no one's said, "Oh no, I'm not using' I'm Yours,' that's dated. Everyone's done that." No, people still tell me that they use "I'm Yours" or "Lucky" or "I Won't Give Up." And I'm just so moved by that. Because that's their special day so I'm way honored to have my music to be part of it.
PHOTOS: 9 Celebrities Who Wore Nontraditional Wedding Gowns
OKMagazine.com: You play most of those songs you mentioned during each show, but how do you keep each show different? What will be different about your upcoming tour?
JM: Well, we're starting this year by changing up the venue. I've asked to go back into theaters and smaller venues because to me, in smaller venues I can really demonstrate my commitment to quality. Theaters are great containers for music. And I also always change up my band and with this tour I have the pleasure of touring with my collaborators Raining Jane, and it will be mostly an acoustic show. And some of our favorites from old albums will be put through the new Jason and Jane filter.
Article continues below advertisement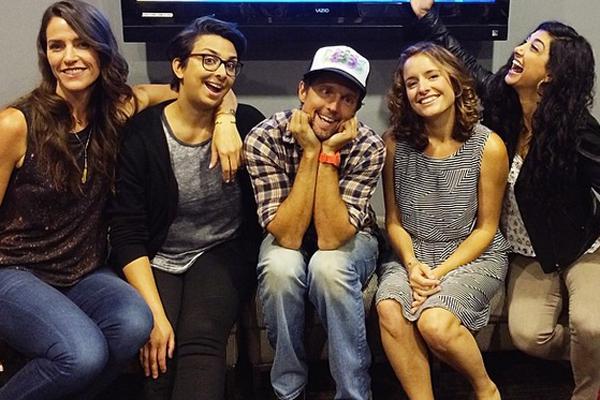 OK! Exclusive: Are Little Mix Making a Movie Like Spice World?
OKMagazine.com: This is a very important question—are you going to change your hat for each show, too? To keep things different?
JM: (Laughs.) Yeah, I try to have a collection but I kinda don't. You'd be surprised at how few hats I have in my closet these days. I have really one fedora and one baseball cap right now. The more I try to mix it up the more uncomfortable I started to feel so I think on this tour I'm going to leave home with one hat and let that be that.