NEWS
Nelson Mandela Has Passed Away at 95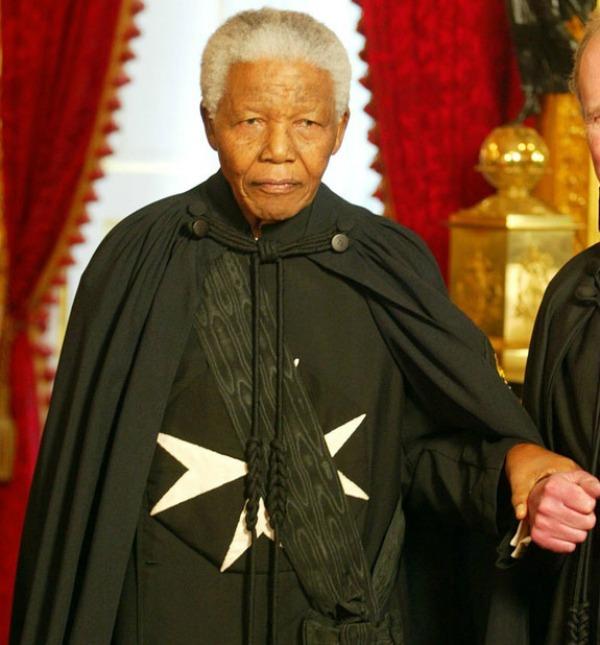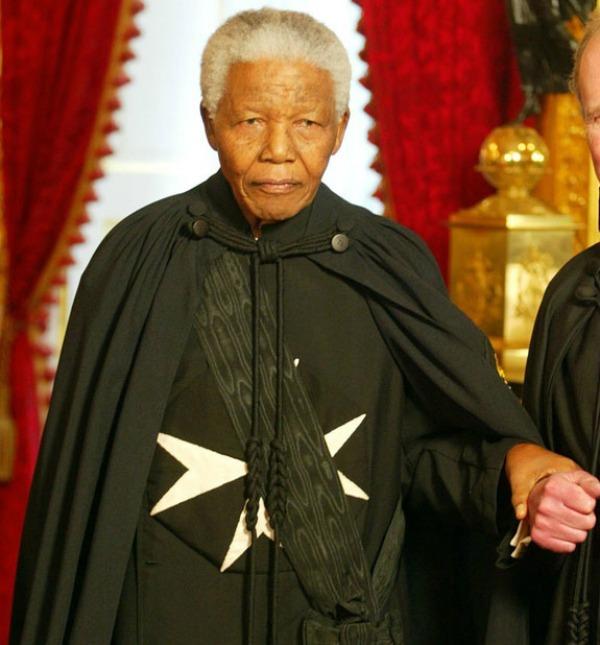 Nelson Mandela has passed away.
Mandela, who was South Africa's first democratically elected president, died at home with his family. He had been ill for much of 2013.
His daughter Makaziwe Mandela said just yesterday, "Even, for a lack of a better word, on his deathbed, he is teaching us lessons; lessons in patience, in love, lessons of tolerance."
South African president Jacob Zuma said over the summer, as Mandela's medical situation worsened, that it was time for supporters to prepare or his predecessor's passing. "All of us in the country should accept the fact that Madiba Mandela's clan name is now old," he said on June 23. "As he ages, his health will… trouble him and I think what we need to do as a country is to pray for him."
Article continues below advertisement
Despite her wishes, the world couldn't help but focus on the life and accomplishments of the political hero as he lay dying. Mandela first joined the African National Congress in 1942, and for the next couple decades he worked to end South Africa's racist policies. He was arrested in 1962 and sentenced to five years in prison for inciting strikes and traveling out of the country illegally to gain support for his fight against discrimination. Despite the fact that Mandela was already incarcerated, in 1963 he was accused of sabotage and other political offenses during the infamous Rivonia Trial. He was eventually sentenced to life imprisonment.
Article continues below advertisement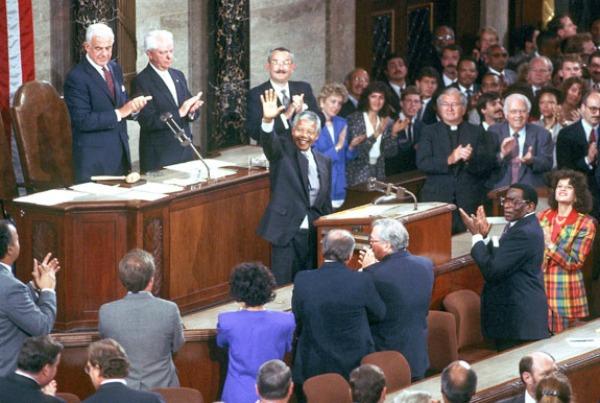 "I have fought against white domination, and I have fought against black domination," Mandela said in his April 1964 "Speech from the Dock." "I have cherished the ideal of a democratic and free society in which all persons live together in harmony and with equal opportunities. It is an ideal which I hope to live for and to achieve. But if needs be, it is an ideal for which I am prepared to die."
Finally, after serving 27 years behind bars, Mandela walked out of the Victor Verster Prison a free man on February 11, 1990. Over the next few years, he worked to end white minority rule. In 1993 he and President FW de Klerk jointly won the Nobel Peace Prize. The following year, Mandela was elected South Africa's first black president, and he served his country until he stepped down in 1999.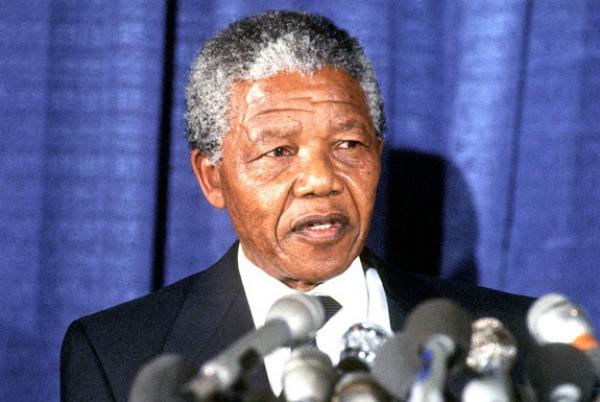 The beloved politician largely remained out of the public eye in his final years—but he was always on his supporters' minds. President Barack Obama is just one of the many people across the globe who has spoken of how inspirational the leader's belief in equal treatment was in shaping their own beliefs and lives. "I think he's a hero for the world," President Obama said on an official visit to Senegal, Africa this summer. "And if and when he passes from this place, one thing I think we'll all know is that his legacy is one that will linger on throughout the ages."
Express your condolences in the comments section or on Twitter @OKMagazine.