NEWS
Watch: Paul Walker's Fast & Furious Cast Mates Release a Tribute Video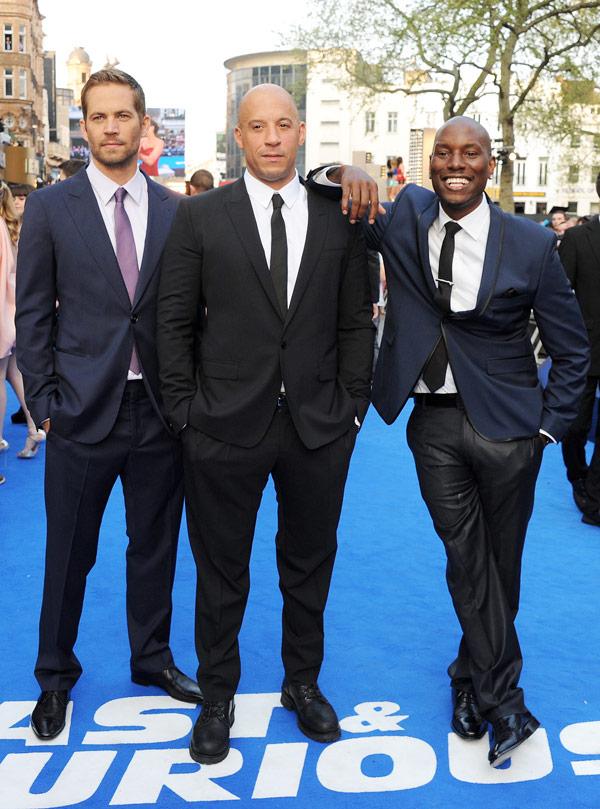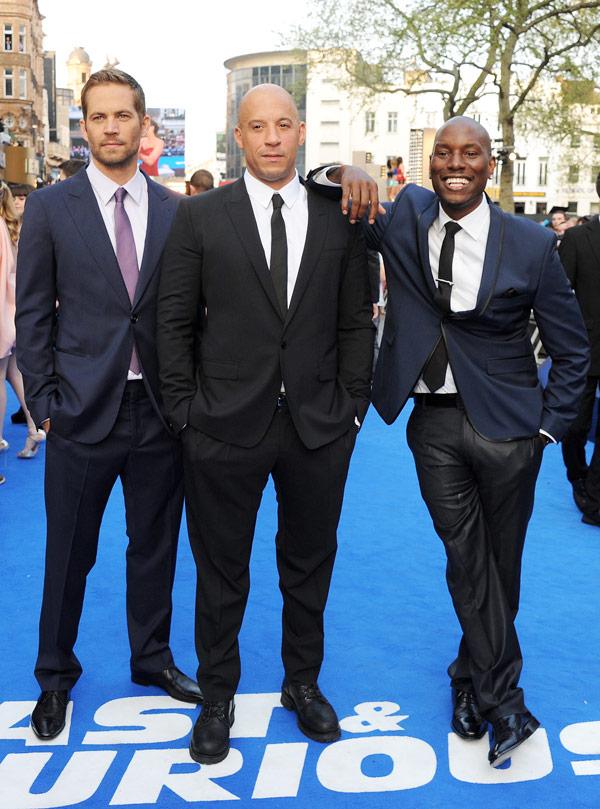 The cast released this tribute video to Paul, posted on his Facebook page. It features clips from the Fast & Furious movies, with Paul looking happy and enjoying his car chase scenes. Set to Diddy's song "Coming Home," the lyrics "I know my kingdom awaits/ and they've forgiven my mistakes/
Article continues below advertisement
I'm coming home/ I'm coming home" sweetly underscores the touching video.
Watch: Vin Diesel gives an emotional speech at the site of Paul Walker's deadly crash.
youtube=https://www.youtube.com/watch?v=o8UCI7r1Aqw&w=560&h=315
In the description of the video, the cast thanks fans for their outpouring of love since the tragedy last week, and asks them to donate to his charity, Reach Out Worldwide. You can do so here. Meanwhile, Paul's family has released a photo of him with his daughter, Meadow. The two were working on their relationship at the time of his death. "It really affected him that he missed time with her in her early years because he was working," Matt Luber, Paul's manager, told People.
What do you think of the tribute video? What do you think should happen with the next film in the Fast & Furious franchise? Tell us in the comments below or tweet us @OKMagazine.