NEWS
New Tunes Tues: 5 Songs To Know This Week From Jesse McCartney, Rebecca Black's "Saturday" (!!!) And More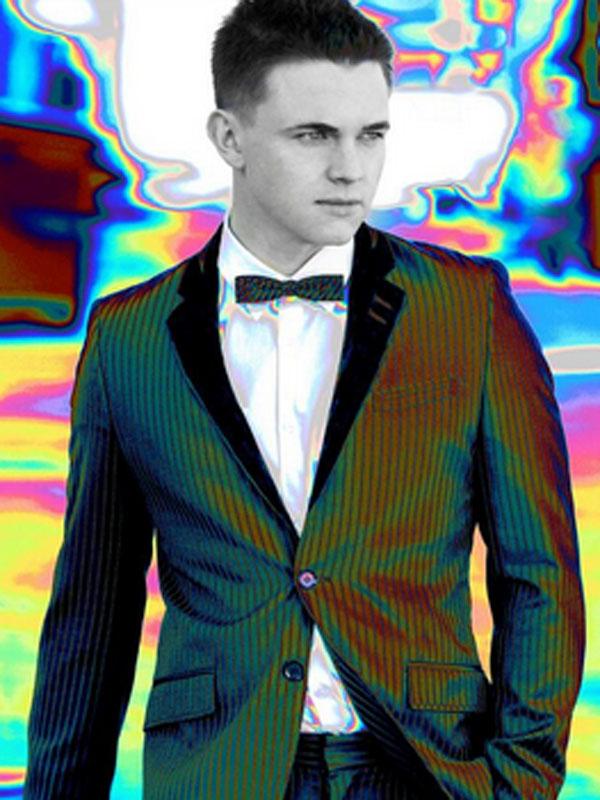 Welcome to New Tunes Tues, where I tell you what newly released songs/albums/music videos etc require your attention immediately. Lea Michele's debut single, "Cannonball," already got its own bonus edition of New Tunes Tues, but here's 5 more new jams to add to your playlist this week from Jesse McCartney, Lorde, and yes, the Rebecca Black who gave us "Friday".
Article continues below advertisement
Jesse McCartney, "In Technicolor Part 1." JMac releases a brand new four-song EP today, and this one is the title track. It sounds very Justin Timberlake on The 20/20 Experience, no?
Rebecca Black ft. Dave Days, "Saturday." Isn't it great when celebs who get made fun of make fun of themselves? Rebecca Black released the follow up to "Friday," appropriately called "Saturday," and you guys, it's amazing. I just can't tell if this video is for real or not.
youtube=https://www.youtube.com/watch?v=GVCzdpagXOQ&w=640&h=360
OK! News: Listen to 2013's Best Pop Mashups
Kacey Musgraves, "Follow The Arrow." Up-and-coming country star Kacey is up for Best New Artist at the Grammys, so now's a good time to acquaint yourself with her, right? Her new music video is super country, but the lyrics transcend all genres, talking about how life is a catch 22, essentially.
Article continues below advertisement
OK! News: Stream a Playlist of Cozy Winter Songs
Lorde, "Team." And speaking of Grammy noms, have you heard Lorde's new song that isn't "Royals?" The video for "Team" was the talk of the interwebs last week, but in case you missed it, be sure to watch now so you're totally in-the-know:
youtube=https://www.youtube.com/watch?v=f2JuxM-snGc&w=640&h=360
Union J, "Loving You Is Easy." There totally aren't enough hot, teenage British boy bands in existence right now, right? Union J is basically a newer version of One Direction, minus, you know, the global success. But I feel like the guys' new single/music video, "Loving You Is Easy," just might be the ticket they need to get there. You?