NEWS
Nick Lachey Reveals Why He And Vanessa Called Their Baby Boy Camden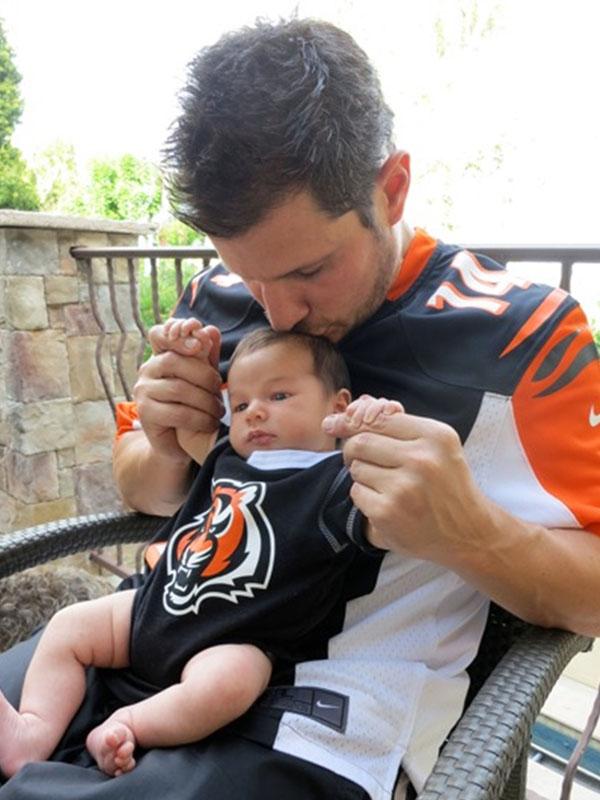 Article continues below advertisement
Other new celebrity parent Kristin Cavallari has also called her new baby boy Camden.
The 38-year-old TV host has fallen head over heels with his son and is growing as a new dad.
"As a first time parent, you don't know what to expect," Nick shared. "You get all that advice, but we've been blown away and happy about the fact that he's just been a good baby. He's got a great temperament. Every day is fun. It's a new adventure and we're loving every second of it."