Archive
Nicole Richie and Joel Madden Have the Happiest Marriage in Hollywood! Why They Work So Well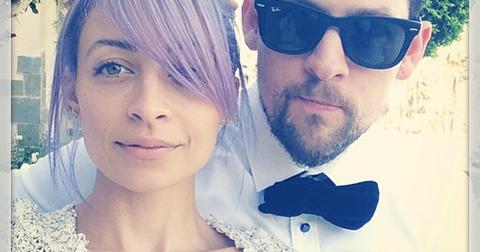 View all comments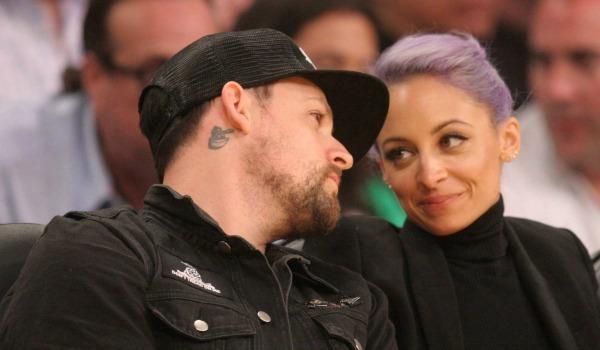 Article continues below advertisement
a source says, "nobody thought the relationship would last. Her family and friends were worried that Nicole would end up a single mom." But almost eight years later, the couple are still going strong: They welcomed son Sparrow in 2009 and tied the knot in 2010.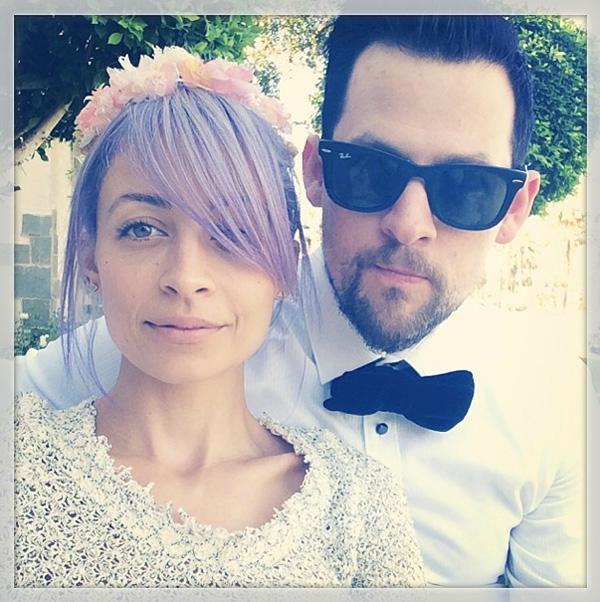 "It's been great," Nicole said of her marriage on Oprah Winfrey's Where Are They Now? last July. While she admitted that she and Joel have had their ups and downs, she added, "From the second we found out we were going to be parents, we looked at each other and, 'Okay, our parents are divorced... we don't have a strong example of what a healthy family life is. But we're recognizing that now, so let's work at it and get through this
together, as a team.' "
OK! News: Find out all the big lifestyle changes Cameron Diaz is forcing Benji Madden to make.
Their parenting styles were a source of friction at first. Nicole, 32, is the disciplinarian, while Joel is more indulgent. "Nicole is adamant that the kids eat organic, whereas Joel would feed them donuts and Doritos," says the source. But soon enough Joel realized it was easier to get on the same page as his wife. Through good times and bad, the pair have also worked hard to maintain their sexual connection.
Article continues below advertisement
OK! News: Is this the largest Little Leaguer of all time?
"Intimacy is a priority for them," says the source. "Nicole likes to buy lingerie to spice things up. She spends a good $20,000 a year on lingerie! Even with Joel shooting The Voice in Australia for months at a time, they Skype and text daily to keep the spark alive."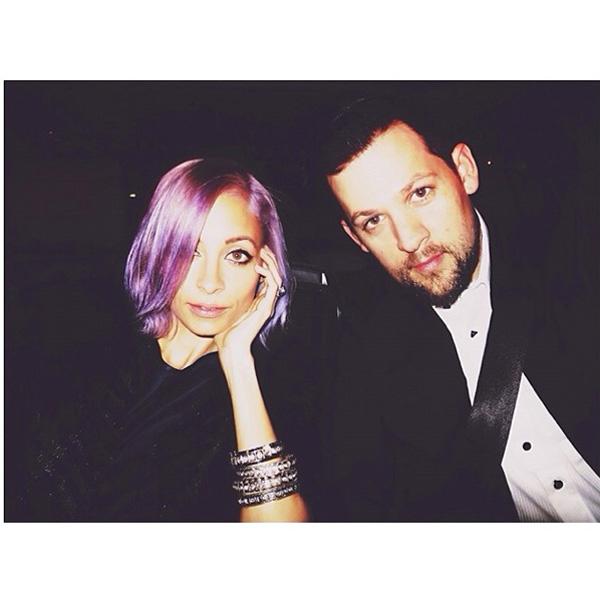 Right now, they're in a great place. Nicole's career is picking up again with her new VH1 show, Candidly Nicole, and Joel and his brother Benji Madden are putting out an album this fall. Their marriage, the source says, isn't perfect—but unlike many Hollywood couples, they've found a way to keep the passion alive. "They genuinely love each other and will keep doing everything in their power to make their relationship last."