Archive
Is Nicole Richie Too Skinny? Friends and Family Are Worried!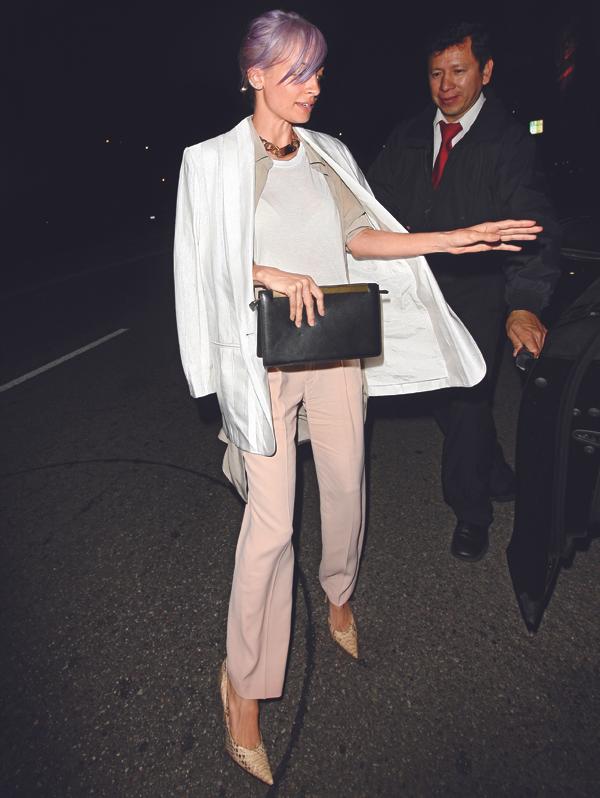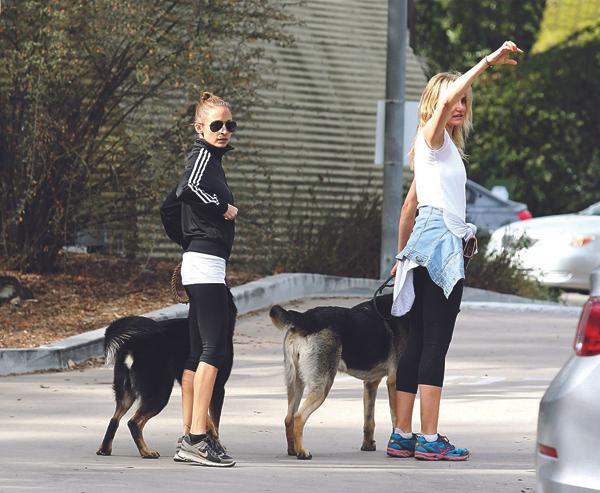 Article continues below advertisement
PHOTOS: See These Athletes' Celebrity Doppelgängers!
The athletic Cameron, 41, who published The Body Book in January, "is passionate about eating healthy and taking good care of your body," says a source. Nicole's husband, Good Charlotte frontman Joel Madden, is hoping Cameron's good habits will rub of on his wife. He personally asked Cameron for help since he spends so much time Down Under as a coach on The Voice Australia, says the source. Joel, 35, "has tried to talk to Nicole about her weight. But she only gets defensive and turns it into a fight."
OK! News: Find Out The Ridiculous Ways One of The World's Richest Athletes Spends His Money!
Health and wellness expert Alicia Hunter, who has not worked with Nicole, agrees there is reason for concern about the 5-foot-1 actress, who sought treatment for weight issues in 2006. "Her knobby knees can be seen through her pants," Alicia says. "Her face looks gaunt and she looks almost sickly. She appears to be hovering around 85 pounds and is probably consuming not more than 600 calories a day to sustain this very unhealthy weight."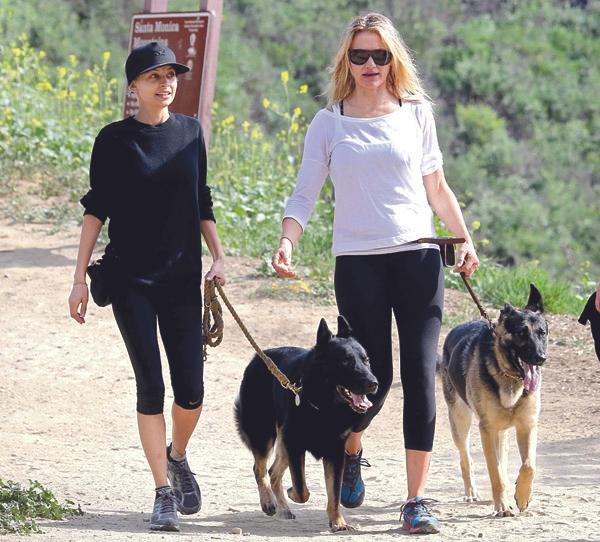 OK! News: Find Out the Marriage Troubles Mariah Carey and Nick Cannon Are Trying to Hide Part of the problem may also be Nicole's busy schedule. The mother of daughter Harlow, 6, and son Sparrow, 4, works constantly on her fashion lines, and subsists on raw veggies, nuts and coffee, says the source, adding, she forgets to eat much of the time. At other times, "she drinks one or two protein shakes a day," but only if they're sugar-free. "That plays into her always being dizzy and tired."Alicia fears that even bigger health problems could be on the horizon: "Nicole really needs to get her weight in check before something terrible happens!" PHOTOS: Adam Levine's Blonde Hair Is Everything Do you think Nicole Richie is too skinny? Share in the comments or tweet us @OKMagazine.