NEWS
Nicole Scherzinger: Boyfriend Lewis Hamilton Helped Me Overcome Eight-Year Bulimia Battle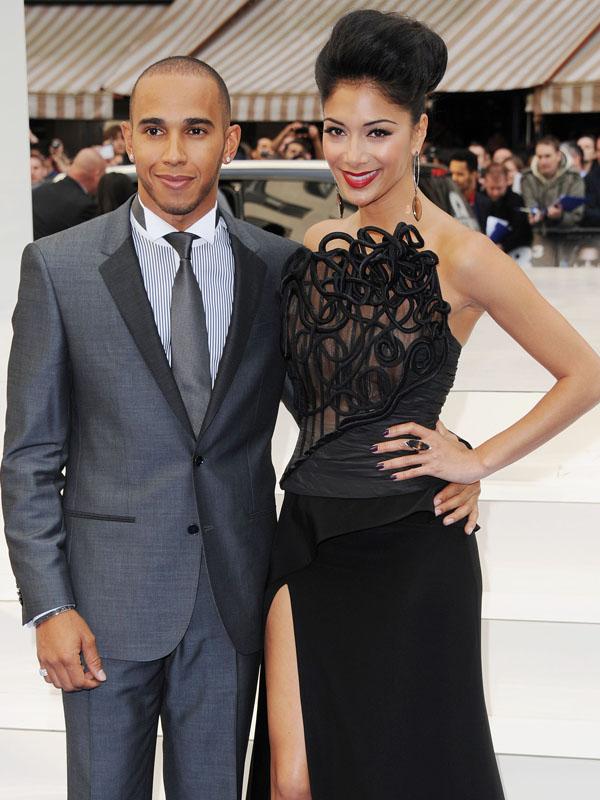 Article continues below advertisement
"A little light came on in the back of my head and that's when I started to try and turn this around," the Hawaii-born performer revealed.
"I said, 'Wow, I've got to learn how to accept myself and my body.' I started to embrace myself as a woman and my curves."
Nicole says that she binged and purged "everyday for, like, years."
"Every time I had a second to be alone, I was doing something to myself. You get like, blisters on your hands or scars on your hands, and I'd try to hide those. I think the girls could tell," she said of her Pussycat Dolls bandmates.