NEWS
Not Seen on 'Dance Moms': Chloe Lukasiak Performs "I Want To Be a Rockette"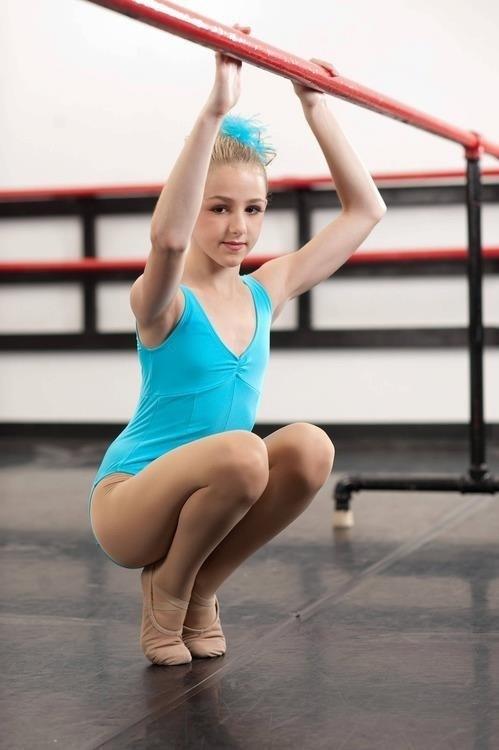 We love Dance Moms, and we love Chloe Lukasiak! There was some drama with our girl on this week's show, and all that drama made us say (for the one millionth time): we want less drama and more dancing! To that end, we thought you might enjoy this fabulous video of a full Chloe solo—they never show that on Dance Moms, unfortunately! This one is, appropriately, "I Want to Be a Rockette."
We spoke to Chloe earlier this year, and she told us her ultimate goal is still to be a Rockette—something she's often said on the show. So it's really no surprise that she totally rocks this number (OK, she has one little almost-accident, but we don't care—and it will be totally adorable in the future, when she's a real Rockette).
Article continues below advertisement